For some of us, coffee may be the tried and true power elixir that gets us through the day and helps us be our most productive selves. However, there are many other herbs and plant supplements that are made to tap into our brain power, clarity, regulation, and creativity. See how these supplements can support your success holistically without having to rely so much on caffeine.
Having big dreams is an energetic trait of every amiga in this community. With big dreams come big responsibilities, and sometimes it feels overwhelming figuring out where we're going to muster up the energy to make it all happen.
Personally, I've sacrificed sleep and depended on caffeine to power through busy seasons. But it's often left me feeling too depleted to celebrate – and honestly left me resenting the goal I was trying to reach in the first place. How many of you can relate?
This has led me to tap into the stories of my grandmother and explore herbalism (which she practiced) to find ways to reconnect with the spirit of plants. I've found them so deeply supportive as I uncover the deeper meaning of my visions and how to bring them to life. No matter what your dream is – there is a plant ally that wants to walk alongside you on your path to success. Amiga, this is your reminder that you don't need to do it alone. While finding community support is essential to manifesting your dreams, don't forget about the plant allies that want to see you thrive as well.
I've gathered a few herbs below to explore! Listen to your body, and begin exploring what herbs call to you. What support does your being need so you can step deeper into alignment?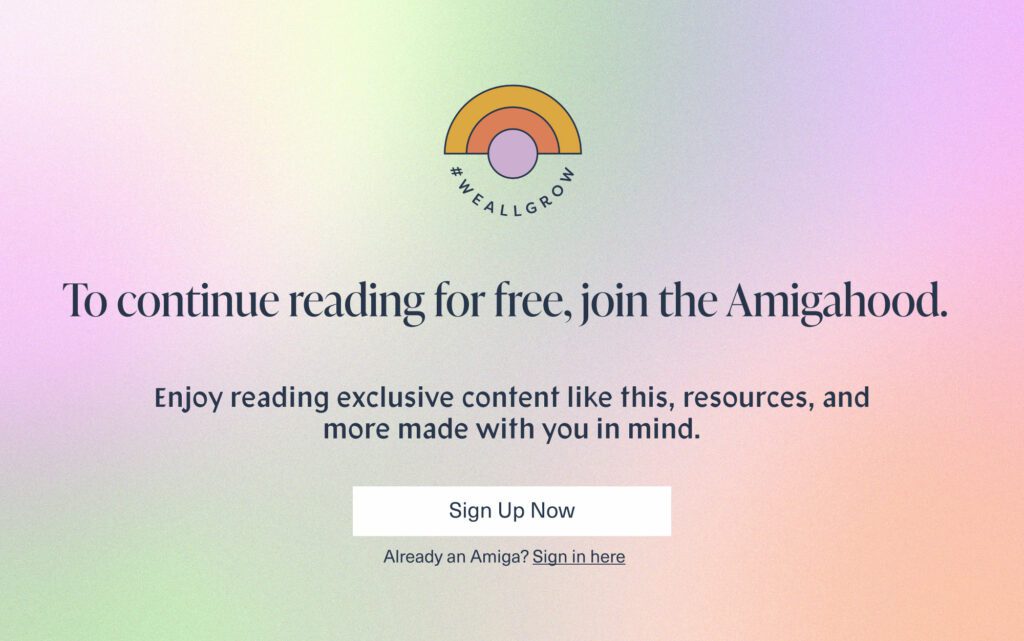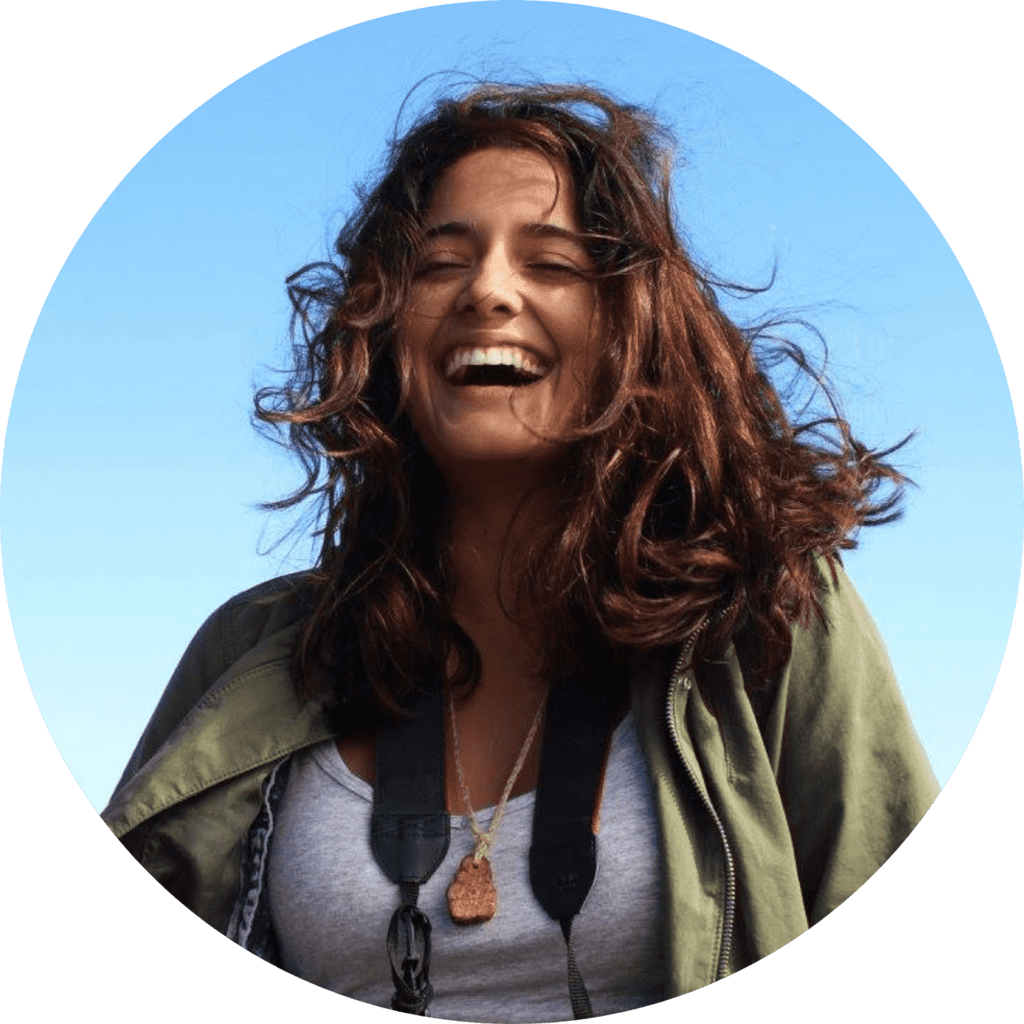 About the Author
Chantelle Bacigalupo
Chantelle Bacigalupo is #WeAllGrow Latina's Editorial Staff Writer. She is a Bolivian-American photographer, multimedia journalist, and activist based in Brooklyn, NY. Her work focuses on issues ranging across immigration, social & environmental justice, preserving Indigenous cultures, and reproductive justice. You can read more of her pieces here.