Working as the editorial staff writer at #WeAllGrow Latina has completely shifted my relationship to the craft of writing for the better. It has served as a portal for me to reconnect to my heart as I sit down to write every day and embrace my authentic voice as a writer.
It's a wild moment to arrive at this place because several years ago, I used to claim that 'I don't do words.' Perhaps it was the rigidity that academic writing and journalism school placed on my natural writing style and form of expression, but I had created a narrative that I can't write and committed to visual storytelling like photography and video.
As my journalism career grew, writing opportunities began to reappear, where I strengthened the muscle of contorting my storytelling to fit the desired parameters. While it felt satisfying to accomplish what used to be a roadblock, it felt unnatural, frustrating, and ultimately out of alignment.
By the time I arrived at #WeAllGrow, I had spent so much time creating from the mind that it almost felt uncomfortable to come back and write fluidly from the heart. I resisted its medicine and felt fear around this unexplored path. But ultimately, this community of soul-centered mujeres that leads with the heart is such strong energy that there is nothing you can do but surrender to its force.
Whether you are a writer, artist, architect, chef, photographer, designer, speaker, or mother, your heart is your greatest tool. No matter what you create, even if it's your reality, it is magical when it's guided by your heart. Doors you never expected swing wide open.
So, here are three holistic practices I use to tap into the wisdom of my heart before I sit down to write. The world needs your most authentic creative expression, so experiment with what works for you.
Continue reading and join the conversation in the Amigahood!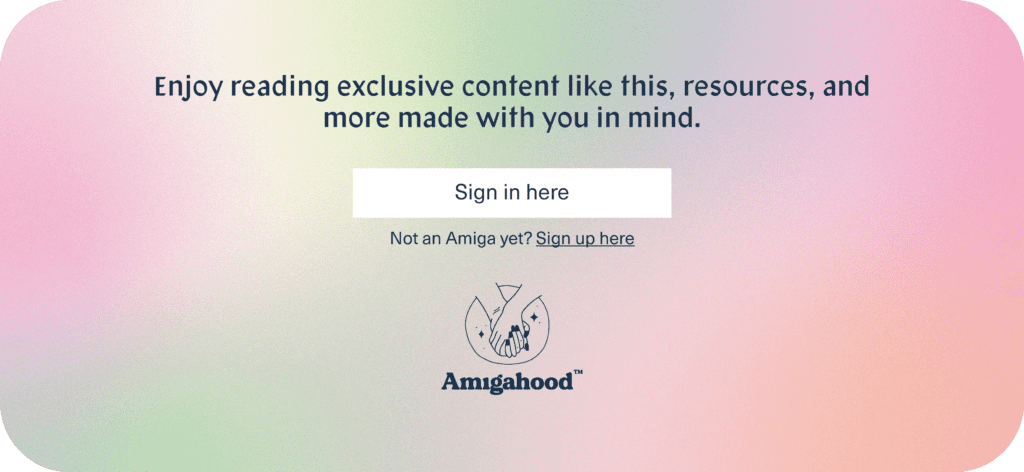 ---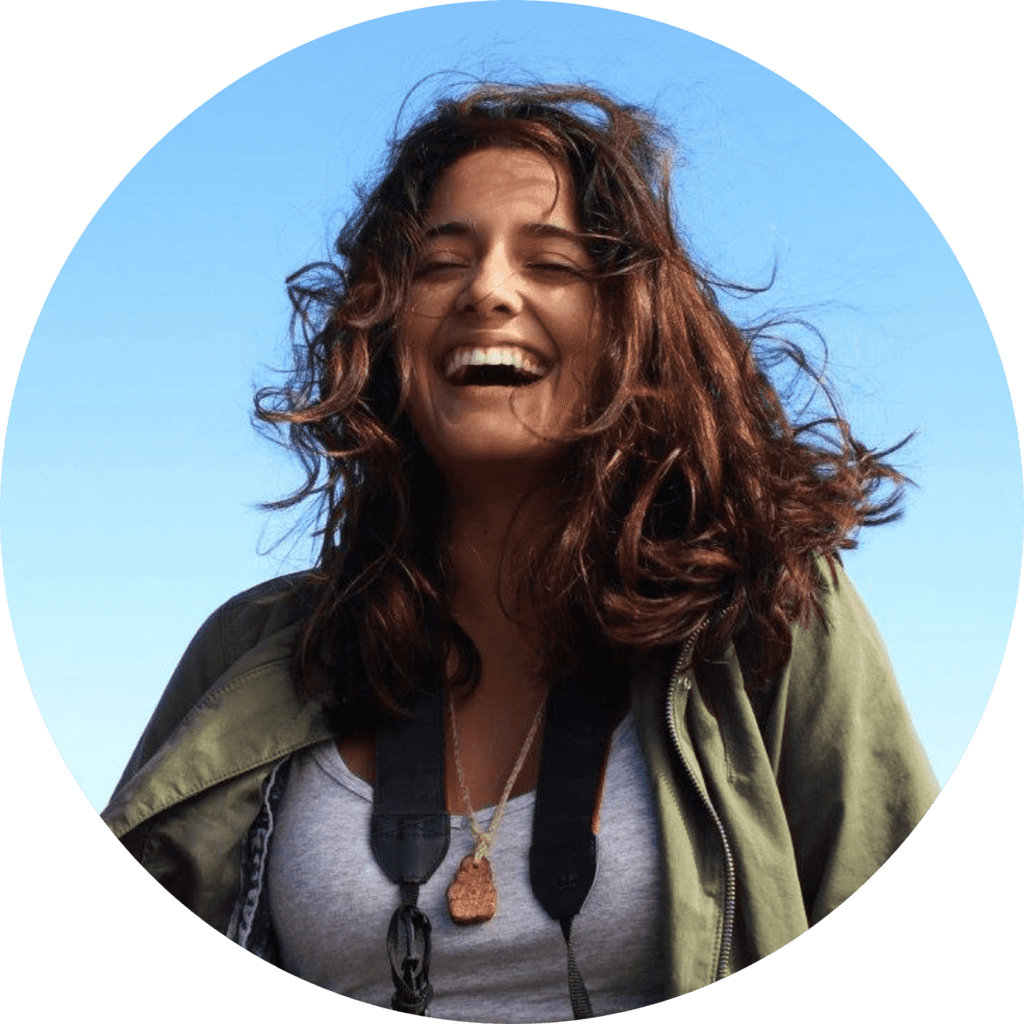 About the Author
Chantelle Bagilupo
Chantelle Bacigalupo is #WeAllGrow Latina's Editorial Staff Writer. She is a Bolivian-American photographer, multimedia journalist, and activist based in Brooklyn, NY. Her work focuses on issues ranging across immigration, social & environmental justice, preserving Indigenous cultures, and reproductive justice. You can read more of her pieces here.