Growing up between El Salvador and the United States as a child navigating two sets of blended families and never feeling ni de aquí ni de allá, I learned not to hang on to people, places, or things. It's always been easy for me to uproot and start over. Flowing and adaptability became such a big part of my identity that I didn't realize how much I needed to ground myself and get rooted. 
Just a few weeks ago, I decided to leave Los Angeles, where I birthed my now 16-year-old daughter and launched #WeAllGrow Latina thirteen years ago. For years, my girl and I have wanted to adopt a much slower pace and live more connected with nature and our internal rhythms. We felt trapped in the concept of all the opportunities that living in a big, glitzy city brings you, primarily since my daughter has always known she wants to be an actor. Moving didn't feel feasible because uprooting her from her performing arts school, her proximity to her dad, and the opportunities available to a young actor felt like a priority. Yet something kept calling us, and life in Los Angeles was no longer fulfilling.
The message started feeling loud and clear: Allow life to unfold the same way all creation unfolds, without needing to be pushed or questioned. 
A flower trusts it will receive the nourishment it needs to grow and bloom under the conditions it has. We need that same level of trust and acceptance that the soil we are rooted in is perfect for us and that our circumstances at every moment are the ones we need. To allow and accept.
So, I let go of trying to figure out how we would leave and allowed myself to sink into knowing there's always a space of abundance and limitless possibilities.
I remembered that to create that space, we must first…(to continue reading, please sign into the Amigahood.)
Join the Amigahood to continue reading and download the resources for free.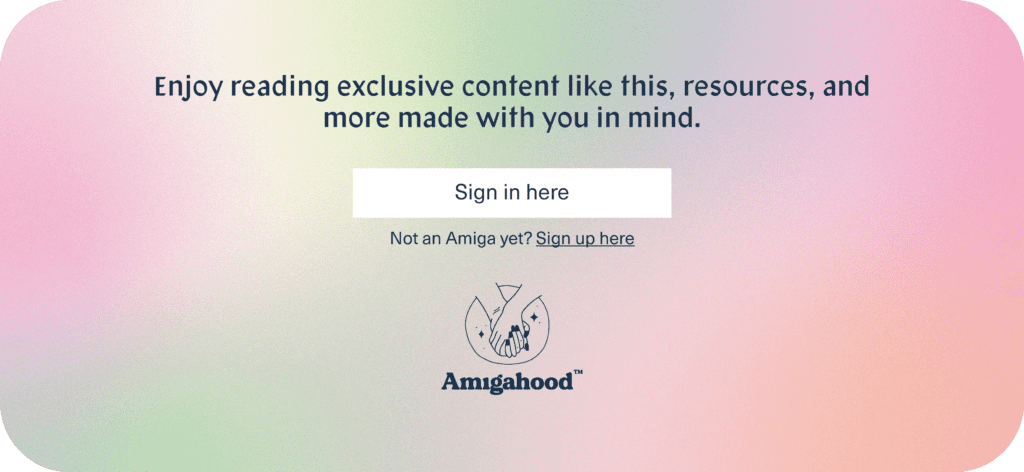 ---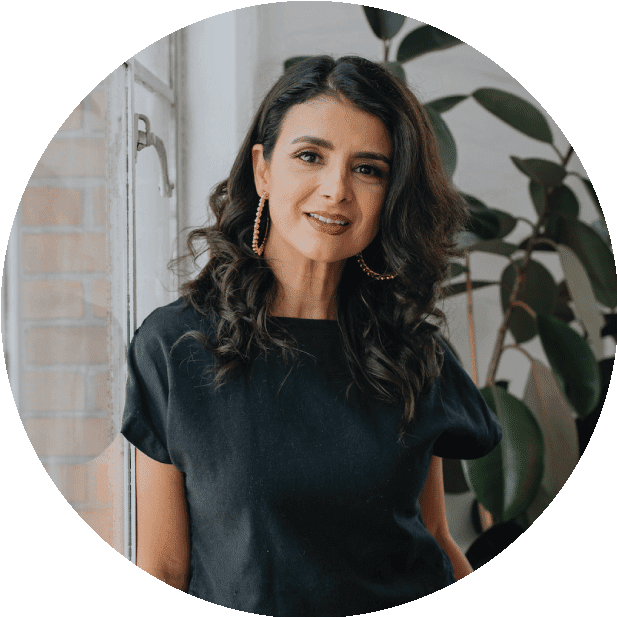 About the Author
Ana Flores
A community builder and soul-centered entrepreneur, Ana Flores is living her passion as the founder of #WeAllGrow Latina, a 100% Latina-owned and operated community-driven media and events ecosystem founded in 2010 with a mission of connecting and fueling the entrepreneurial spirit of Latinas.
Born in Houston, Texas, raised in El Salvador, Ana is now settled in Los Angeles, where she lives with her daughter and lives every day by the now infamous phrase she coined 13 years ago: "When one grows, we all grow.