Erika Andiola is an immigrant rights activist who has harnessed her undocumented experience to inspire movements, elevate marginalized communities, and fight for the respect we deserve.
As an undocumented immigrant, Erika Andiola cultivated an unwavering resilience in navigating the 'land of the free' and the roadblocks placed before her and her family. Armed with tenacity and vision, she has harnessed her lived experience into a light for those in her community. As the Communications Director for the Young Center for Immigrant Children's Rights, she is committed to fighting for all humans to be recognized regardless of their immigration status. Long before her role at the Young Center, she began her community organizing experience when she co-founded the Arizona Dream Act Coalition and later went on to serve as the Chief Advocacy Officer for RAICES. Her leadership experience only amplified as she went on to serve as the Press Secretary for Latino Outreach for the Bernie Sanders 2016 Presidential Campaign. 
Erika has witnessed firsthand through all these positions that immigrant communities have the strength and ability to change the immigration system if they are given the tools to organize their community and tell their own stories. Her personal struggle as an immigrant has given her the drive and the passion to keep fighting for immigrant and human rights, and our community is lucky to have her impactful leadership in spaces where our voice deserves to be heard.
---
Astrology sign:
Cancer
How do you define being a Latina of Impact?:
Being a Latina of impact means taking our community with us everywhere we go, in our minds and hearts, as we break barriers in spaces that weren't built for us.
How does your WHY play a role in your mission, vision, and work you do in this world?
Living in this country as an undocumented person has been one of the biggest challenges of my life. From a young age, I was forced to be resilient to help my immigrant family thrive in a country that didn't welcome us. These struggles have taught me how to advocate for myself, my family, and my community. Through this work, I have witnessed how immigrant communities have the strength and ability to change the immigration system if they are given the tools to organize their community and tell their own stories. That is why I am still committed to this lucha. I believe in our people and our power to fight for our humanity to be recognized regardless of immigration status.
What is your vision for Latinas in your respective space, and how do you see supporting emerging Latinas who also want to make an impact like yourself?:
We want us all to believe in ourselves and our ability to be excellent communicators or organizers in the nonprofit, advocacy, and political worlds. In every space I've been in, I've noticed we tend to undervalue ourselves and not ask for what we need. I am committed to being that voice in every space, reminding my fellow Latinas and women of color to ask for that promotion, that salary raise, or that opportunity that our impostor syndrome is telling us we don't deserve. We deserve it.
Follow Erika Andiola:
Instagram:
www.instagram.com/erikaandiola
Website:

---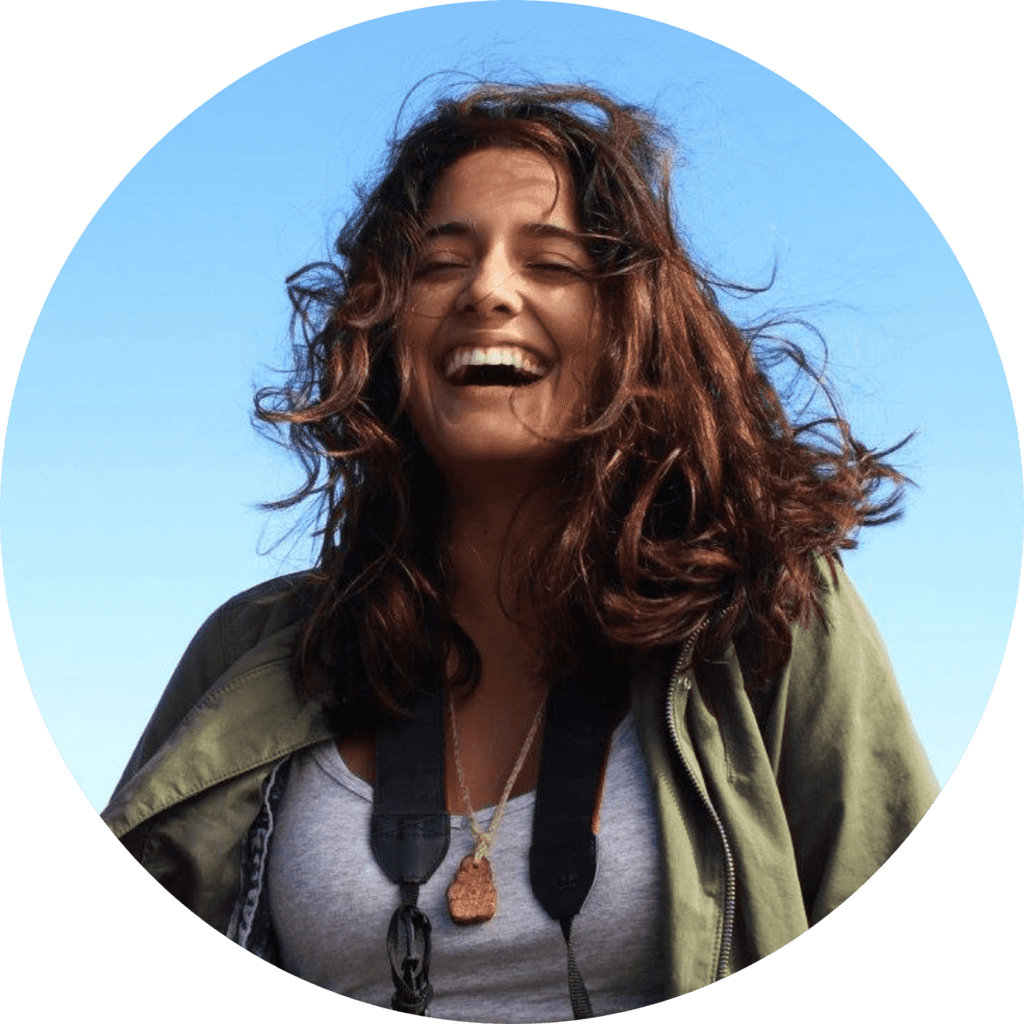 About the Author
Chantelle Bacigalupo
Chantelle Bacigalupo is #WeAllGrow Latina's Editorial Staff Writer. She is a Bolivian-American photographer, multimedia journalist, and activist based in Brooklyn, NY. Her work focuses on issues ranging across immigration, social & environmental justice, preserving Indigenous cultures, and reproductive justice. You can read more of her pieces here.