Cancer season is here to let us tap our toes into still waters and take things with pause to come to a calmer space. Our amiga Jasmin (Esoteric Esa) Alejandrez-Prasad has your horoscope for the season, guiding you to how you can embrace your soft girl era in these season of emotions, community, and femininity.
As we move away from the social butterfly known as Gemini season, and into a homebody water sign, expect a calmer pace of energy now through July 21st. What can you expect from Cancer season this July? Think of Cancer season as that homegirl that encourages you to pour out your feels while she's ordering your favorite takeout meal and dessert to help you feel better. She's a nurturer, a giver, and loyal to the bone. Consider yourself blessed if you have a Cancer friend in your amigahood.
On a personal note? You're about to step into your soft girl era because Cancer season rules emotions, community, and femininity. It's a season of resting and retreating. Emphasis on prioritizing moments of self-preservation through activities that amplify calling back your energy (i.e. meditation, sleeping in, or mindfulness practices). Cancer governs our chest and heart. Explore some much-needed heart chakra healing this month as you tap into vulnerability and explore your intuitive abilities.
As soon as you get used to this thing called "exploring your emotions," a Capricorn full moon on July 3rd could bombard you with resurfaced feelings of inadequacy to confront. Capricorn is a conservative energy that prides itself in being emotionally restrained, which is the opposite of Cancer. Making these signs opposite sister signs that complement their dualities of one another. This Capricorn full moon is best spent bringing closure to personal projects that need discipline to accomplish.
As the Cancer new moon approaches on July 17th, things settle back into pleasant peace. It's a harmonious new moon that sparks your inner artist. Setting intentions that center building and progression are likely to manifest with this new moon. Think of how you can add leverage to your goals as you create expansion this Cancer new moon.
Read on for your Cancer season horoscope for both your sun and rising signs.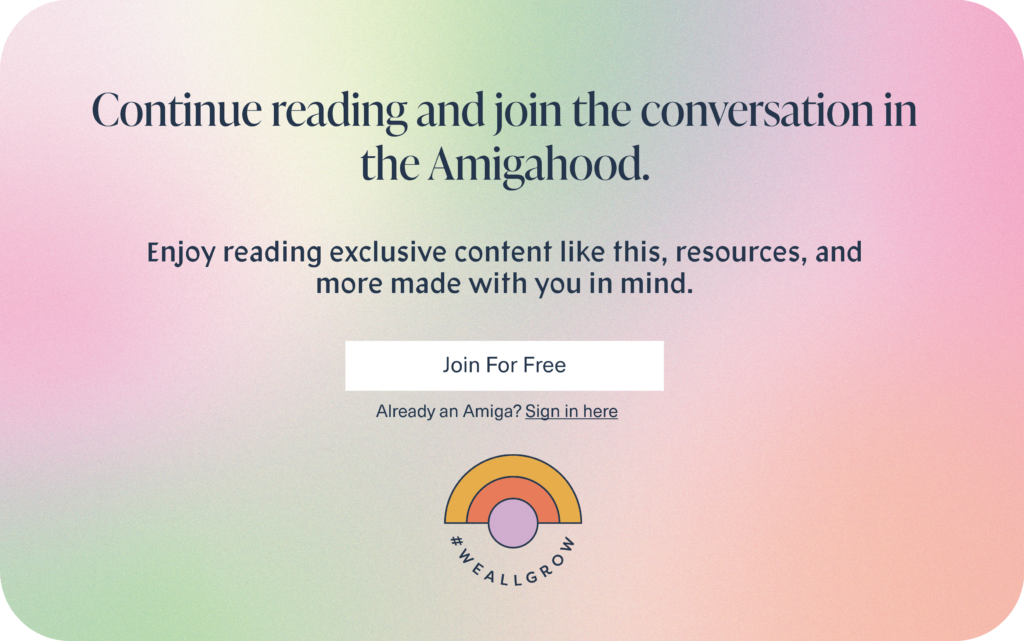 ---