Katie Ann Echevarria Kitchens, Co-Founder of FabFitFun, a lifestyle membership that is best known for its flagship product the FabFitFun Box, shares key tips for entrepreneurs to build a business that keeps your audience engaged.
Former lifestyle journalist Katie Ann Echevarria Kitchens co-founded the company FabFitFun in 2010 as an editorial site dedicated to writing about everything women need to feel good from the inside out. Today, FabFitFun is a curated subscription box offering full-size products across beauty, fashion, fitness, wellness, home, and tech – delivered each season. According to Forbes, it generated $600 million in annual revenue last year and has massed two million members. It's safe to say this company knows how to grow and engage an audience. 
We had the chance to chat with the Latina Co-Founder of FabFitFun herself, and break down a few key elements necessary to build a business that keeps your audience engaged. Whether you're building out the business plan for your passion project or are looking to scale your already existing business, read these tips from Echevarria and her first-hand experience cultivating an engaged audience that continues to grow.
Build A Strong Authentic Voice
"Consumers are just so much smarter and more engaged than they used to be. And in a world where a lot of people are less engaged in religion and politics, they are looking for brands to really share their values in a way that I don't think that our parents thought about 20, 30, or 40 years ago," said Echevarria.
Echevarria suggests considering who your company is as a brand and what you want it to represent. From the big picture values and vision, to the nitty-gritty like ingredients used in products, the alignment in values rippling in each aspect of your business makes an impact – customers can feel it.
Practice what you preach! If you're amplifying certain products, be sure you actually like them. While FabFitFun has a consumer insights team that helps them forecast trends and ratings on products before they go into boxes, Echevarria reveals that the team is personally testing and trying all the products to make sure they personally like them and believe in them.
"It's what builds that genuine personal connection. Even as your teams grow," said Echevarria. "Hopefully, that never goes away."
Continue reading and join the conversation in the Amigahood.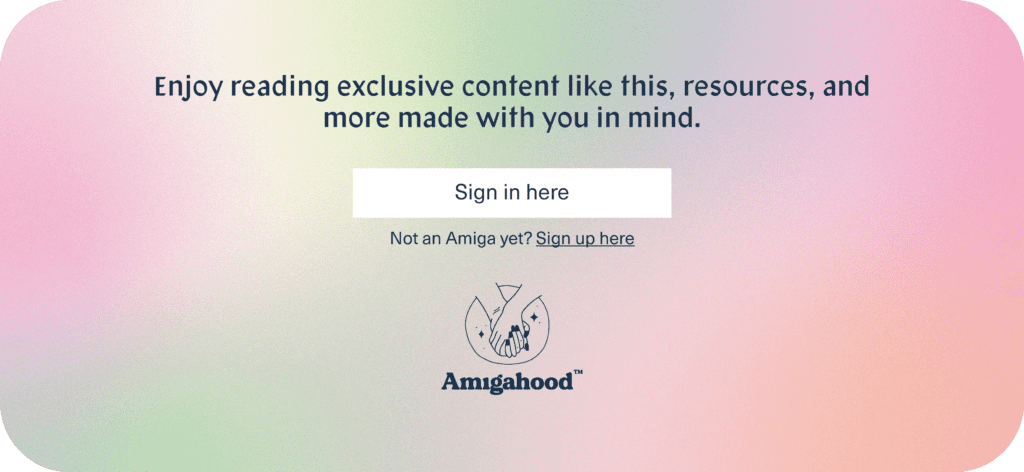 ---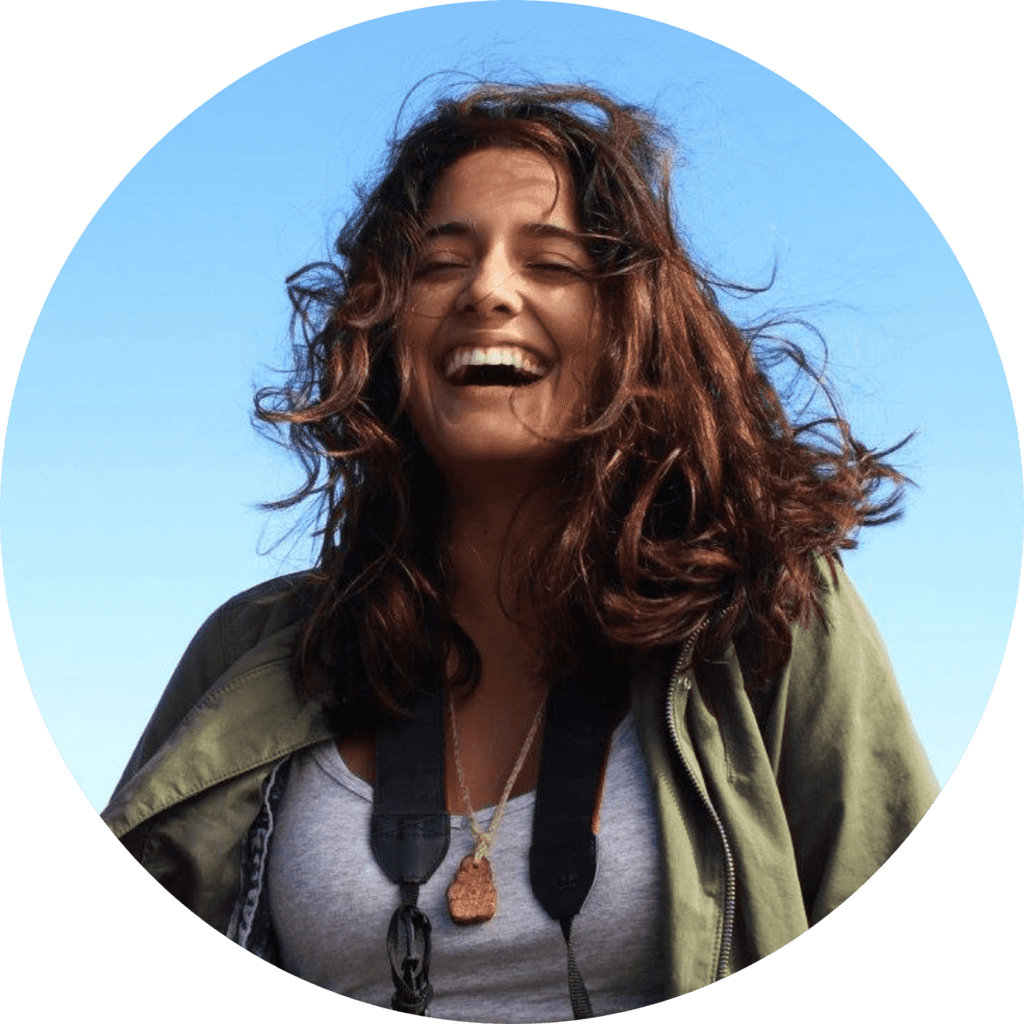 About the Author
Chantelle Bacigalupo
Chantelle Bacigalupo is #WeAllGrow Latina's Editorial Staff Writer. She is a Bolivian-American photographer, multimedia journalist, and activist based in Brooklyn, NY. Her work focuses on issues ranging across immigration, social & environmental justice, preserving Indigenous cultures, and reproductive justice. You can read more of her pieces here.