We are all gifted the same 24 hours a day to live & create within it, but how often have we said, "there are just not enough hours in a day"? Some of us in the Amigahood community are mothers, entrepreneurs, ambitious professionals, and just overall chingonas juggling more than our fair share. Some of us might be navigating ADHD or might not know how to prioritize, making it challenging to manage time. Perhaps our inner clock doesn't seem to sync up with the rhythms of the world, and that's where we need help from a few other resources to get us on track.
Listen – I'm a Pisces, which means that for me, the concept of time is often up for debate. My water sign self loves to get lost in the moment, and feels more at ease going with the flow. But I've had to reconcile with the fact that I'm a multi-passionate mujer with dreams, and if I want to bring them to life, I need to master time. I need to learn how to co-create with it, instead of feeling like I'm constantly working up against it.
Many of us on the #WeAllGrow team are absolute nerds for time hacks and productivity tips – often exchanging resources that have supported us individually. So, we've decided to create an exclusive resource for you to partake in the obsession. Let's become masters of time together, and reach our goals!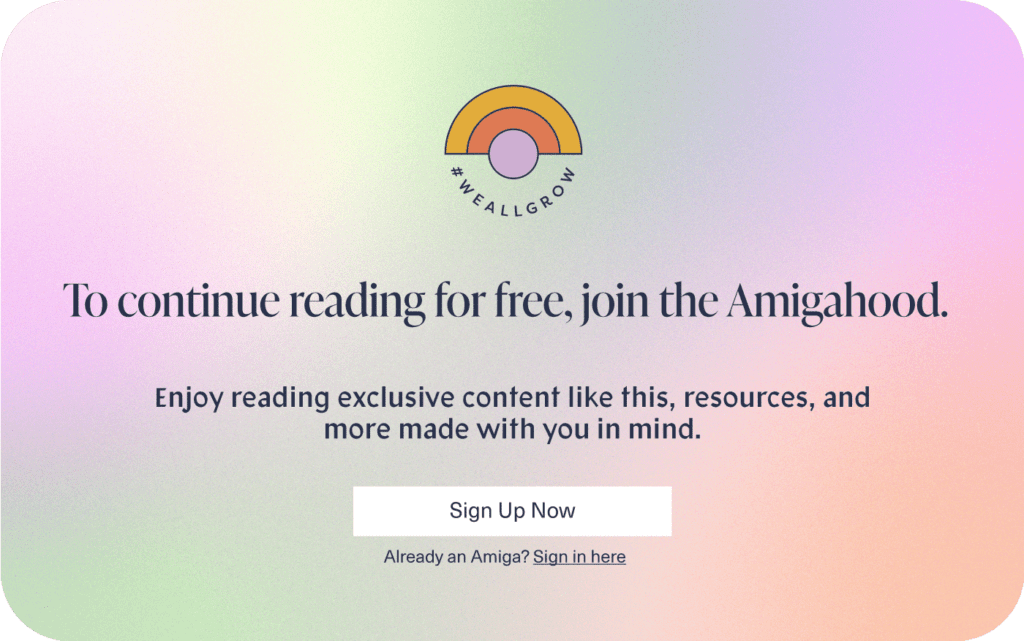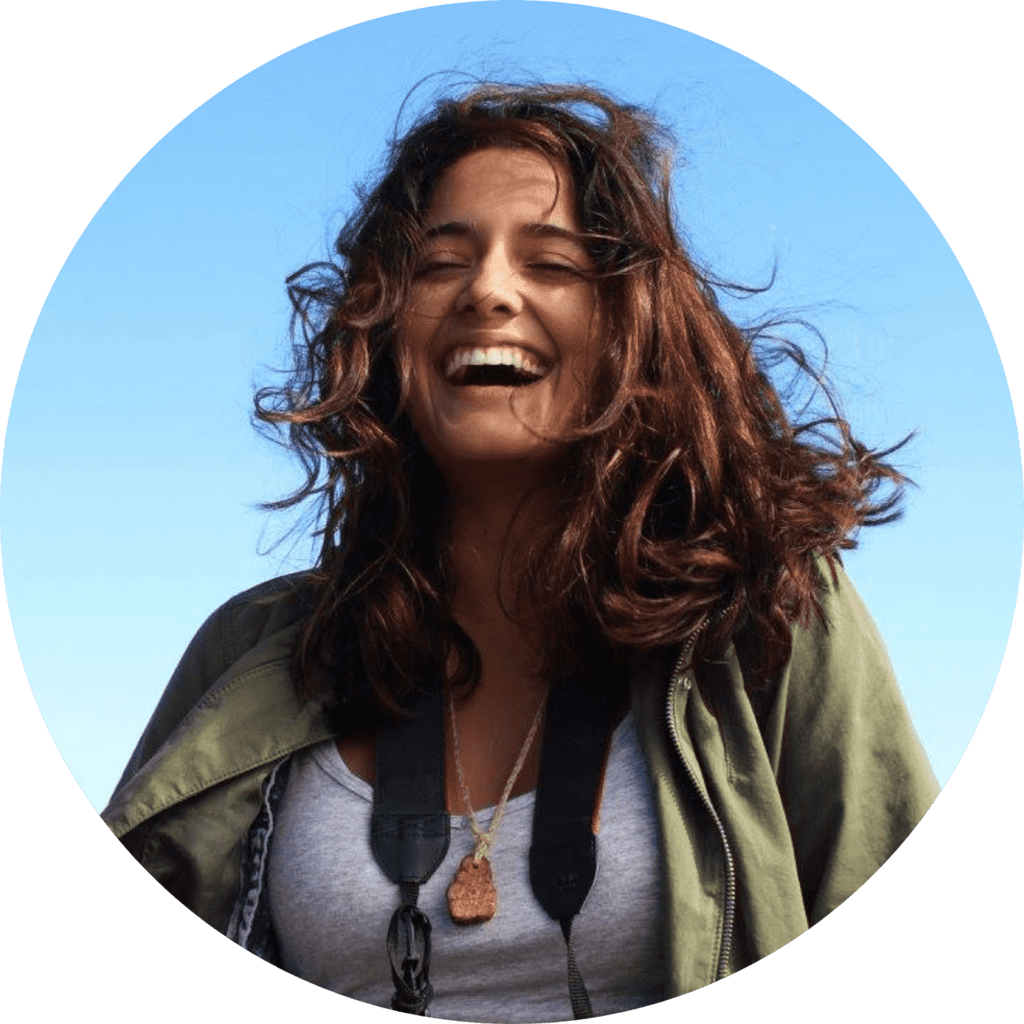 About the Author
Chantelle Bacigalupo
Chantelle Bacigalupo is #WeAllGrow Latina's Editorial Staff Writer. She is a Bolivian-American photographer, multimedia journalist, and activist based in Brooklyn, NY. Her work focuses on issues ranging across immigration, social & environmental justice, preserving Indigenous cultures, and reproductive justice. You can read more of her pieces here.