A generational story of hard working Latinas – a narrative that is rarely emphasized.

The Latinx community has been brimming with trailblazing women since the early 1900s. Take Latina business owner Angela Fregoso, who comes from a long line of Latina leadership and has made it her mission to amplify the underrepresented depictions of the Latinx community as far back as the early 1920s.
"Latinas are just as American as apple pie," Fregoso said. "But they were never projected that way." Fregoso is part owner and vice president of Tex-Mex Curious, an herb shop located in Texas, started by her grandmother Angelita Orea Garza in 1944. Fregoso, who's also a freelance photographer, has recently discovered old negatives, including those of her grandmother in front of her business.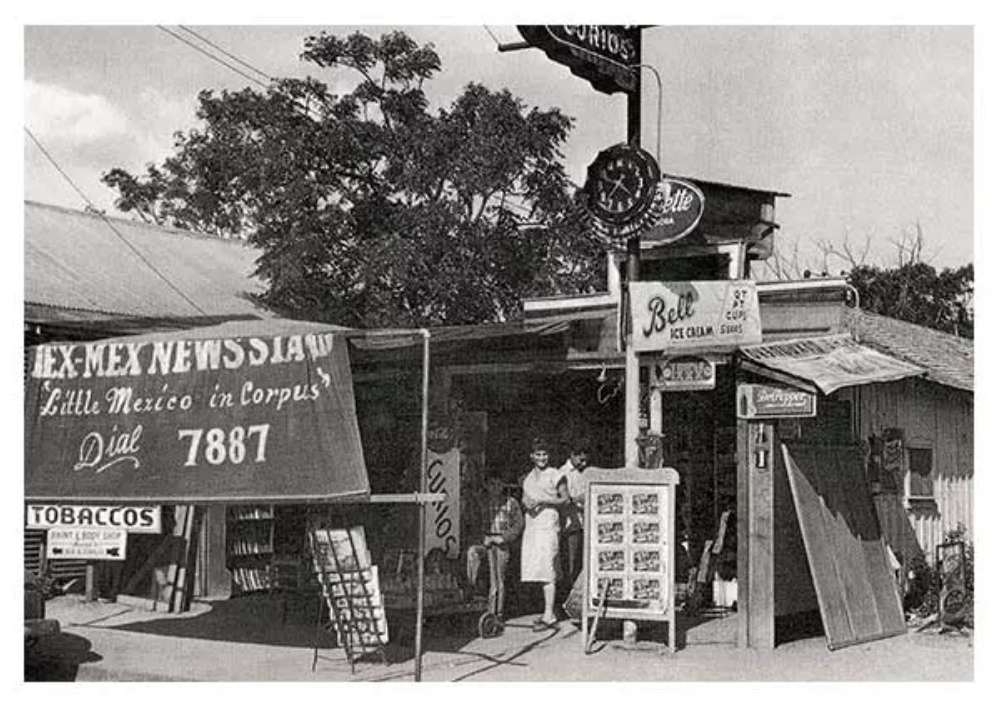 While looking at these photos, Fregoso realized that Latinx women have been in charge of businesses for generations, although that's not the narrative often depicted.
"My mom gave me a box of probably 200 negatives from the '20s and '30s, '40s and '50s," she said. "What I found is there's been very little publication. Like in the '20s, Latina women just dressed to kill."
Born in 1899, Garza immigrated from Mexico to Corpus Christi when she was nine. With Corpus Christi being on the coast, Garza and her family sold fish door to door, which Fregoso acknowledged as them being "entrepreneur spirits."
Before opening Tex-Mex Curios, Garza opened thirteen grocery stores with her brothers, consisting of the entire Corpus Christi market.
"They were prosperous, and she was considered one of the leaders," Fregoso said. "She was one of the leaders that everyone turned to in her 20's, so I thought for that time, for a businesswoman, you don't hear a lot of stories of minority women in the 1920s that only upgraded not just one business, but a chain of businesses."
As a result of the Great Depression in the United States during the 1930s, Garza and her brothers lost most of their business partly due to the corporate supermarket chain, Piggly Wiggly, founded in 1916. Fifteen years later, Fregoso says that her grandmother realized the community's lack of market for Mexican-American goods, such as herbal products, candles, and preventative medicine.
"She bought a newsstand and started selling newspapers, but then also brought in some of the products that she felt were lacking in the Mexican-American community in her area," she said. "She also got imported other goods from Mexico."
After Garza passed in 1975, she left Tex-Mex Curios to her daughter, Lucia Orea Chapa. Although currently retired, Chapa rarely steps foot in the store for her safety because of COVID-19. However, she continues to visit to work on her herbal projects, which have continued to serve the community, especially during the surge of the pandemic.
"In the era of COVID-19, or any other, a lot of people don't have good medical coverage, so a lot of the herbs that we sell are preventative herbs," Fregoso said. "Right now, many people are going just for cleansing and hope."
Running the business alongside Fregoso is her sister, Ana Fregoso Avaknin, who's president of the store. While Fregoso works from home to maintain the business's marketing, Avaknin is on the front lines with the customers.
"For my sister and I, our approach to this next generation of customers is to empower them and encourage self-empowerment," she said. "Focus on what you can do to improve yourself because people come in with really sad lives. That's the daily customer."
A family full of ambitious women, Fregoso says that her grandparents encouraged their children and grandchildren to be active and involved in the community. Garza was a political activist as she and her husband were part of the Mexican American Chamber of Commerce.
Fregoso was also involved in legal work after receiving her law degree from the University of Houston. However, she believes her true method of expressing her activism is photography.
Fregoso's eldest sister, Rosa Linda Fregoso, is a retired professor from the University of California, Davis, who's written several books. Fregoso also mentions other family members, including her other sisters, nieces, and nephews, like all politically active.
"We're a very matriarchal family, so for us, the idea of a Latina woman struggling has never really been there," she said.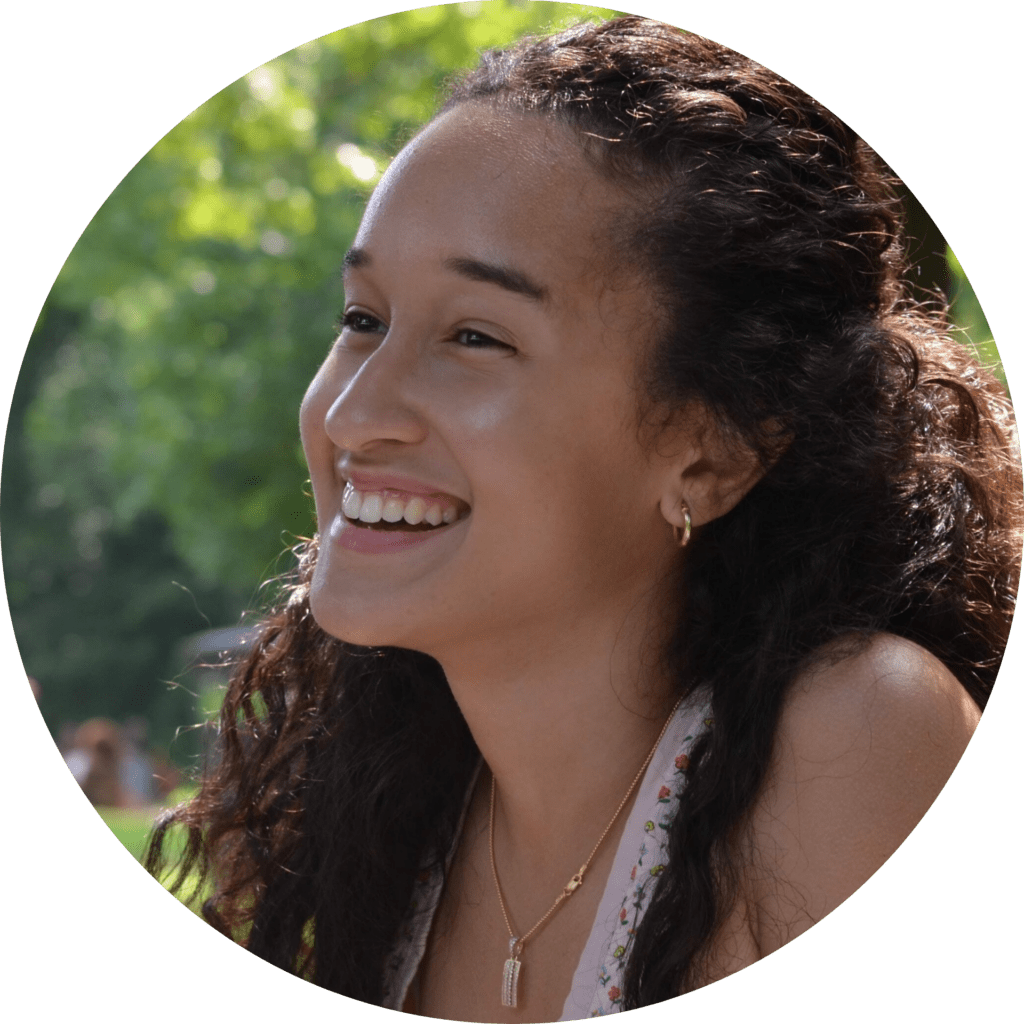 About the Author
Andreina Rodriguez is a Dominican journalist born and raised in Queens, New York and is dedicated to highlighting the stories of the Latinx community. After recently graduating from St. John's University, she's accomplished published works with QNS and The Mujerista. As a writer, she hopes to help readers gain insight around societal issues, particularly in relation to underrepresented communities.