THIS YEAR, STEP INTO BIG JEFA ENERGY
#WeAllGrow inversionistas, self-employed and solopreneur Amigas: welcome to your 2022 go-to financial resource center.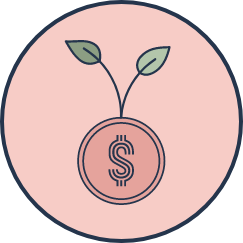 We know you've elevated your financial goals for this year. And because we want to see you succeed in your business and investments, we've partnered with Intuit TurboTax to bring you the resources and tax advice you need to step in fully into your financial power.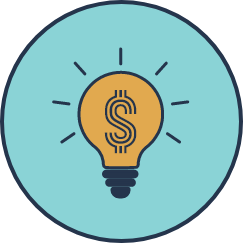 Are you considering opening a retirement account but not knowing where to start? Do you need tax planning tools to help you manage your capital gains and losses from stocks, crypto, and rental income investments? We've got the resources to support smart inversionistas como tú!
Watch these two incredible conversations facilitated by award-winning personal finance expert Jully-Alma Taveras. Learn the do's and the don'ts to your financial life straight from the source as you get an inside look into the experiences of two successful finance experts.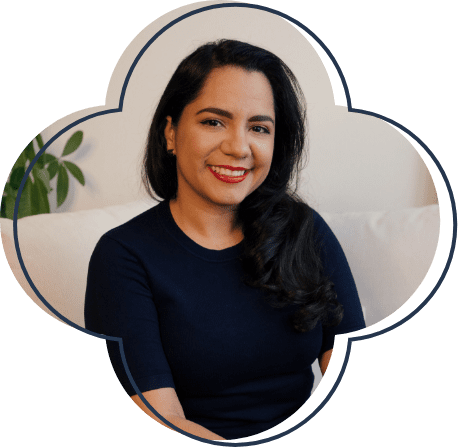 Considering tax implications is key to developing a solid financial wellness practice that leads to your financial goals. Thankfully, Intuit TurboTax offers a FREE bilingual blog & tools for inversionistas and jefas like you to navigate the tax filing process with the support you need.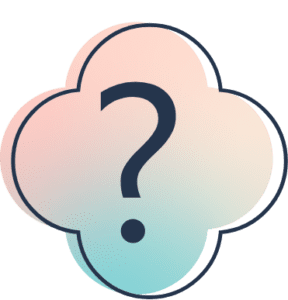 JEFA, DO YOU HAVE QUESTIONS
Questions can lead to transformation!
Ask TurboTax Anything via TurboTax Live.

Explore your complimentary
JEFAS TAX
PREPAREDNESS
TOOLKIT
We've filled it with bilingual articles from the TurboTax blog. Think of each article as a tool designed to help inversionistas, small businesses, and solopreneurs build financial independence this tax season and beyond.