A Series to Ignite Creativity & Inspire Resilience as You Build Your Business
The founder of Araceli Beauty pulls the curtain back and show us what it takes to build a successful business from the ground up.
Araceli Ledesma, the founder of the Jalisco-inspired cosmetic brand Araceli Beauty that you might have seen courageously stand up for itself a few months back, knows firsthand what it takes to build a business from the ground up – with no inside knowledge about the world of business.
"It's like building the plane as you're flying," she laughed.
Araceli came from humble beginnings, and as a proud, makeup-obsessed Latina who immigrated from Jalisco, Mexico, with her family at five years old, she craved to see her culture more widely represented in the beauty industry. So she decided to share her passion for makeup and do her part to represent Latine culture in the beauty space.
Araceli built her beauty company over the course of two years and didn't tell anyone. While part of her made a choice to live by the saying, 'work hard in silence, and let the success be the noise,' she also admits that she was scared.
"I was so scared of people's opinions. My thought process was, what if I tell people, and it doesn't come to light? Then I'll look like a fool," she admitted.
But despite her fears, she chose to be fearless. She gathered the nuts and bolts for building her beauty business by diving into the digital world and looking for the answers to her questions. Where do I find a manufacturer? How does one get a product made? What about product photography? Youtube and Google became her go-to spot to tackle the challenges that came her way.
In fact, her self-teaching technique even saved her money. When a photographer quoted $10,000 for a product photo shoot, she decided to take matters into her own hands and learn about product photography through YouTube. So she bought her first DSLR camera during COVID and spent any extra time she had on Youtube University learning about beauty photography.
"I really threw myself into [in YouTube] to learn, and I took it very seriously. Where there's a will, there's a way, and we are capable of figuring out if we have a lot of passion for it," she said.
In fact, that's a piece of advice that she often gives other people who are inspired by her story and want to start their own business. With people sliding into her DMs asking for tips on how to embark on their own entrepreneurial journey, she emphasizes the importance of passion.
"Whenever you start a business, you have to work on it every single day and be passionate about it," she said.
"I love my culture, and I love makeup, so that was my way of mixing both together and having fun with them."
Once Araceli beauty officially launched, she had her concerns about how people would receive it, given its niche market as an American brand unapologetically celebrating Mexican culture. Her products pay homage to Jalisco by including products that feature locally sourced ingredients from the region, like agave, prickly pear, and cactus oil. Even product names are a nod to the country of her roots. But she was pleased to find that a culturally diverse community has been loving the beauty brand.
"Araceli Beauty is like Tequila. Tequila comes from Mexico, but everybody enjoys it. Yes [Araceli Beauty] has a Mexican flair to it, but it's for everybody, just like tequila."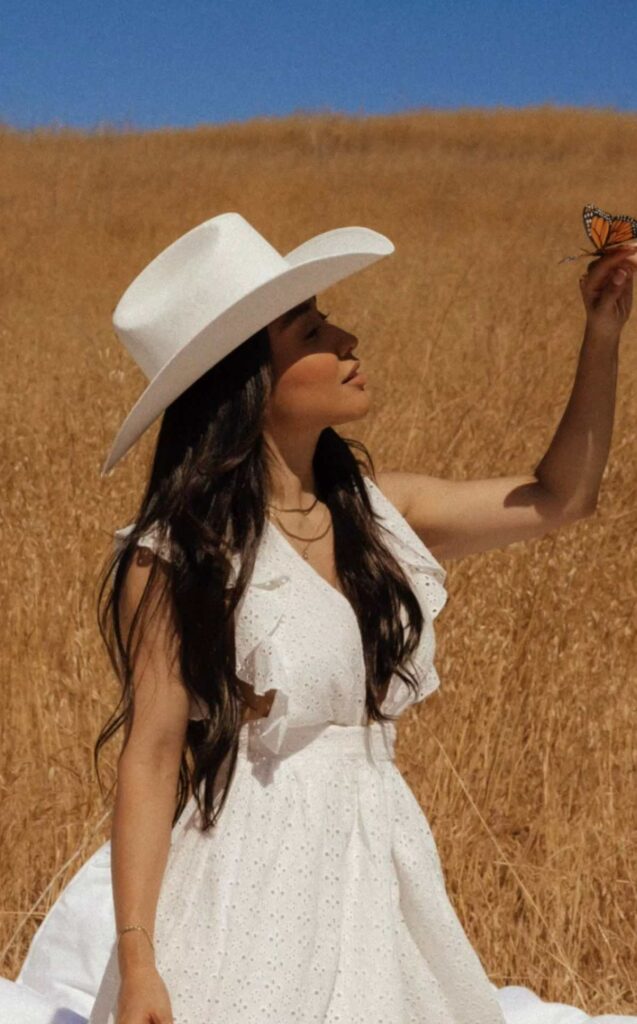 And to make things even sweeter, the Araceli Beauty community is very supportive. The beauty brand receives suggestions and ideas from customers for the beauty company to consider. Most recently, someone suggested they create a product inspired by Agua Frescas.
"It was an idea we had already been thinking about, but it's fun to hear people affirm the direction that we are going in. Feeling so supported has really been huge to motivate us as a small brand."
Despite what corporations want to make you believe, small businesses have influence. Araceli Beauty is a beautiful example of it – honoring the cultura Mexicana across diverse communities throughout the U.S via the beauty industry. But with influence and growth comes responsibility.
For people stepping into the business world for the first time, she encourages them to read the fine print. From trademarking to contracts, the legal aspect of a business is an element that shouldn't be overlooked.
"It's important to protect ourselves and stand up for each other," she said.
Today, Araceli Beauty has five people behind-the-scenes wearing different hats to continue to bring us the makeup products we love. Depending on the day's needs, Araceli can be found doing business as the face of the company, mopping floors to keep the place tidy, or helping the team package products for distribution.
"It's really about learning every step of the way and owning it. Never be ashamed or feel like you're too big to do the small steps in it."
Despite all the growth Araceli Beauty has seen since its 2018 launch, one of her greatest logros has been being a source of inspiration for other girls walking a similar path. She wants to continue to be a support for those embarking on the path of entrepreneurship.
"I've learned that [to run a] small business, you have to be a shameless promoter. That word is funny to me, but that's the best way to explain it," she laughed.
"You have to be able to be passionate about what you're doing, to talk about it. Get out of your comfort zone and share your business."
---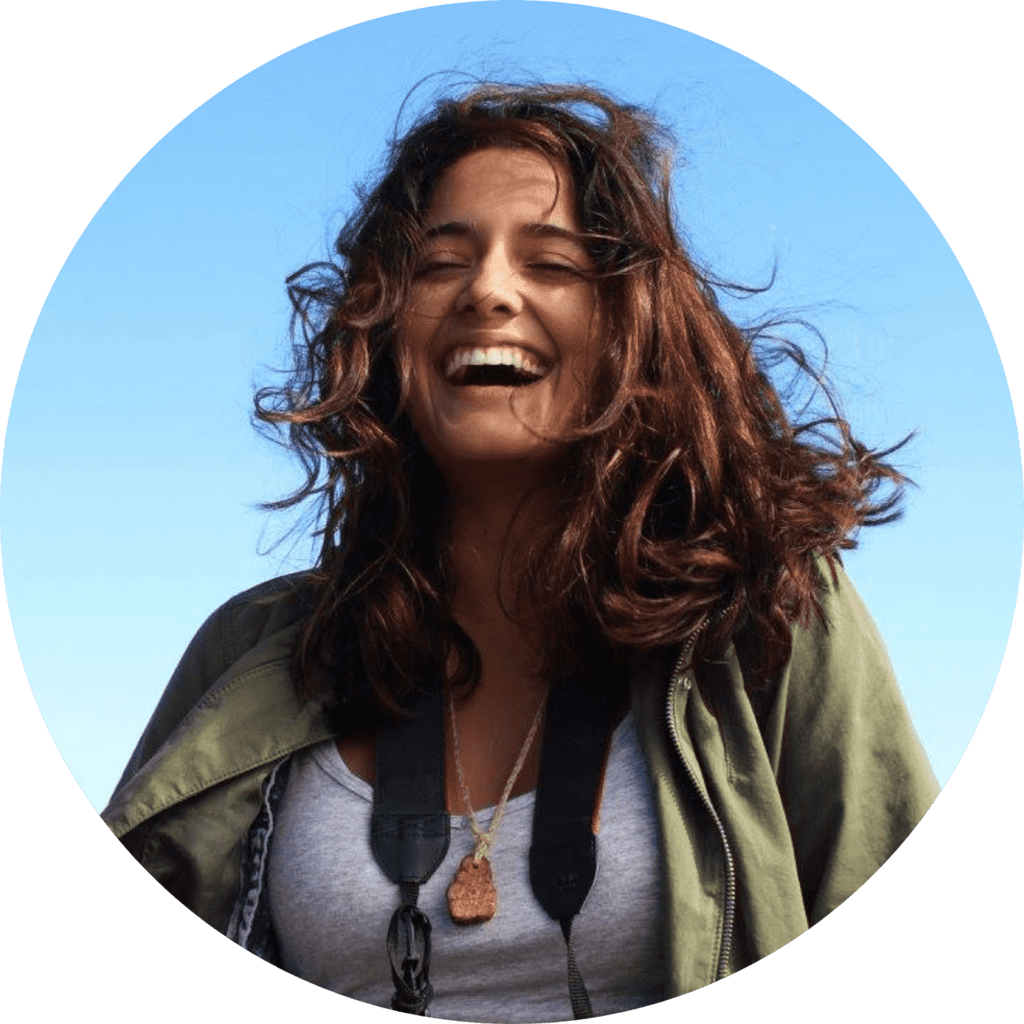 About the Author
Chantelle Bacigalupo is #WeAllGrow Latina's Editorial Staff Writer. She is a Bolivian-American photographer, multimedia journalist, and activist based in Brooklyn, NY. Her work focuses on issues ranging across immigration, social & environmental justice, preserving Indigenous cultures, and reproductive justice.