As the term "self-care" gets overused and conceptualized as spa days and shopping sprees, for women of color, self-care is a ritual that has allowed us to tend to ourselves and put ourselves first in a world that puts us on the back burner. Self-care for us is a ritual made for us to survive.
The concept of "self-care" hasn't always been as mainstream as it is today. The term didn't even exist before the 1950s, when it was first introduced in the medical community to give institutionalized patients a way to develop a sense of self-worth through acts of care toward themselves.
In the 1960s, self-care was radicalized thanks to the women of the Black Panther Party
In 1966, the Black Panther Party was formed by political activists who, instead of wanting to integrate into society, wanted radical and revolutionary change that would fundamentally rebuild society.
The women of the movement—many of them queer—understood on a very personal level that the medical racism of the time, the trauma of oppression, and the taxing nature of activism made self-care essential.
"Caring for myself is not self-indulgent. It is self-preservation, and that is an act of political warfare." – Audre Lorde, radical feminist, writer, activist
Fast-forward to today
Self-care has been Gwyneth Paltrow-alized and turned into a $13 billion dollar industry. No shade to Gwyneth, as there is room for all of us, but let's give credit where credit is due.
As a community of Latines, we owe a debt of gratitude to the Black women who radicalized and popularized self-care. Knowing the history of self-care is important as we continue to face and fight the inequities that continue to exist in society because self-care in our community is still a form of activism.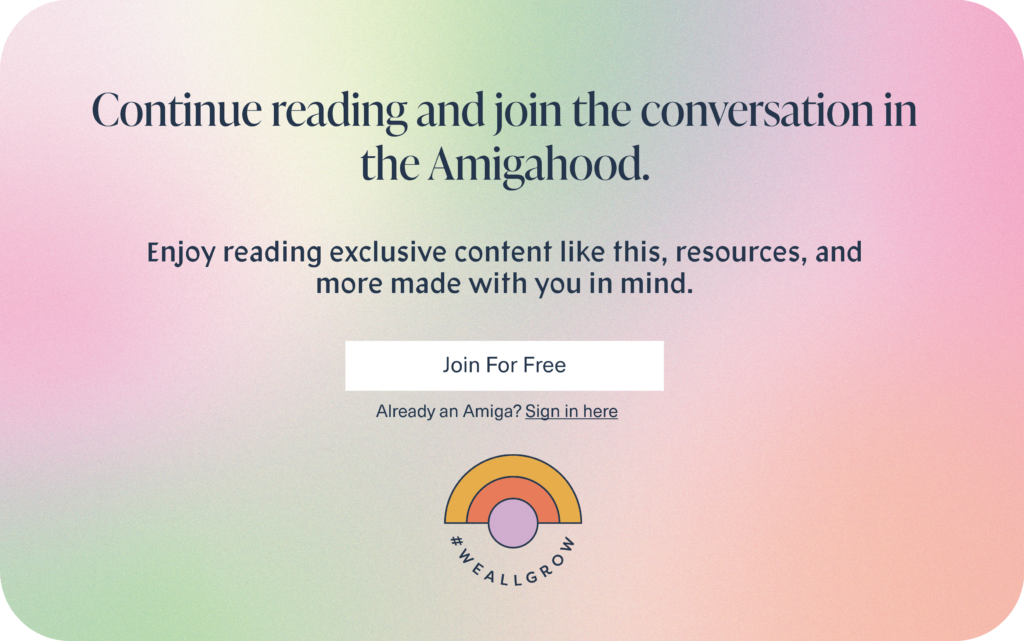 ---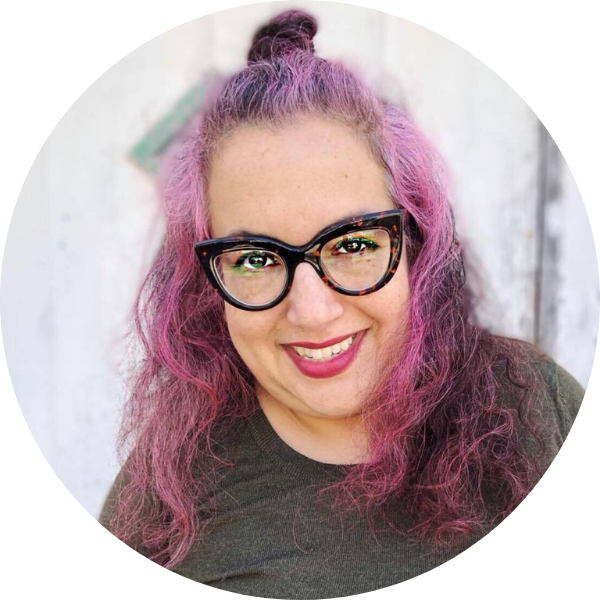 About the Author
Claudya Martinez
Claudya Martinez is a writer and content creator with a sense of humor. She loves collaborating with #WeAllGrow. You can follow her at @byclaudya on IG.