We are conditioned to conform to a patriarchal system that doesn't intend to see us succeed. I invite you to redefine what success means to you as we re-envision a new way forward collectively – one that honors the divine feminine.
I've been thinking a lot about how much we have bought into a hustle culture created by a system that doesn't honor our needs and essence as divine feminines. I want us to disengage from the hustle and for it to be a loud manifesto where we all join in to say, "I am done with the hustle." I envision a movement where, as a community, we commit to rewriting the narrative that starts with us and meets our needs and how we naturally show up in the world, centering creating from a deep connection with our inner guidance.
We have opened so many doors for ourselves, but as soon as we walk through them, we realize that we are still expected to adapt and conform to a patriarchal system that isn't created to see us succeed.
Because success for us is a lot more nuanced.
For me, success is the feeling of freedom.
Freedom to create.
Freedom to walk my own path.
Freedom of choice.
Freedom to reinvent myself.
Freedom to honor my inner whispers.
Freedom to lead with my heart.
The concept of success has been appropriated to look and feel a certain way. The roadmap to success has been created with metrics defined by attaining more at all costs. It's a linear journey marked by specific milestones…(continue reading here).
Continue reading and join the conversation in the Amigahood.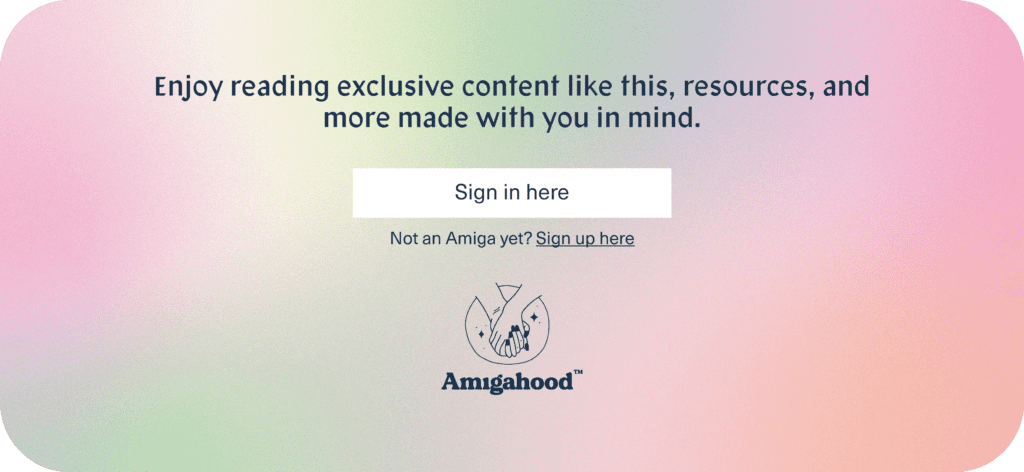 ---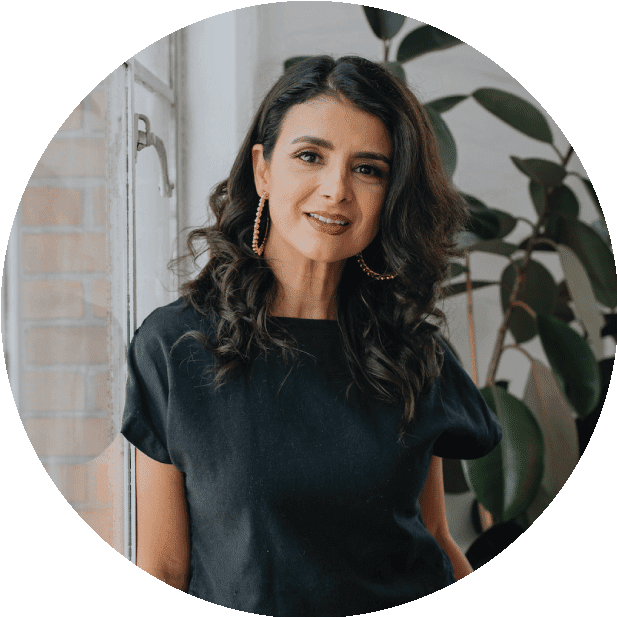 About the Author
Ana Flores
A community builder and soul-centered entrepreneur, Ana Flores is living her passion as the founder of #WeAllGrow Latina, a 100% Latina-owned and operated community-driven media and events ecosystem founded in 2010 with a mission of connecting and fueling the entrepreneurial spirit of Latinas.
Born in Houston, Texas, raised in El Salvador, Ana is now settled in Los Angeles, where she lives with her daughter and lives every day by the now infamous phrase she coined 13 years ago: "When one grows, we all grow.