Our Sanctuary of Joy wouldn't be complete without a moment of rest and relaxation. Dove came with us to #WeAllGrow Summit to show our amigas who they can take a moment for themselves at the #MiMomento Dove lounge, to celebrate and honor themselves with self-care.
Dove is on a mission to help women raise their self-esteem and realize their full potential, and we couldn't agree more. So we joined forces with Dove at #WeAllGrow Summit 2022, so amigas could bask in the Sanctuary of Joy in a beautiful space created by Dove to relax and indulge in well-deserved self-care and self-love activities.
The #MiMomentoDove Lounge was a haven from the Palm Desert heat for a moment to relax and recharge. Attendees had the opportunity to pamper themselves with various treatments using the latest and greatest Dove products – all of which provided the care their skin deserved! From their choice of a gentle hand or leg exfoliating treatment to a hydrating lotion massage to a personality quiz to find their best deodorant match to the opportunity to meet with aesthetician Celeste Rodrigues to discuss their skincare needs, amigas walked out feeling fresh.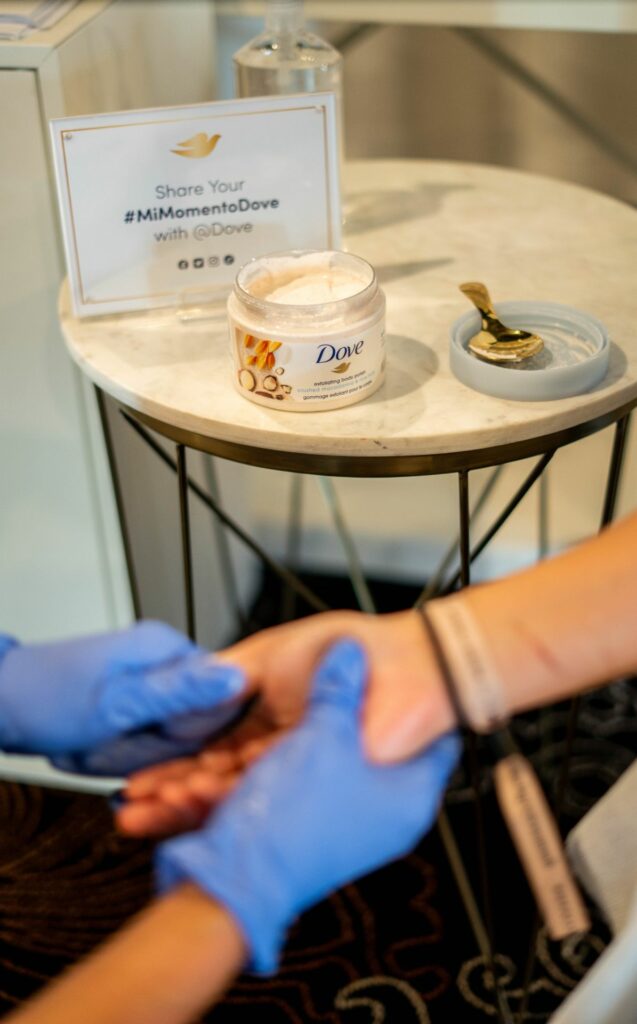 The truth is, Self-Love is cultivated in various ways that extend beyond showing our skin some love. For many attendees, committing to carve out a few days in their full lives to attend #WeAllGrow Summit was a massive act of self-love. We each deserve an opportunity to pour into ourselves and our dreams. So, we decided to ask amigas how they find moments for self-love or self-care in their daily lives.
We might find self-love while in community, like at #WeAllGrow Summit, or we might tap into it via Dove products as we connect with our bodies. It doesn't matter how we cultivate that confidence, what matters is that we continue to remember that we are worthy and loved. And may we continue to create moments to bring that love to ourselves every day.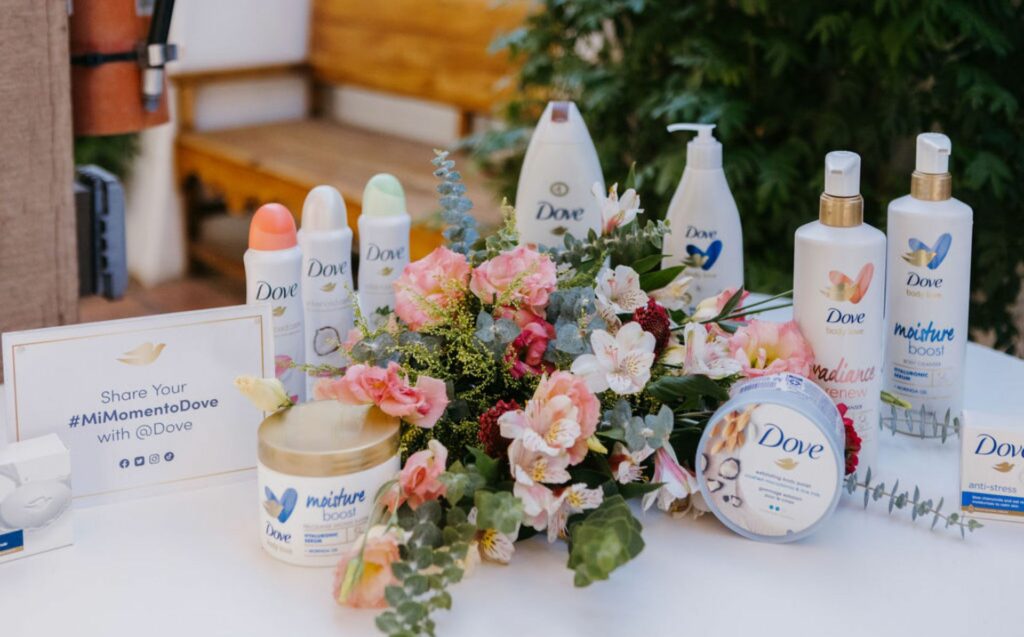 ---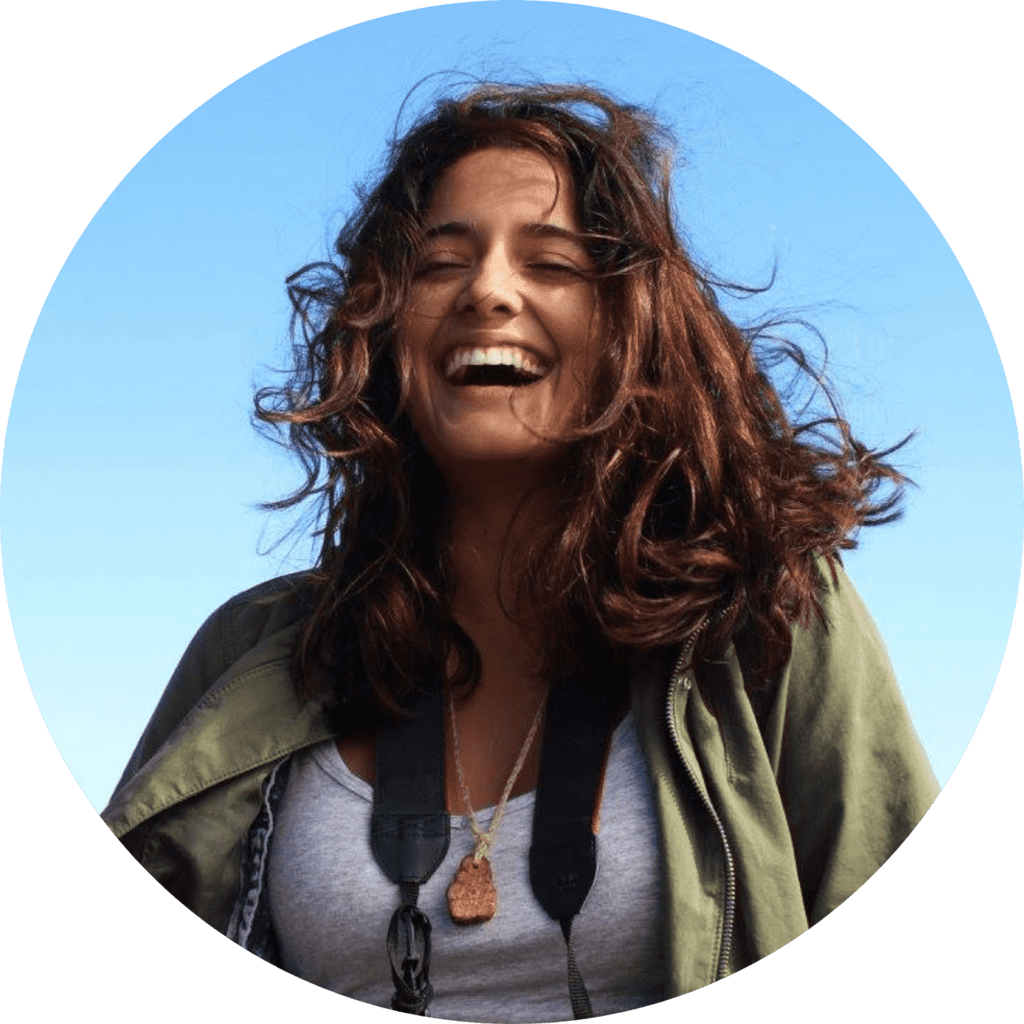 About the Author
Chantelle Bacigalupo
Chantelle Bacigalupo is #WeAllGrow Latina's Editorial Staff Writer. She is a Bolivian-American photographer, multimedia journalist, and activist based in Brooklyn, NY. Her work focuses on issues ranging across immigration, social & environmental justice, preserving Indigenous cultures, and reproductive justice.