Maria Jose Palacio isn't just creating another specialty coffee brand. As a fifth-gen Colombian coffee farmer, she is looking to give the power back to the coffee farmers that fuel her company, lift them out of poverty, and build a business ecosystem where everyone has the tools to thrive.
Maria Jose Palacio is a visionary fifth-generation Colombian coffee farmer with an unwavering passion for empowering her community. Born and raised in a celebrated coffee region of Colombia, Maria spent several years working in design in New York City before her heart led her back to her roots in 2016. Witnessing the struggles of her loved ones in Colombia to make a living through coffee farming, Maria knew she had to take action by co-founding Progeny Coffee. With a fierce commitment to uplifting others, Maria overcame numerous small business obstacles to co-create a thriving distribution platform that empowers coffee farmers and helps lift them out of poverty. At the heart of Maria's mission is the belief that education and entrepreneurship are vital to the success of these communities.
Her innovative approach and dedication have not gone unnoticed, as she has been recognized on numerous esteemed lists, including Forbes Next 1000, Inc. Magazine's 100 Female Founders of 2020, Mujeres Imparables by Telemundo, and SFA's 12 Under 35 Breakout Talent to Watch. Maria's inspiring story is also featured in the latest book, "The New Latina: 100 Millennials Shaping the World." Through her dedication to education and entrepreneurship, Maria has built a remarkable legacy that continues to inspire and uplift communities around the world.
With the help of some cafecito, her devotion to her community and ancestors is leaving a lasting legacy.
---
Astrology sign:
Leo
How do you define being a Latina of Impact?:
Being a Latina of impact means embodying my heritage's strength, resilience, and tenacity while embracing the responsibility to create positive change in the world. It is about shattering stereotypes, defying odds, and forging a path of empowerment for myself and others.
How does your WHY play a role in your mission and vision and work that you do?:
My WHY is deeply intertwined with our mission and vision at Progeny Coffee. Growing up on a Colombian coffee farm has instilled a profound connection to the land and the people who cultivate it. When we embarked on the journey of opening Progeny, we were driven by a greater purpose—not merely to create a coffee company but to be a catalyst for breaking the poverty cycles in my community.
My WHY fuels our passion and commitment every single day. It is the driving force behind our relentless pursuit of positive impact. When challenges arise, our purpose wakes me up, pushing me to push beyond the obstacles and stay true to our mission.
What is your vision for Latinas in your respective space, and how do you see supporting emerging Latinas who also want to make an impact like yourself?:
My vision for Latinas in my respective space is one of empowerment, representation, and breaking barriers. I strive to see more Latinas occupying leadership positions, driving innovation, and making significant contributions across various industries. As a Latina who has experienced the transformative power of pursuing impactful work, I am deeply committed to supporting emerging Latinas on their own journeys of making a difference.
Follow Maria Jose:
Instagram:
Website:

---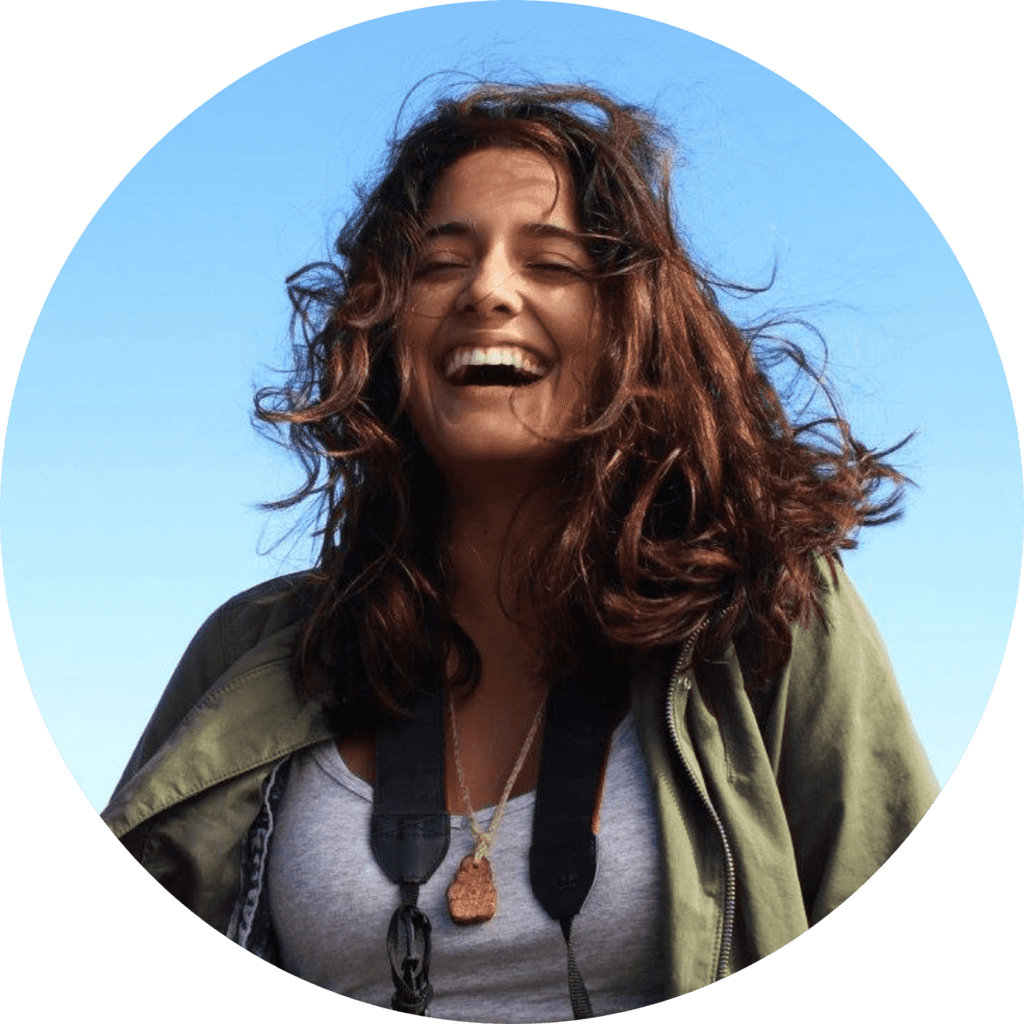 About the Author
Chantelle Bacigalupo
Chantelle Bacigalupo is #WeAllGrow Latina's Editorial Staff Writer. She is a Bolivian-American photographer, multimedia journalist, and activist based in Brooklyn, NY. Her work focuses on issues ranging across immigration, social & environmental justice, preserving Indigenous cultures, and reproductive justice. You can read more of her pieces here.