Latina-owned businesses are the fastest-growing segment of women-owned enterprises in the United States. More than 300 Latina and non-binary Latine Founders met on July 30, 2022 to expand and connect the voice and power we already possess with opportunities aimed to help them and their business grow and thrive. Explore the 2022 #LasFounders magic, and take a look inside this life changing event through our event recap.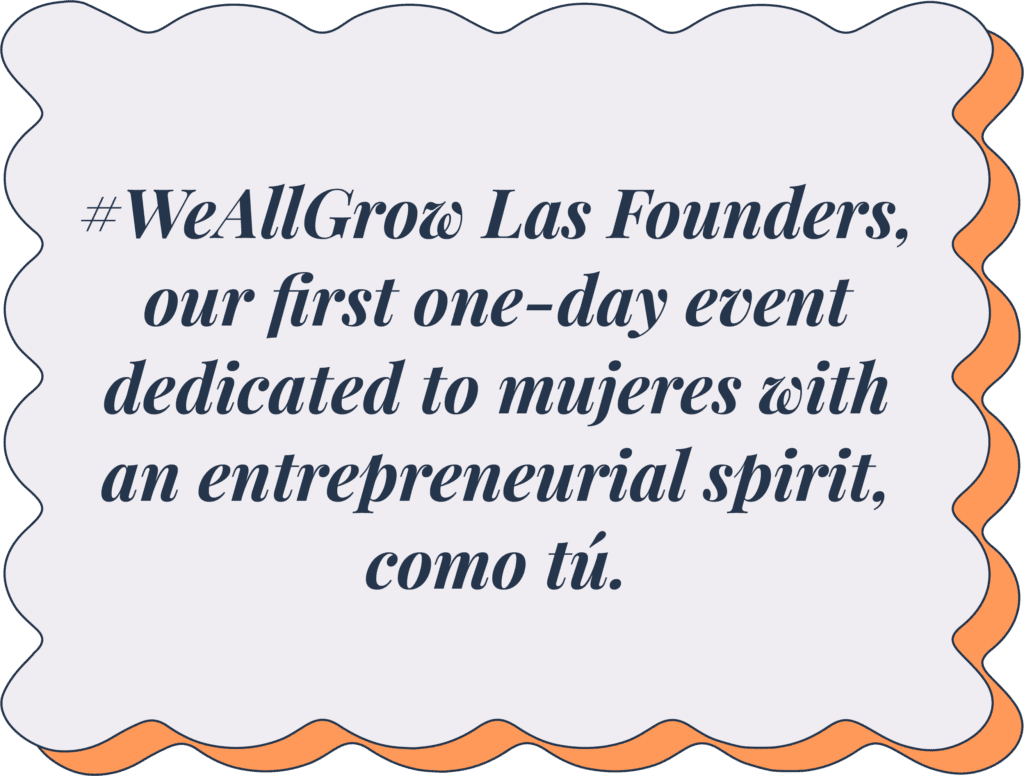 Do you dream about launching your own business or side hustle? Did you just launch and are navigating the ins and outs of growing your negocio? Are you an established business looking to scale via investments, partnerships, and networking?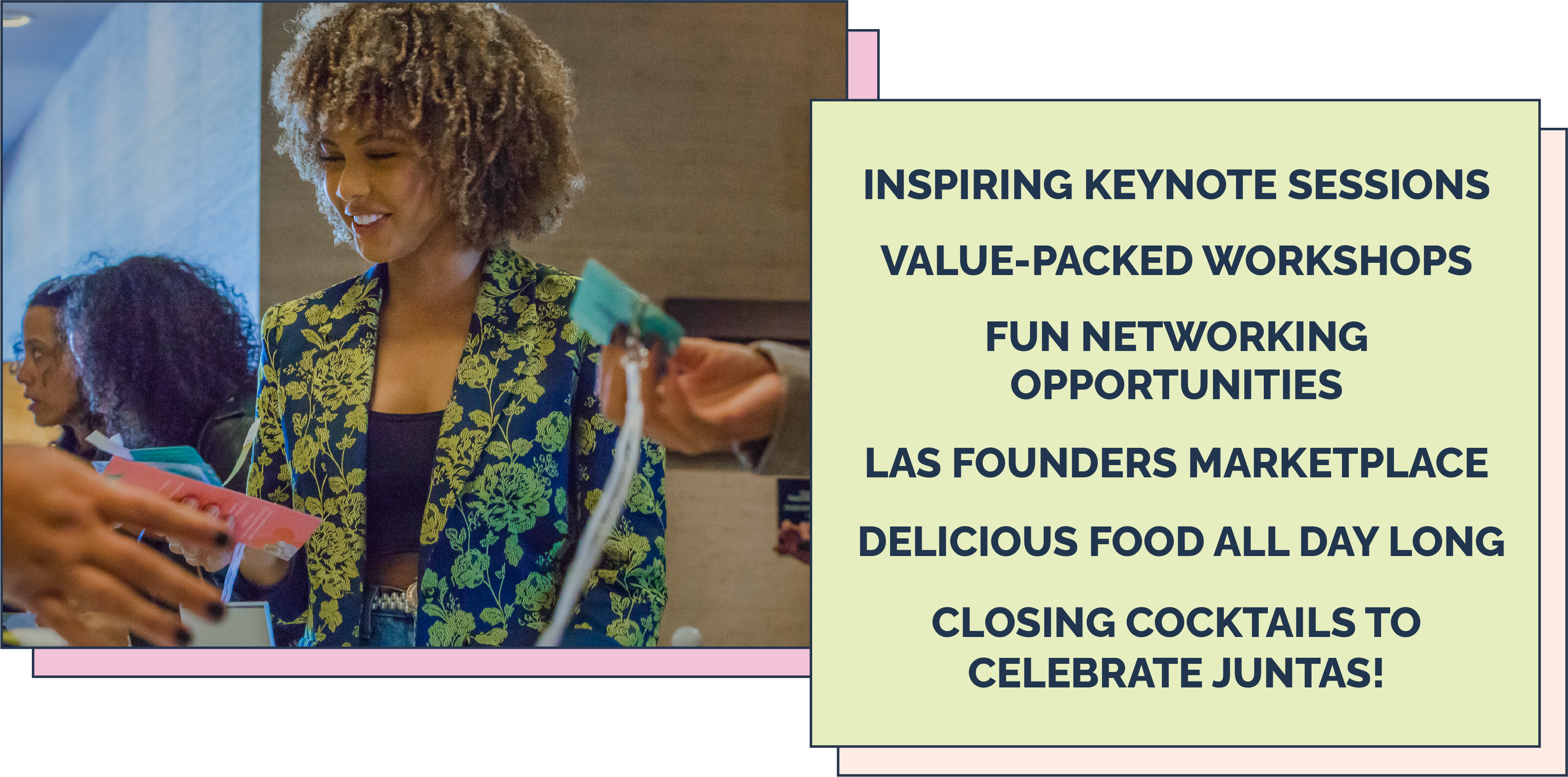 A day to be inspired and receive the opportunities and tools to drive your founder vision forward.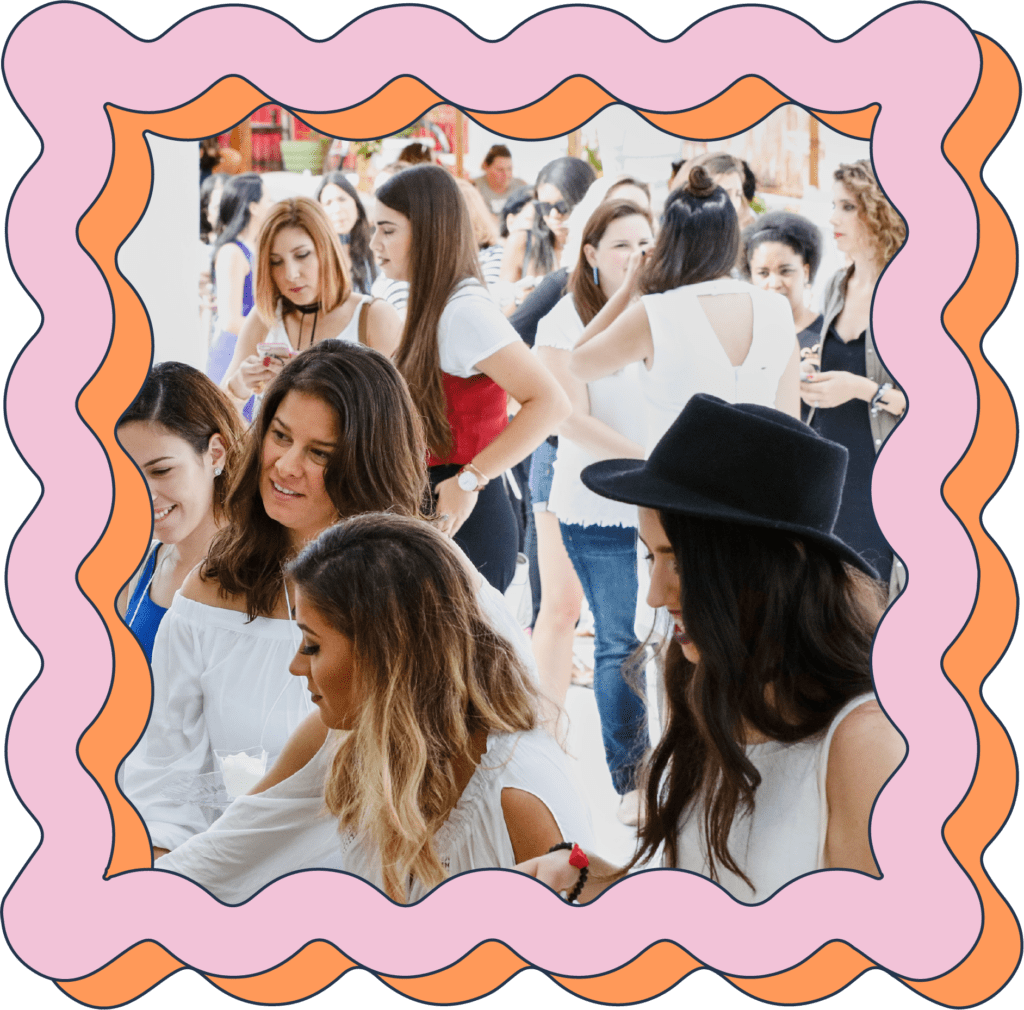 Thank you to our Speakers.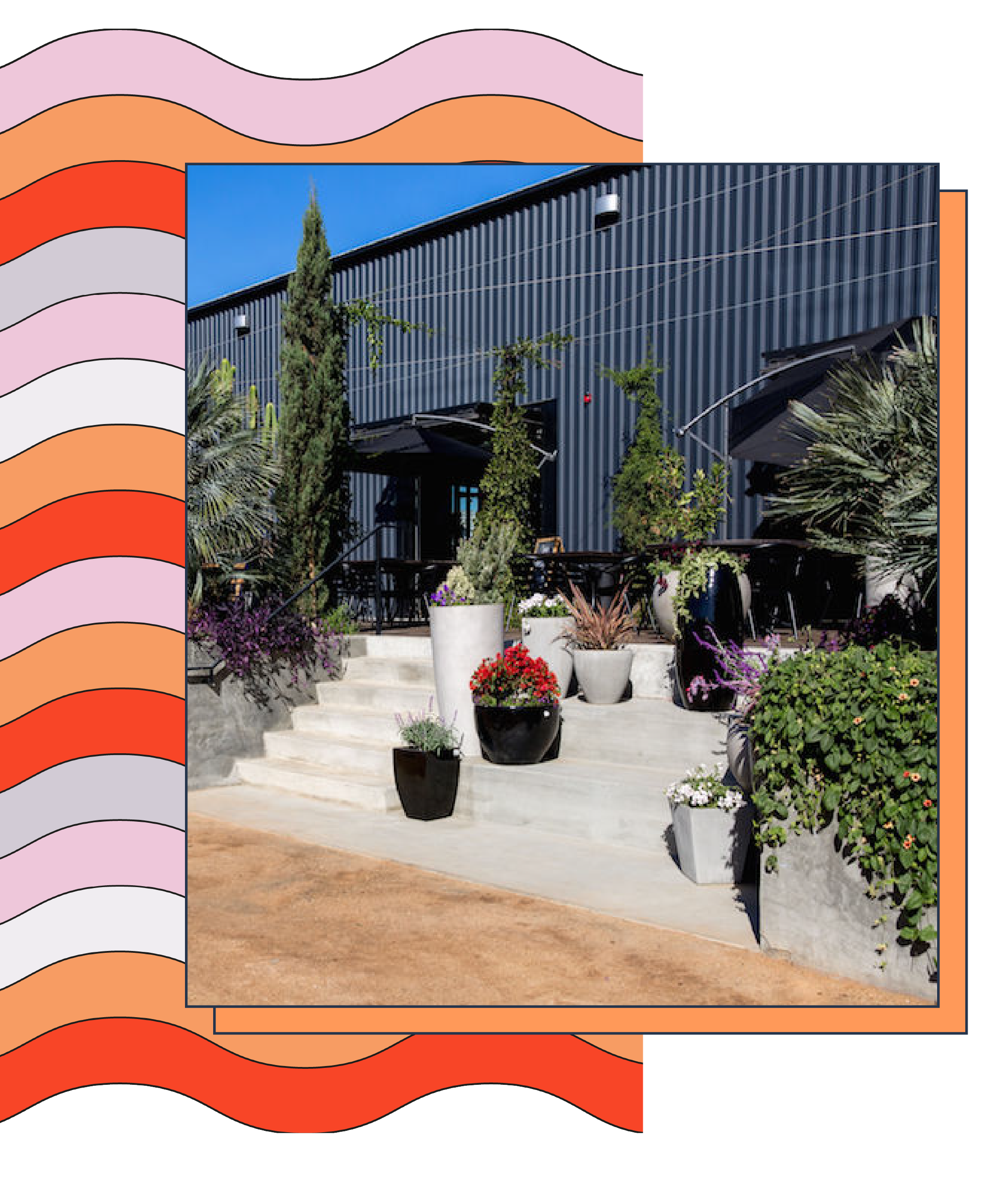 A space to celebrate our power and wander in the heart of Los Angeles.
For this inaugural event, we celebrated and felt the power of our community in the unique and airy event space at Rolling Greens, in the Arts District of Downtown Los Angeles.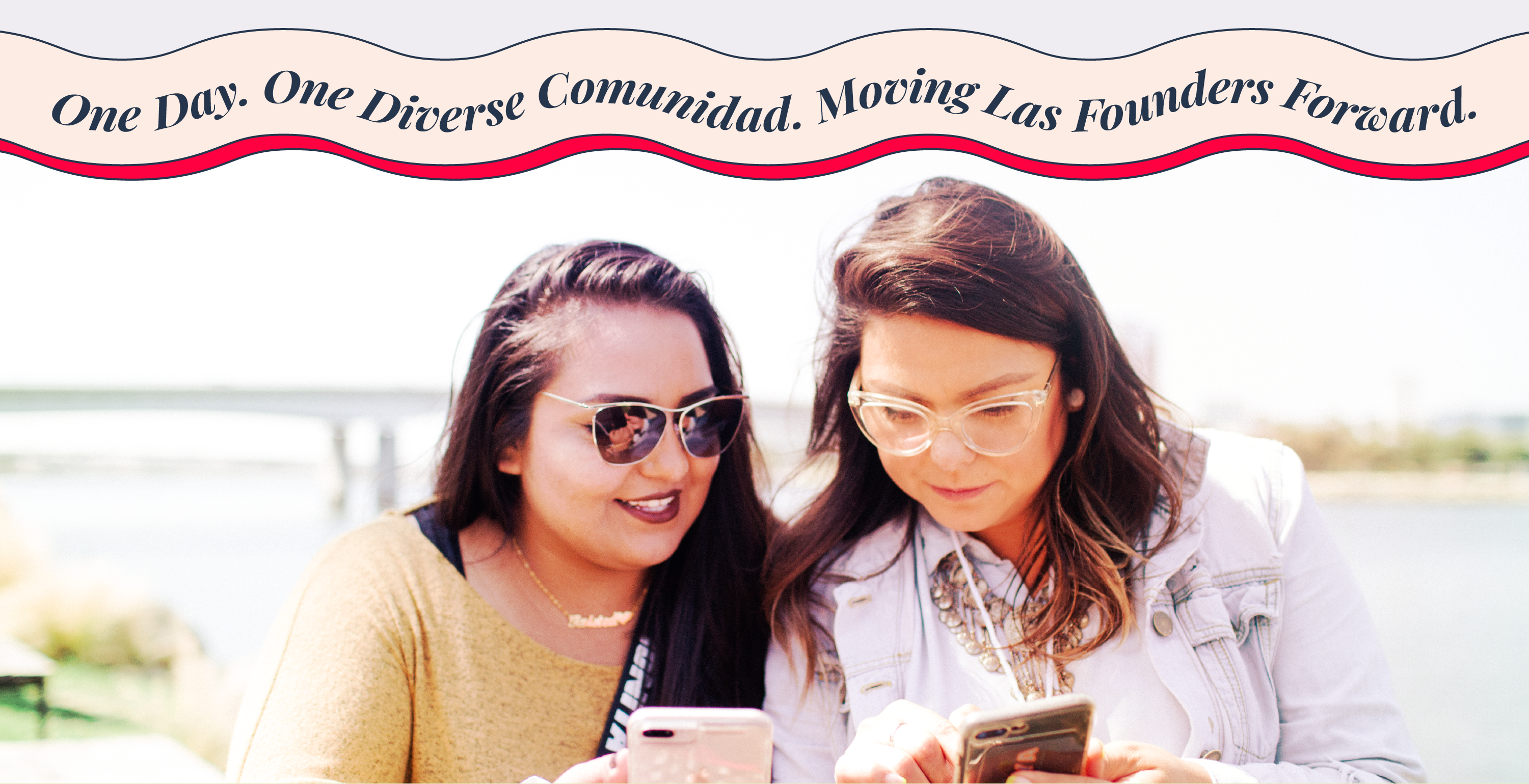 8:30 –  Doors Open/Registration
8:45 – Breakfast Bites & Las Founders Marketplace
9:45 – #WeAllGrow Co-CEOs Welcome 
9:50 –  Intention Setting Ritual: 
Water the Founder in You
10:05 -Opening Keynote Panel:
Latinas Investing in Latinas
10:25 – Big Jefa Moves: How To Take Up Shelf Space
11:25 – Breakouts Sessions: 
(1) Las Founders in Cannabiz (2) Las Mentors Power Hour

12:30 – Lunch & Las Founders Marketplace
1:30 –  What it Takes to Build and Sustain your Business
2:05 – Leading with Innovation, Culture, and Purpose: Fireside Chat
2:45 – Breakouts sessions: 
(1) Las Founders in Food (2) The Legal & Financial Essentials for a Solid Business (3) Manifesting Like a Jefa
4:00 – Breakouts sessions: 
(1) How to Accelerate your Business (2) The Evolution & Elevation of Your Brand
5:15 – Closing Keynote Conversation. Big Jefa Moves: How to Raise Funds in Comunidad
6:30pm – Founders Closing Happy Hour!
#WeAllGrow Las Founders is the event for all current and future founders at any stage of their business, from a dream to scaling and thriving.