In a world calling us to move in various different directions, can you hear your inner voice and make a choice that is best for you? A choice that allows you to choose yourself? It's a revolutionary act to make choices that honor your inner child.
Choosing yourself is an act of rebellion.
Choosing my vibration deliberately is an act of self-love.
Choosing to be more aware of my energetic output and the external sources that may influence me within is an act of self-care.
Choosing to like myself over being liked by others is an act of integrity.
Choosing to not conform and color outside of the lines is an act of bravery.
"I think the reward for conformity is that everyone likes you except yourself." -Rita Mae Brown
Loving yourself is the most important thing you can do. You already know how to love yourself, you demonstrated it when you nursed your first broken heart, when you chose to leap out of bed despite the judgment of others, and when you chose a path that was more fulfilling than the conventional one. When you quit your job. When you left your partner. When you took a chance on your idea. When you allowed yourself to cry without apologizing. When you said no. When you said yes.
You know how to love yourself. Sometimes you just forget along the way. The love you contain within is plenty, it's overflowing in fact. Release the grip on the faucet, and let it flow. Let it overflow. You already know how to love yourself because you do it every day. Now imagine doing it consciously.
Choose to honor yourself instead of the expectations of others.
Choose to honor yourself instead of the expectations of social media.
When you choose to honor yourself, you choose to love your inner child and create loving experiences you should've received as a child.

When you were a young child, you loved yourself deeply. You put your own toes in your mouth. That's how much you loved yourself. You expressed yourself fully. You didn't complain about your body. You were brave.
Choose your childlike self again and again. That's when you'll arrive back home to yourself.
Choose your connections wisely.
Choose your environment wisely.
Choose your creative expression over conformity.
Choosing yourself is powerful, and I invite you to choose yourself today.
If you were looking for a sign. Amiga, this is it.
---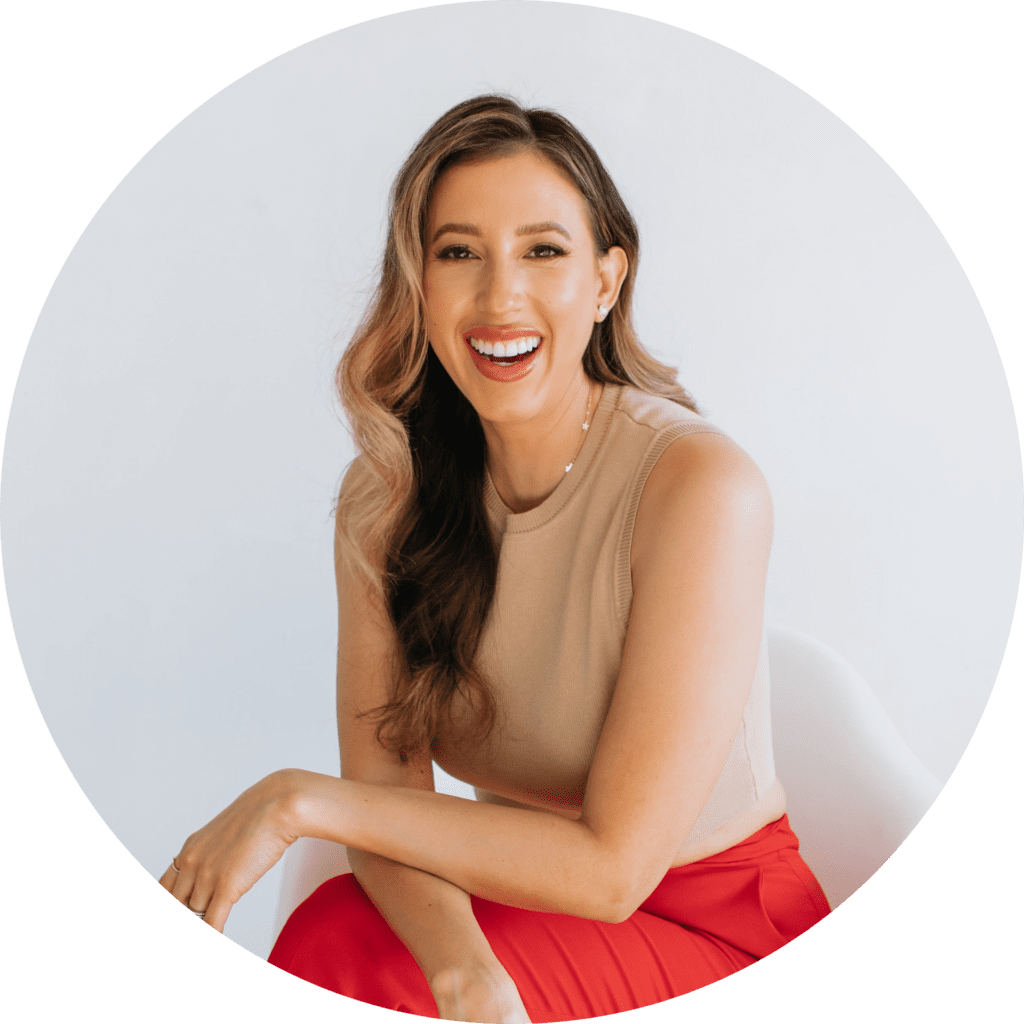 About the Author
Vanessa Santos
Vanessa Santos is #WeAllGrow's Co-CEO & Partner and is a product, branding, and strategy executive who has delivered award-winning digital solutions to startup and Fortune 500 companies. She is passionate about speaking on gender equality and guiding women-founded businesses to build powerful brands.