Beatriz Acevedo has dedicated her career to bringing an authentic representation of the Latino point of view to the mainstream, and paving new opportunities for us to thrive.
Beatriz Acevedo is a leading inspirational voice and Latina entrepreneur who initially paved a successful path for herself in the media industry, earning her three Emmy Awards, an MTV Music Award, and two Streamy Awards. With the intention of giving back to her community, she has dedicated her career to opening doors for the next generation of Latine leaders in the United States.
Today, her latest fintech start-up, Suma Wealth, focuses on building economic mobility for Latinos via in-culture financial content, fintech products, and experiences to gain control of their economic power and build generational wealth.
As Beatriz continues to blaze new paths for the Latin community, she anchors her efforts into influencing authentic and positive depictions of Latinos in society. As the co-founder and President of mitú, the leading digital media brand for young Latinos in the U.S., she raised $52M in funding under her leadership, thanks to some of California's most successful venture capital groups.
With Beatriz Acevedo at the wheel in her respective industries, we can trust that the Latino community is in good hands, projected to soar into new arenas under her mentorship and global impact.
---
Astrology sign:
Virgo
How do you define being a Latina of Impact?:
It's by opening as many doors as possible for the next generation of younger Latina leaders. It's by intentionally bringing them into rooms as my plus one and introducing them to my network, inviting them as observers on my boards if this is the first time they have had this experience, inviting them to press opportunities, speaking opportunities, etc. It's by thinking more about advancing others in my community instead of myself.
How does your WHY play a role in your mission, vision, and work you do in this world?
My WHY is 100% connected to my personal and professional mission and vision. I've been incredibly privileged with the opportunities I've been given, and I want to do the same for every Latina that I can in my community without ever having or feeling scarcity. There is room for everyone; in my book, collective power always wins.
What is your vision for Latinas in your respective space, and how do you see supporting emerging Latinas who also want to make an impact like yourself?:
My vision for Latinas is to support them with all the tools and resources they need to succeed. Already with little to no resources, they shine in every aspect of our society. Imagine the possibilities if they were given equitable opportunities. I will always place my bet on Latinas; their hard-working spirit, resilience, and drive, among many other characteristics, make us unstoppable.
Follow Beatriz Acevedo:
Instagram:
www.instagram.com/beatrizacevedogreiff
Website:

---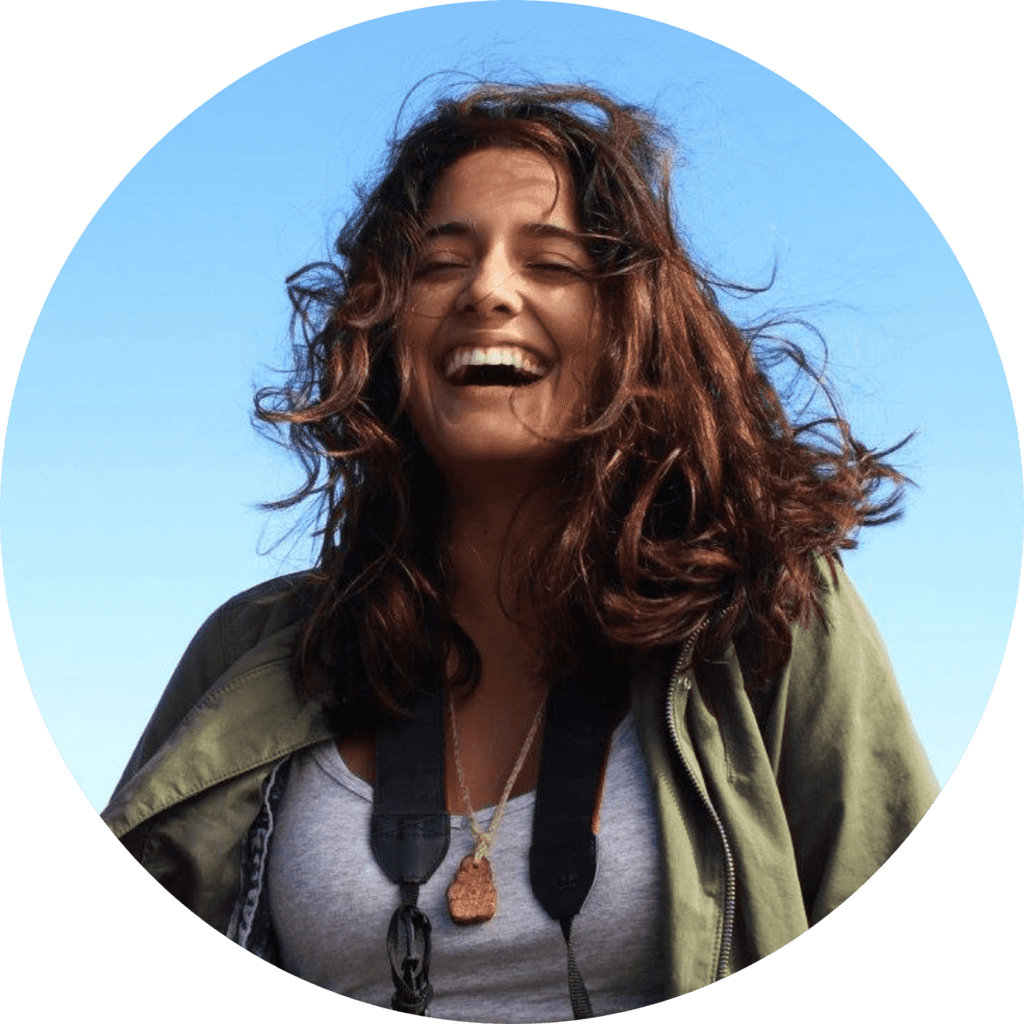 About the Author
Chantelle Bacigalupo
Chantelle Bacigalupo is #WeAllGrow Latina's Editorial Staff Writer. She is a Bolivian-American photographer, multimedia journalist, and activist based in Brooklyn, NY. Her work focuses on issues ranging across immigration, social & environmental justice, preserving Indigenous cultures, and reproductive justice. You can read more of her pieces here.