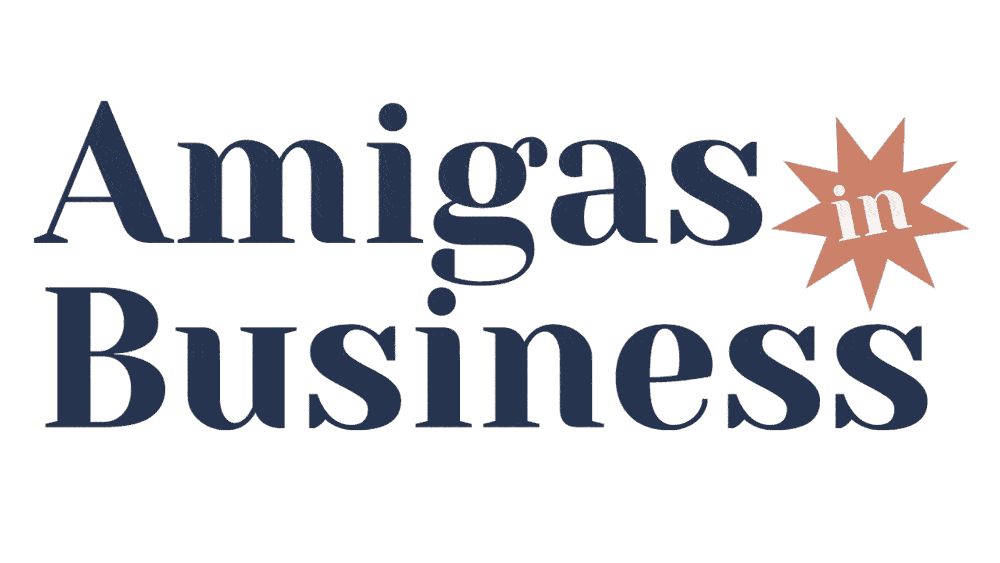 Latina entrepreneurs all over the globe are reaching new heights, so we're bringing you Amigas in Business to strengthen our Jefa skills juntas. #WeAllGrow partnered with Capital One to create a fabulous in-person event, where Latina entrepreneurs gathered to gain insider tips on how to grow their business, and we're bringing the exclusive recorded workshops to you.
Watch the sessions led by powerhouse Latinas inviting you to reframe your mindset, solidify your financial strategy, consider legal implications, and more.
A Soul-Centered Entrepreneurship Mindset
Latinas are leading the entrepreneurial landscape, and we want to see your vision come to life fully. Join the co-CEOs of #WeAllGrow, Ana Flores & Vanessa Santos as they guide you in grounding into your purpose, trusting your entrepreneurial vision, and leading with your soul. They know firsthand what it means to walk the path of integrity and service in the business world.
Legal Essentials for a Solid Business
While the legal elements of building your business might feel like a challenging aspect of entrepreneurship, they are essential to building the foundation of a long-term sustainable venture. Join business & trademark attorney Taylor M. Tieman as she walks you through the effective use of preventative measures and legal strategy to protect your business.
Meet the Amigas in Business Pitch Competition Winners
Funding is essential to kick-start new phases of your business. In this panel, moderated by Capital One, the winners of the inaugural Amigas in Business Pitch Competition, Kat Novoa from Babes of Wellness, Daniela Rodriguez-Firmani of Neems Jeans, and Ana Nuñez of Vida Bars share their entrepreneurship journey and discuss tips for pitching your business.
Business Financial Strategy in 5 steps
Growing your business to the next level requires designing a solid financial plan to set your business up for success. Join the Principal at DDC Accounting, Vanessa Duran, as she unpacks the key points in your financial strategy that need to be addressed in order to scale your business sustainably.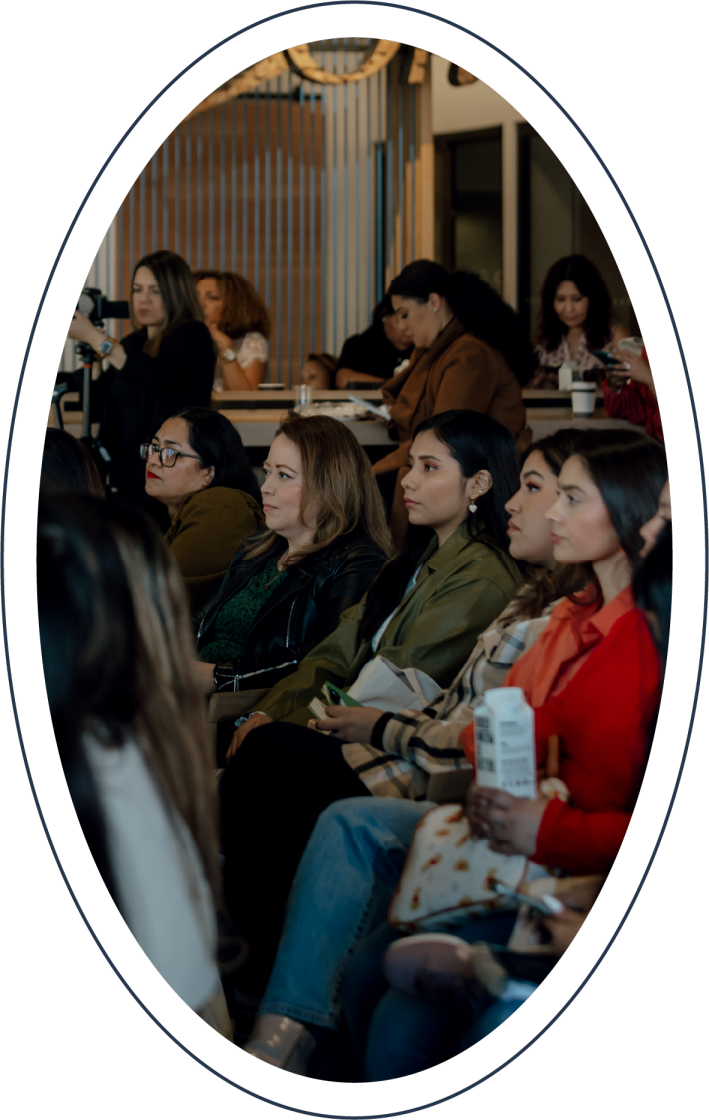 We want you to feel supported on your entrepreneurial journey, so we've gathered resources to tap into beyond bootcamp.
MONEY & LIFE PROGRAM: 
Meet 1-on-1 with a professional mentor to get clear on your goals in life and how money relates to those goals. Find a mentor.
THE SMALL BUSINESS ESSENTIALS WORKBOOK:
A one-of-a-kind workbook created specifically with Latina entrepreneurs at all stages in mind. Download the workbook.

Capital One's story is unique: We're founder-led, Mission-driven, and committed to serving the needs of the full spectrum of consumers–from those seeking best-in-class rewards to those taking their first step toward financial independence.

At Capital One, we are on a mission to change banking for good. We want to help our customers succeed by bringing humanity, ingenuity and simplicity to their everyday banking experiences. We want to help our community succeed by investing in efforts to advance socioeconomic mobility.

Our ability to make an impact in the lives of our customers and communities is fundamentally dependent on success within our own ranks. We recruit great talent and give them an opportunity to be great. Our associates are passionate and innovative. It's our job to provide them with a diverse and inclusive environment where they can bring their full selves every day to work. This has been a leading focus for our company since our founding more than 25 years ago.