Amiga, it's time for you to dive-in head first into the projects, dreams, and ideas you want to materialize and apply for the opportunities that will help take your business to the next level. Here are 11 grants for you to apply to do just that and help pour abundance in your direction.
Pro  tip: It's easy to keep the tab open for a grant application and lose track of time, or quite frankly forget. Put the grant application due date on your calendar, and commit fully to your growth.
By Nextdoor Kind Foundation, NAACP, & Hello Alice
Providing $5,000 grants to small businesses owned by people of color devoted to making a difference in their communities.
Deadline: Sept. 1, 2023
By: Uber Eats and Eat Okra
This grant is offered exclusively to Black women in the restaurant or food service business, and it is funded.
Deadline: September 8
By: Patrina Foundation
The Patrina Foundation supports smaller, grassroots organizations that work to improve the lives of girls and women. The Patrina Foundation is presently concentrating its funding in the New York Metropolitan area and surrounding counties.
Deadline: September 15/ Rolling
By Keystone Group International, Passion Collective On Demand!
Atomic® Grants is for women who are pursuing their passion and are committed to making change happen, for themselves and others.
Deadline: September 22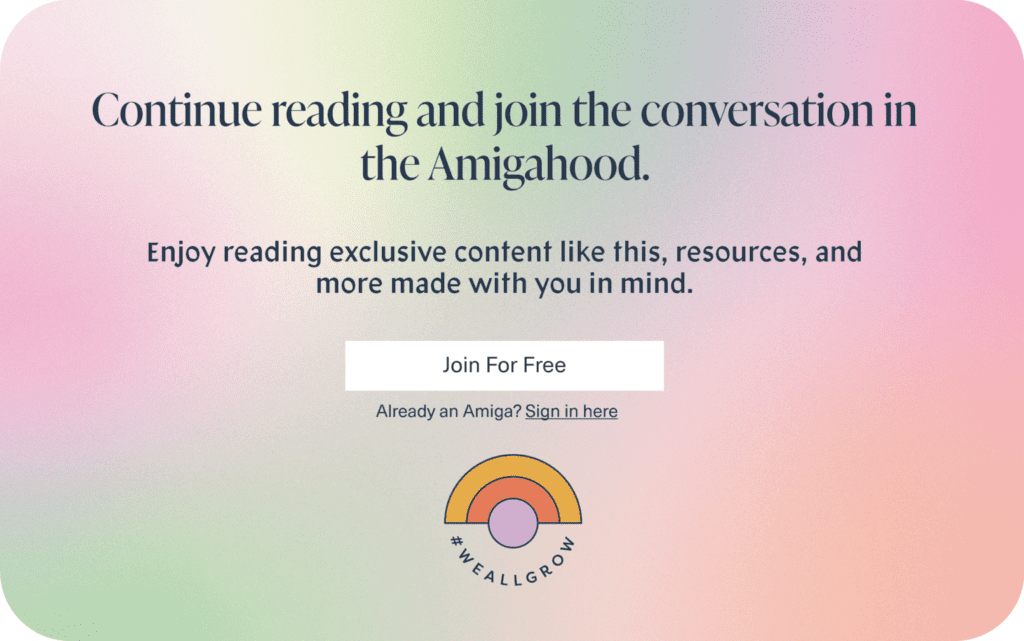 ---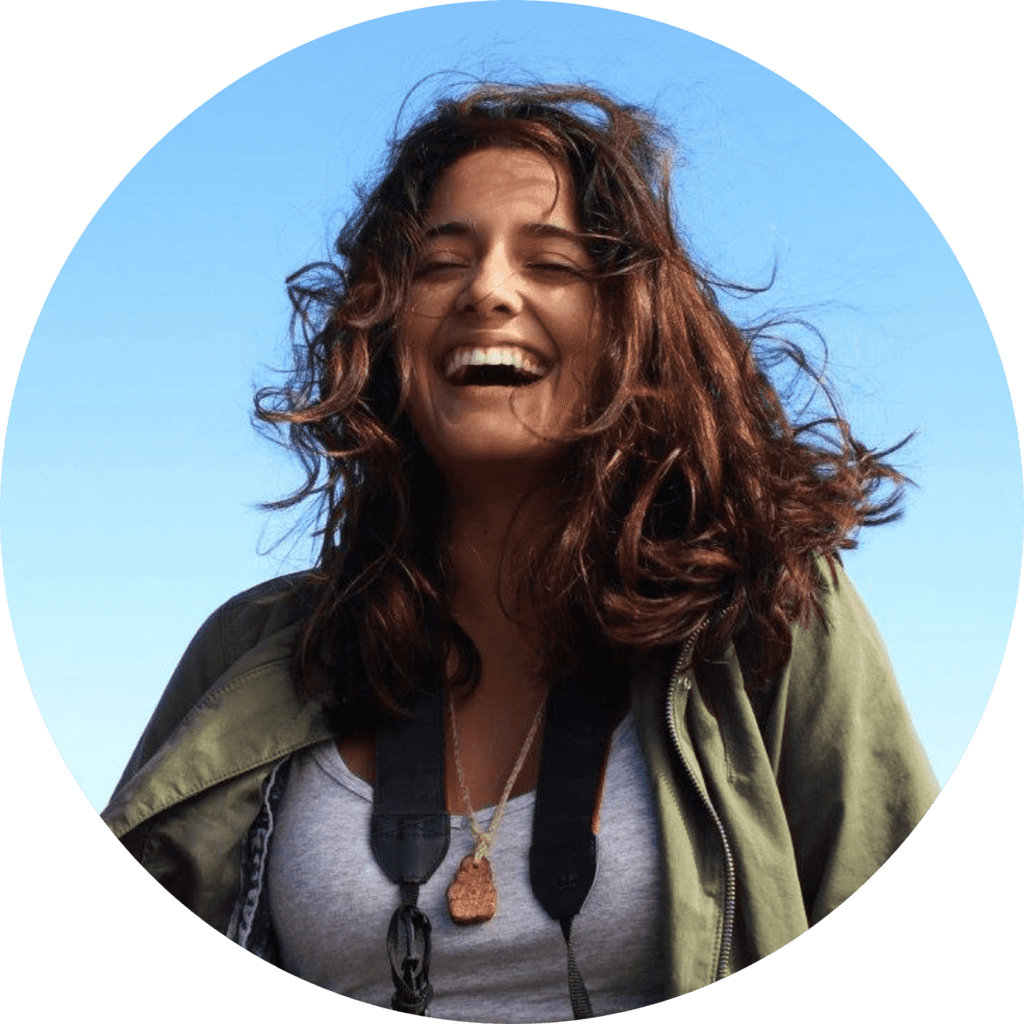 About the Author
Chantelle Bacigalupo
Chantelle Bacigalupo is #WeAllGrow Latina's Editorial Staff Writer. She is a Bolivian-American photographer, multimedia journalist, and activist based in Brooklyn, NY. Her work focuses on issues ranging across immigration, social & environmental justice, preserving Indigenous cultures, and reproductive justice. You can read more of her pieces here.