How many of you grew up with the 'qué dirán' lifestyle? It's a subtle but incessant belief that continues to keep us small within the Latine community, and I think it's about time that we fully put it to rest.
For those of you lucky enough to have avoided 'qué dirán' culture, it's an unspoken belief within the Latino community, where every person's actions are put under the microscope and subject to chismosa-level scrutiny and criticism.
The 'qué dirán' concept was introduced to me by my mother, who grew up in a pueblo of 40,000 people, where 'qué dirán' was her north star. Naturally, this way of living bled into how she raised me. It would show up in almost comical ways like, 'qué dirán los vecinos?' when they see you picking up the mail with no earrings on. And it showed up in more detrimental ways that promoted a lack of boundaries and self-abandonment.
For years, I resented her for what I perceived to be a sabotaging of my true identity and potential by my own mother. I admit I'm a bit dramatic (I'm a Leo Rising), but when one's eyes are opened to unprocessed wounds, we do our best to make sense of the pain. As I continued committing to my healing process, I realized it wasn't fully her fault. It was a generational pattern and way of thinking passed down to her, which also scarred her. 
"When we heal, our lineage heals."
So, instead of pointing the finger at her, I put the power back in my hands and committed to breaking this pattern. I'm still very much in the process of rewiring my patterns, but one of the most beautiful consequences of my commitment is watching my mother feel inspired to start making different choices, too. When we heal, our lineage heals.
So, in honor of our future selves on the brink of being unleashed, here are a few thoughts to chew on as someone walking the same path as you. Let's break free from the illusion of 'qué dirán', together.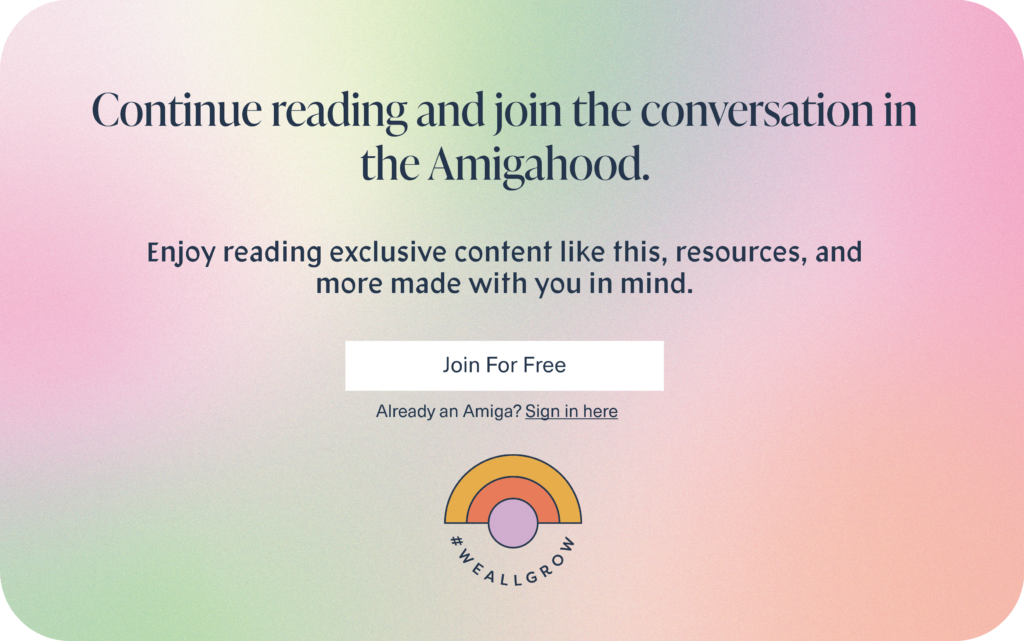 ---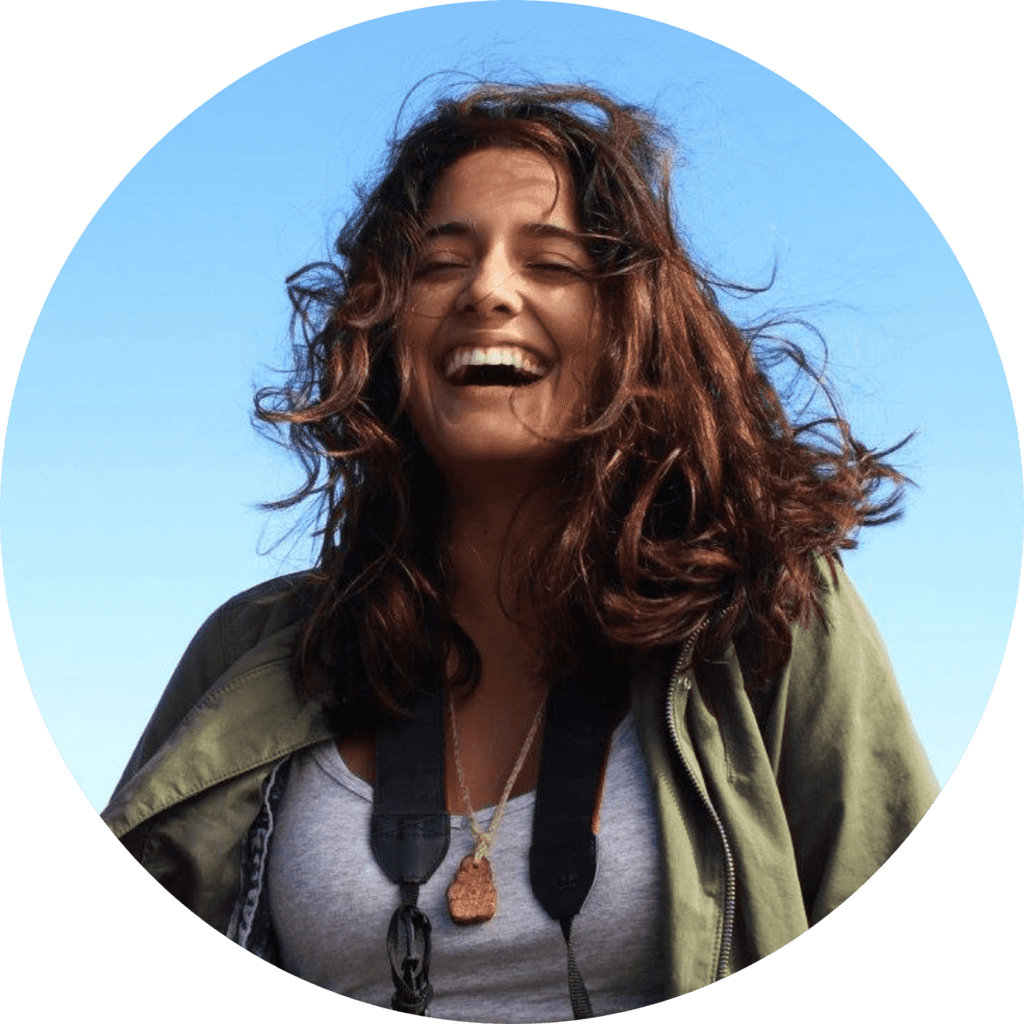 About the Author
Chantelle Bacigalupo
Chantelle Bacigalupo is #WeAllGrow Latina's Editorial Staff Writer. She is a Bolivian-American photographer, multimedia journalist, and activist based in Brooklyn, NY. Her work focuses on issues ranging across immigration, social & environmental justice, preserving Indigenous cultures, and reproductive justice. You can read more of her pieces here.