I'm writing to you today with a heart full of gratitude and a deep sense of realization. It's a realization that many of us may share, a revelation that often hides behind the bravado of self-reliance and the weight of responsibility.
I've carried a lifelong mantle of being the eldest, the one who shouldered not only my siblings' and cousins' burdens but also those of the adults around me. It felt like a heavy armor of honor at times, a badge I wore proudly. But with time, I've come to understand that this relentless self-reliance was also a mask. A mask that concealed my difficulty in asking for help and, more importantly, my reluctance to admit that I needed it.
Deep into my ongoing journey of self-reflection, of peeling away layers of ingrained patterns, I recognized that I didn't have to carry the world on my shoulders. It wasn't a sign of weakness to seek support; it was an acknowledgment of my own humanity. Asking for help and leaning on others, didn't diminish me; it enriched my life in ways I could never have imagined.
Now, as I look around, I see the incredible individuals who have become my pillars of strength. My partner, Ana, our remarkable team, and my amigas, who offer unconditional support without expecting anything in return. Their presence is a constant reminder that healing is not a solitary endeavor; it's a communal journey. When we heal ourselves, we heal our community.
Life in her many beautiful ways has offered me the gift of a united inner circle, and we've built a haven where we all belong. A place where the burden of solitude is lifted, where we share our struggles, triumphs, and vulnerabilities. Together, we've…to continue reading, please sign into the Amigahood.
Continue reading and join the conversation in the Amigahood!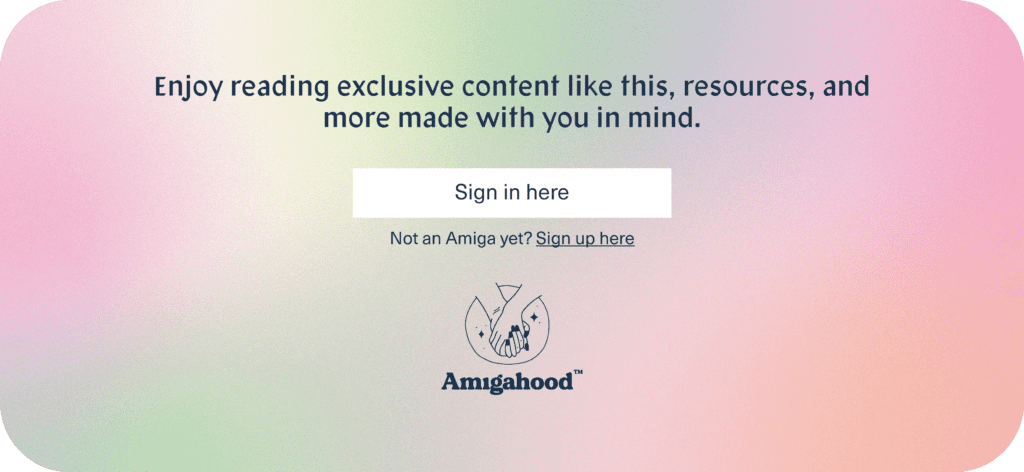 ---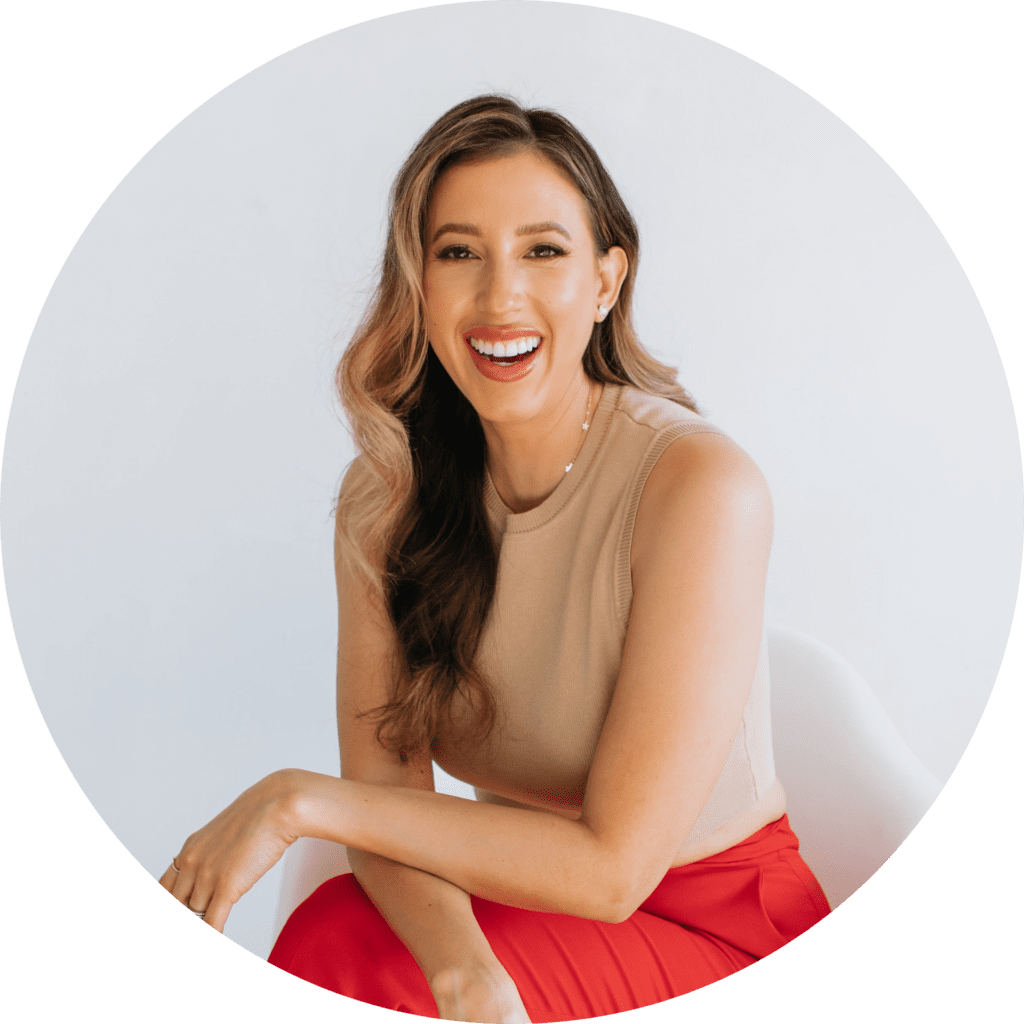 About the Author
Vanessa Santos
Vanessa Santos is a product, branding, and strategy executive who has delivered award-winning digital solutions to startup and Fortune 500 companies. She is passionate about speaking on gender equality and guiding women-founded businesses to build powerful brands.