"I became tired of running away from myself. Tired of lying to myself for the sake of pleasing others. That looking within, with openness and honesty, was the only place I had not yet fully roamed," shares #WeAllGrow Co-CEO on navigating her healing journey. 
Embarking on a self-healing journey over seven years ago was the most profound decision I ever made. It was a deliberate choice to rendezvous with the shattered fragments of my being that were in desperate need of healing. This path of self-discovery, loving, and healing all parts of me would be anything but linear. It was messy, unpredictable, constantly evolving, and at times, it cracked me wide open. Yet, amidst the internal chaos, I discovered something extraordinary—I found my home.
For as long as I can remember, I carried a lingering sense of not belonging, as if I were a misplaced soul on this vast planet. But it was during a recent deep meditative journey that I heard the whispered revelation of my soul and what felt like Mother Earth, Pachamama: 
"You don't belong to anyone because you belong to yourself. You are your home."
This profound whisper, guiding me to a truth I had always known but somehow forgotten along the way dissolved the need for validation, the hunger for solace from the outside world. I felt a surge of certainty, a knowing that everything I needed to feel at home resided within me. And in this newfound understanding, I have become a channel for others to discover their own inner sanctuary, trust their inner knowing, and honor their authentic selves without fear of disappointing others. 
Read more from Vanessa on what she discovered along the way of finding herself back home and join the conversation in Amigahood Daily.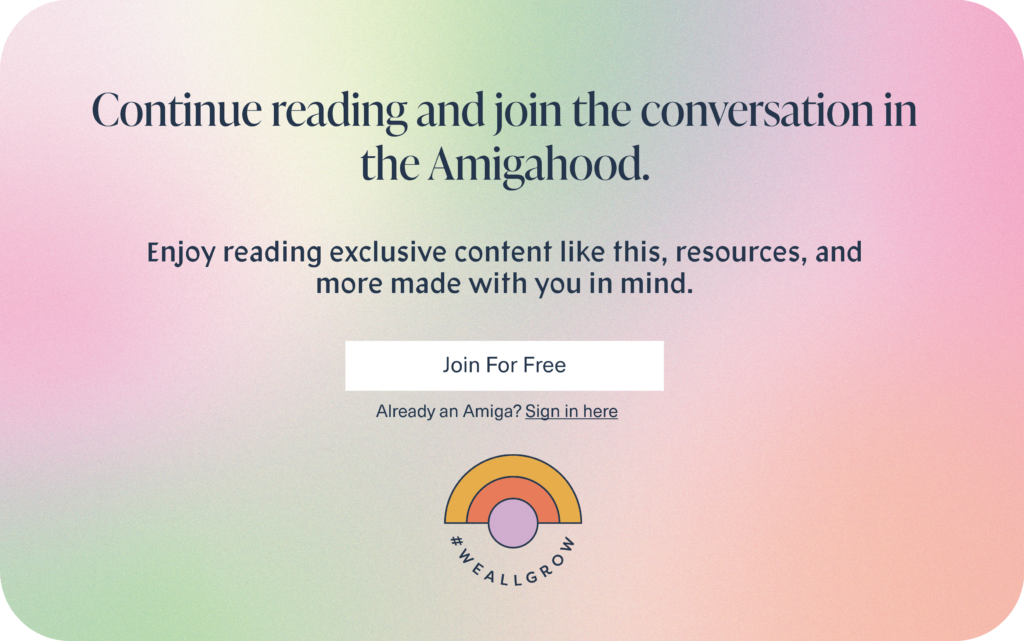 ---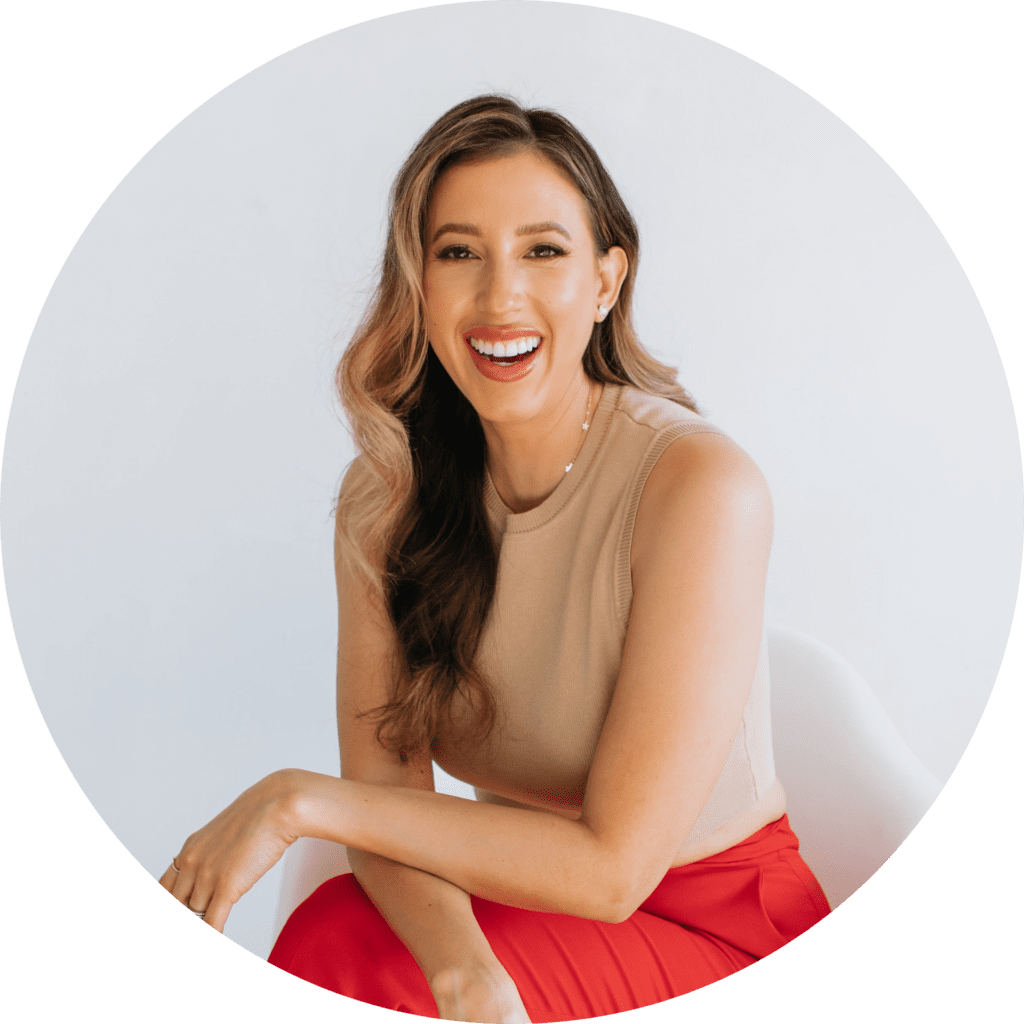 About the Author
Vanessa Santos
Vanessa Santos is a product, branding, and strategy executive who has delivered award-winning digital solutions to startup and Fortune 500 companies. She is passionate about speaking on gender equality and guiding women-founded businesses to build powerful brands.