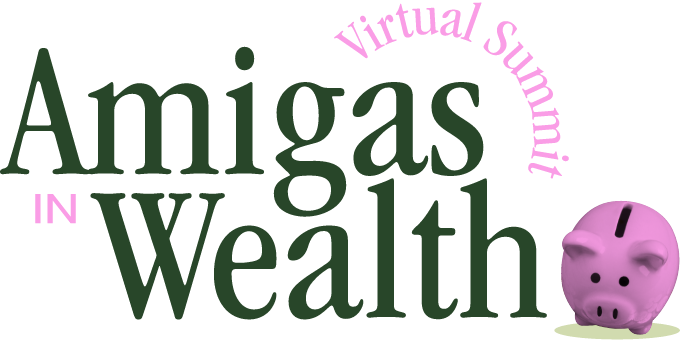 Paving a camino to financial freedom and building generational wealth​ *
Paving a camino to financial freedom and building generational wealth​ *
Paving a camino to financial freedom and building generational wealth​ *
Paving a camino to financial freedom and building generational wealth​ *
Paving a camino to financial freedom and building generational wealth​ *
Paving a camino to financial freedom and building generational wealth​ *
Paving a camino to financial freedom and building generational wealth​ *
Paving a camino to financial freedom and building generational wealth​ *
Paving a camino to financial freedom and building generational wealth​ *
Paving a camino to financial freedom and building generational wealth​ *
Paving a camino to financial freedom and building generational wealth​ *
Paving a camino to financial freedom and building generational wealth​ *
Paving a camino to financial freedom and building generational wealth​ *
Paving a camino to financial freedom and building generational wealth​ *
This year we partnered with J.P. Morgan Wealth Management to bring you our inaugural #AmigasInWealth Virtual Summit, where over 1,000 Amigas RSVP'd to learn about investing and financial planning from accomplished and inspiring financial experts hand-picked just for you.
Watch the replay of this powerful event and learn how to nurture your money mindset to fully step into your financial power. No matter what point you are at in your financial journey — whether you are new to investing or have a well-diversified portfolio — it is always the right time to learn more about smart money decisions that put you on track towards generating wealth.
Amiga, we want to see you make this commitment to yourself and see your financial dreams come to fruition. That's why we're offering:
Don't miss out on exclusive access to these tools!
* Special Guests *
* Special Guests *
* Special Guests *
* Special Guests *
* Special Guests *
* Special Guests *
We're kicking off with a powerful and transformational money mindset conversation by Linda García, founder of In Luz We Trust, who radically redirected her financial life by healing her toxic relationship with money and tapping into the world of investing, exitosamente. She is committed to motivating the Latinx community to move beyond inherited limiting beliefs, and step into wealth that can be passed down for generations.
In this session, we gave you a full breakdown of the language of investing; so you do not feel overwhelmed or confused about where to begin. Learn about stocks, ETFs, mutual funds, and more. Reclaim your financial power by learning what options are out there, so you can lay down the foundation for building wealth.
Speakers: Martina Jimenez Sperry  & Dayana Velasco


It's time to take action! This session we provided you with actionable steps to  show you how you can get started with investing, and understand what's possible to help you reach your financial goals. Incorporate effective money management tips and investment knowledge that will help you create the financial life you deserve.
Speaker: Natalie Torres-Haddad

MAKE YOUR MONEY WORK FOR YOU
In this session, we gave you an inside look at how the financial experts make their money work for them through investing, and how to create a long-term strategy that will secure your financial freedom and independence.
Speaker: Jully-Alma Taveras   

Building up financial assets from the ground up can sometimes feel daunting. This session focused on the importance of creating generational wealth in the Latinx community and offered the best places to get financial advice post-summit.
Speaker: Sahirenys Ortega Pierce & Elsa Bittar


At J.P. Morgan Wealth Management, we're committed to greater economic inclusion for all Black, Hispanic and Latino communities. By toppling existing barriers around investing, we're working to close the racial wealth gap and to improve their overall financial health.
Additional Perks *
Additional Perks *
Additional Perks *
Additional Perks *
Additional Perks *
Additional Perks *
Additional Perks *
Additional Perks *
Additional Perks *
Additional Perks *
Additional Perks *
Additional Perks *
Additional Perks *
Additional Perks *
Additional Perks *
Additional Perks *