Latina-licensed mental health therapist Juliana Londoño breaks down tips to keep in mind when finding a therapist for the first time into three simple and non-intimidating steps.
Seeking therapy for the first time can be intimidating, scary, and even awkward. As a Latine, it can add an extra layer of feelings. Pero, you are here, so let's honor this big first step toward your mental health and wellness!
Hablemos about mental health. We all have it. However, only about 20% of the Latine community ever speak to their doctors about their mental health issues. The barriers to mental health treatment for our community are significant; language, poverty and lack of health insurance coverage, lack of cultural competency, and immigration status to name a few. Stigma, lack of trust, and fear of misdiagnosis are also valid individual concerns. As a Latina, bilingual, and licensed mental health therapist, I encourage you to take these three steps toward your mental health and wellness. Why? Because we all need help sometimes. This does not make you less of the incredible persona que tú eres. We are trained professionals here to respect your confidentiality, honor your lived experiences, and explore your feelings.
Reflect on your wants/needs for a therapist and therapy. 
Start by thinking about these questions to have ready when reaching out to a therapist/office/agency:
Do I want a therapist that identifies as Latine?
Would I be more comfortable with a therapist of a specific gender identity?
Would I like to meet with them for in-person therapy or via telehealth?
What are some days/times that work for me based on my availability?
Am I interested in individual, family, couples, and/or group therapy?
Does my insurance offer mental health coverage?
If no coverage or lack of coverage through insurance, how much can I realistically afford for sessions out of pocket? (You can ask for a sliding scale option.)

Start your research!
Now that you have some clarity, where can you find the appropriate therapist and therapy? Some of my favorite resources include LatinxTherapy, Psychology Today, and TherapyforLatinx. These are just a few free directories for your mental health professional search. While these lists can be overwhelming, take your time to read and narrow down your search to fit your wants and needs. Por eso es importante contestar las preguntas del tip número uno.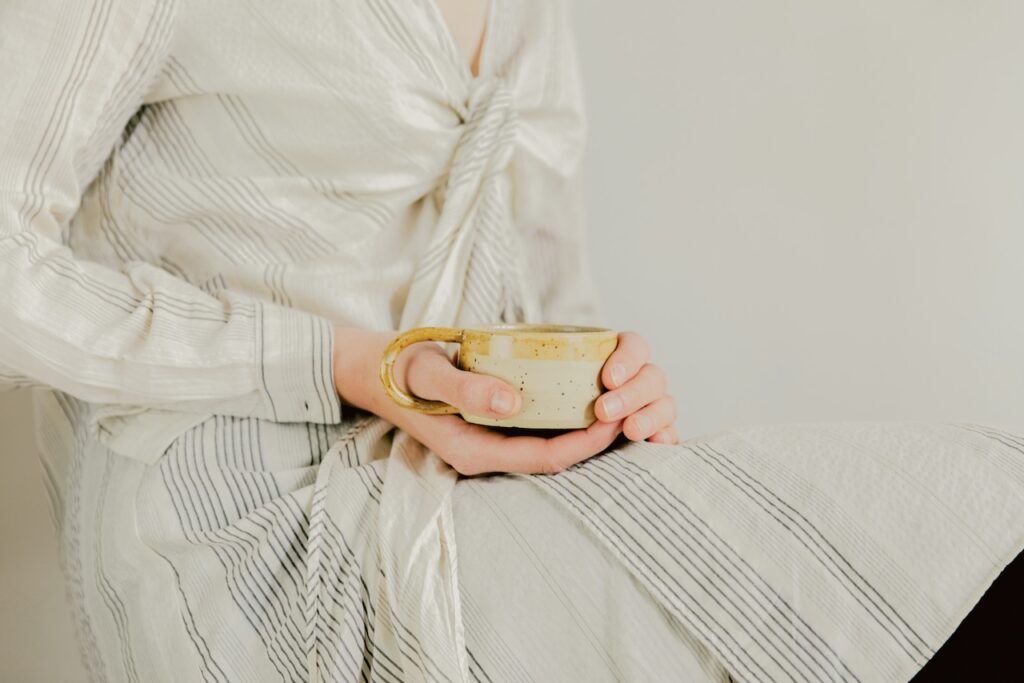 How to make the initial contact.
You have come this far, and now you found the best fit for you! Woo! Time to reach out and contact the therapist/agency/office. While you can pick up the phone and call, you can also email or send a direct message to the therapist through some of the directories. One major thing to keep in mind is that some therapists offer a FREE 15-minute phone consultation. This is the time for you to get to know them and ask them questions about their training, understanding of your mental health concerns, and experience with a specific area or population.
Lo que es más importante is that you feel safe, comfortable, and heard when working with a therapist. Just like any other medical provider, you, the client, chooses where to go and who to go to. Wishing you patience y buena suerte in finding the therapist that vibes the best with you!
---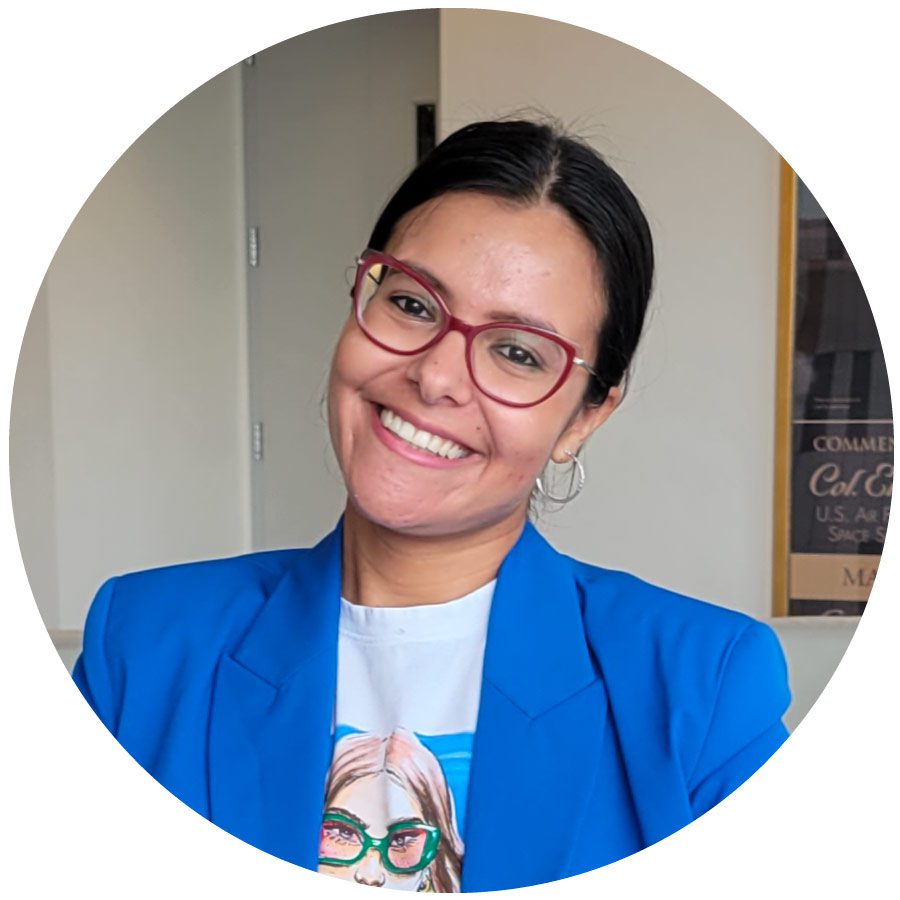 About the Author
Juliana Londoño
Juliana Londoño MS, LAC, NCC, BC-TMH is a proud first-gen, Latina, licensed mental health therapist, and entrepreneur. Her business focuses on the education, awareness, and resources between the intersectionality of the Latine /BIPOC communities and mental health. Juliana has collaborated with institutions of higher education, non-profit organizations, and other businesses to lead workshops, trainings, and speaking engagements. During her free time, she enjoys figure skating!