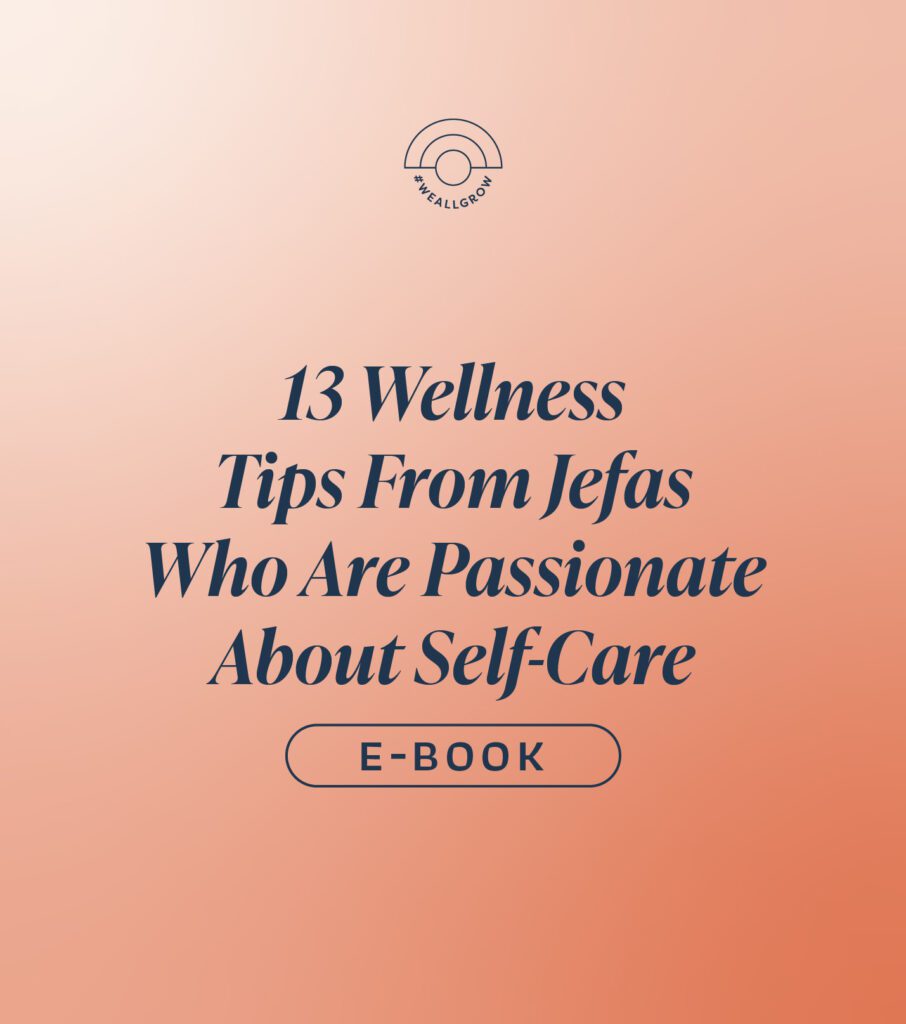 13 Wellness Tips From Jefas Who Are Passionate About Self-Care
Read inspiration by these Jefas that will have you establishing a balance between wellness and career.
To get access to this guide, enter your information below:
*We value your privacy and you can opt-out of our newsletter at any time.
By entering your email, you're opting-in to receive updates from us. 
Please read our Terms and Conditions for more details.