After a two-year hiatus, we've officially begun the countdown to the highly anticipated #WeAllGrow Summit. And this year, we're excited to invite those who couldn't attend to join in on the magic from the comfort of their home!
The #WeAllGrow team has been pouring their heart and soul into the one-of-a-kind experience that is the #WeAllGrow Summit. If you have never been, the event is a three-day experience intentionally designed to co-create communal and individual joy via experiential learning, transformational talks, celebratory experiences, and wellness sessions. Trust us – it's as amazing as it sounds. In fact, past attendees credit our Summit as a moment that sparked change, clarity, and complete transformation in their lives.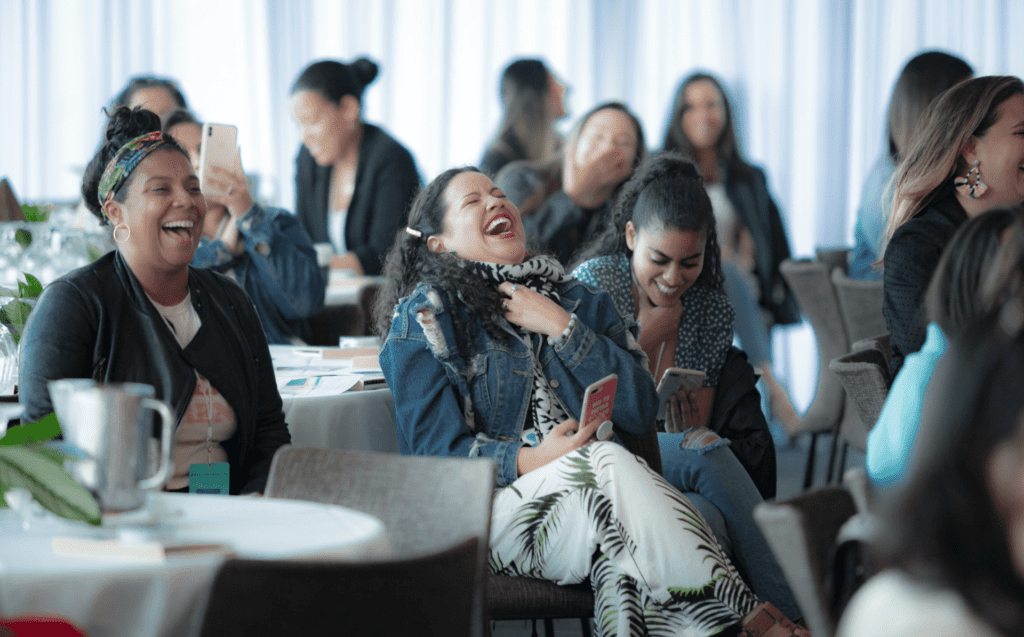 This year, tickets sold out in record time, but we didn't want all of our amigas to miss out on the healing, growth, and up-leveling during these days. That's why we are thrilled to invite you to join us virtually. For the first time ever, you can tune in to the #WeAllGrow Summit LIVE!
Thanks to our amazing partners at LATV, we are grateful to offer this opportunity for FREE to our community. From conversations with successful jefas to industry trailblazers, you'll get the chance to relish the moments of magic shared on the Summit Main Stage from home, with live closed captions. Plus, you'll even get to watch the iconic Storytellers event where six incredibly courageous mujeres share their stories that will undoubtedly inspire you to say NO to say YES to your truth, path, and life. 
Visit the LATV Summit hub to learn more about the speakers, schedule, and how to join us LIVE on September 30, 2022 & October 1, 2022. Make sure you use the set-up reminder feature to get notified when we officially go live, so you don't miss a second of all of our Main Stage moments.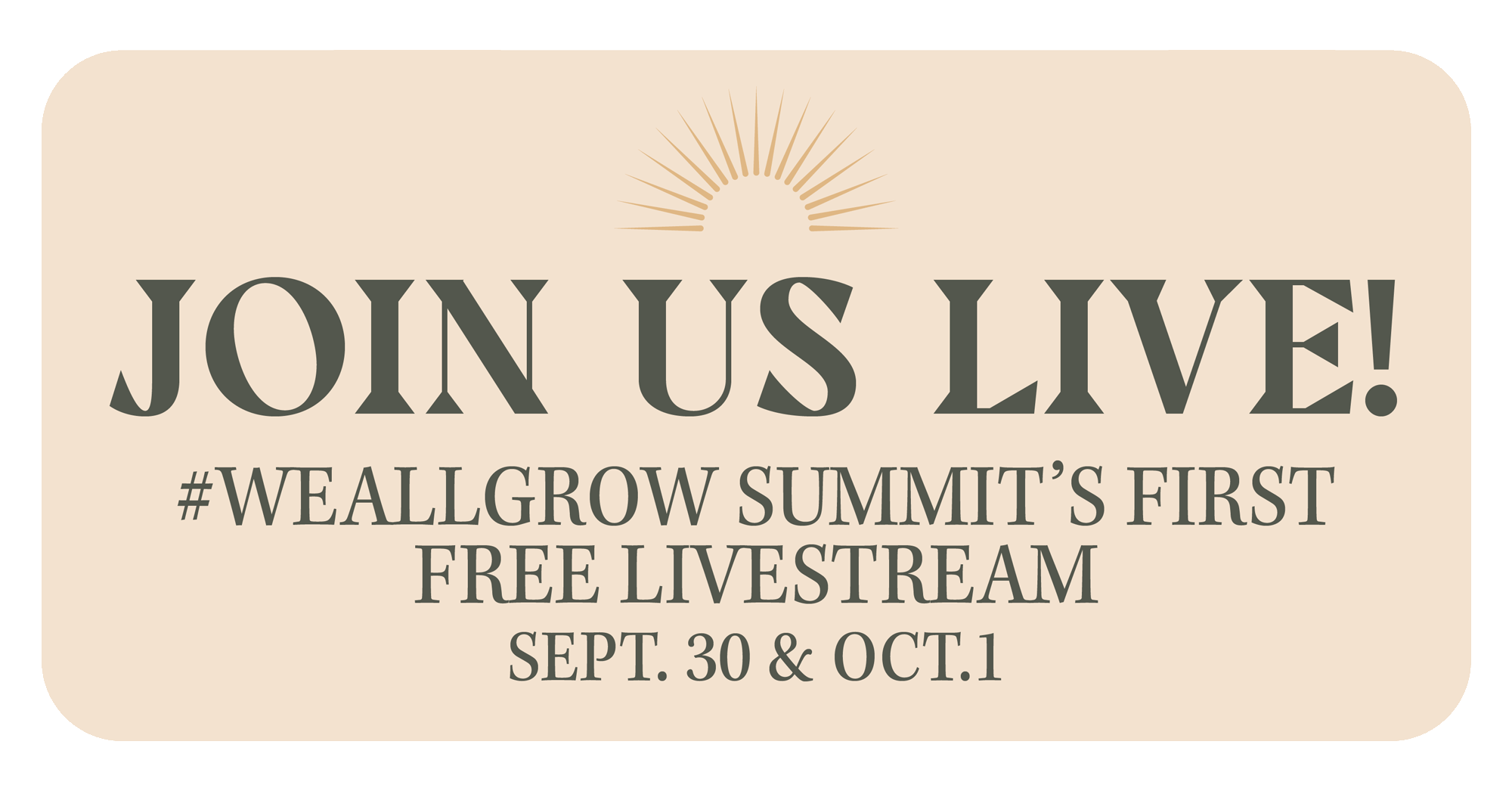 So grab your notebook, and get ready for the journey.
We can't wait for you to be part of the Sanctuary of joy!