Our first Las Founders in 2022 was such a hit that we're bringing it back with even more opportunities to be in community, be inspired, be mentored, and learn from successful Latina founders how to fund, scale, and nurture our businesses from a place of ease.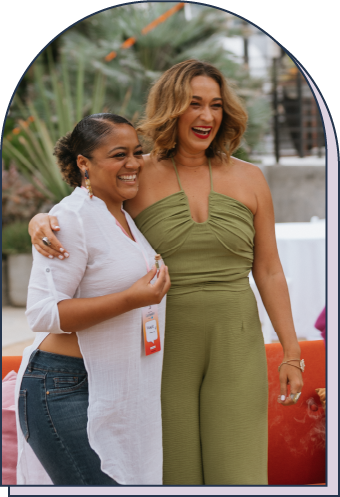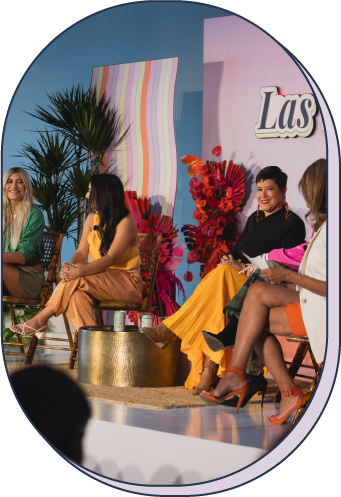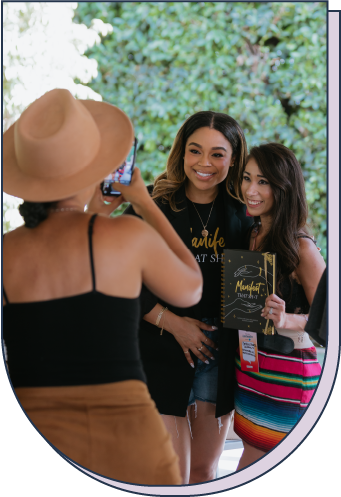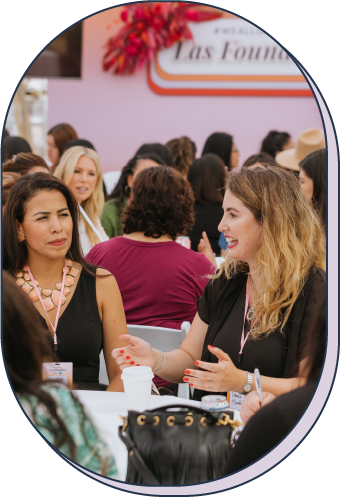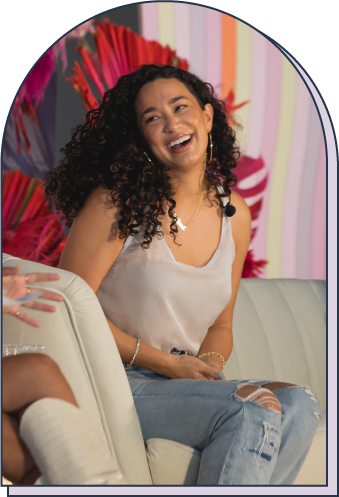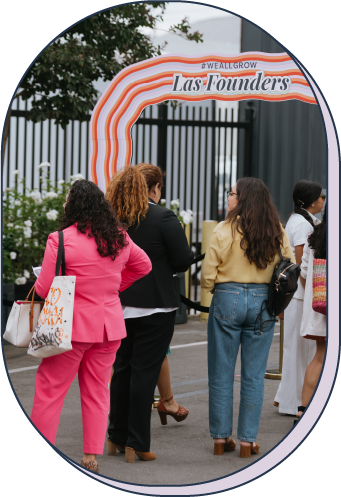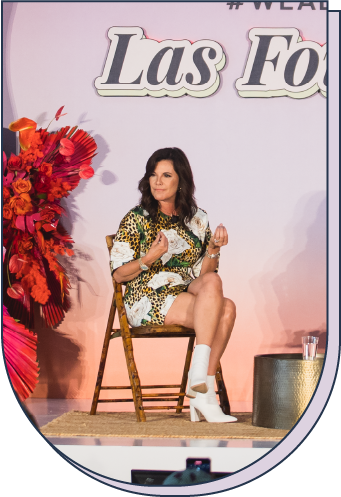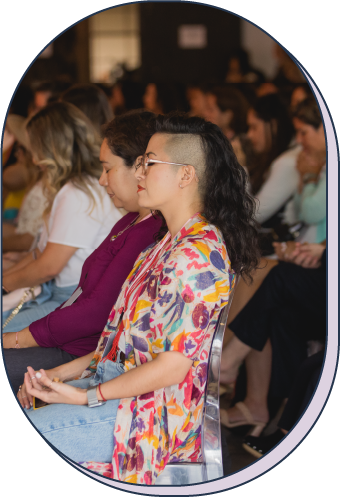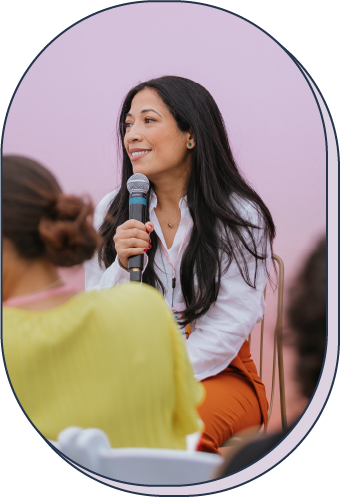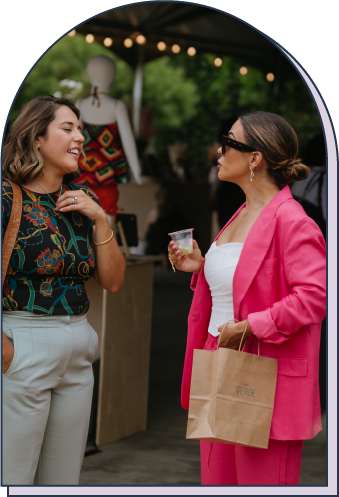 No matter the size of your business or how far along you are in your entrepreneurial path, you will receive guidance and inspiration from the deep-dive workshops, expert talks, mentorship opportunities and experiences we're creating for you to drive your founder vision forward.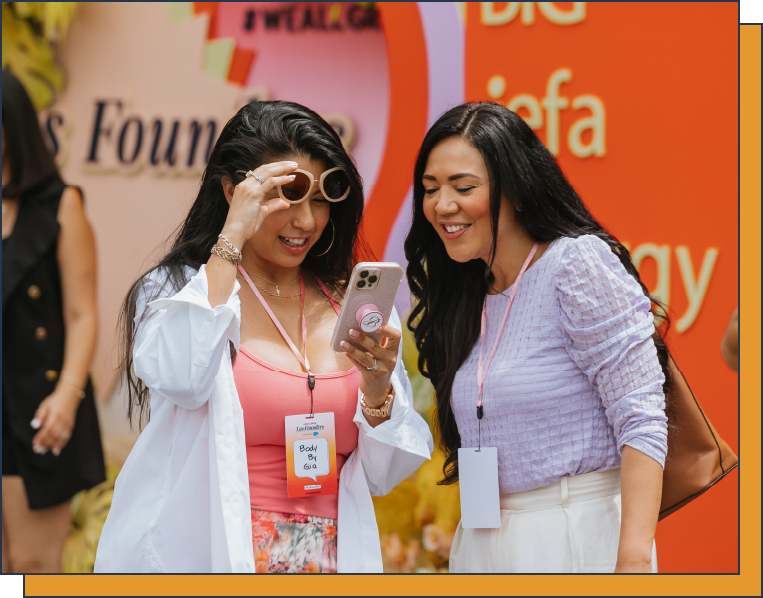 Las Founders, happening on day one of our inaugural #WeAllGrow Weekend Fest, is day for all current and future founders at any stage of their business – from a dream to scaling and thriving.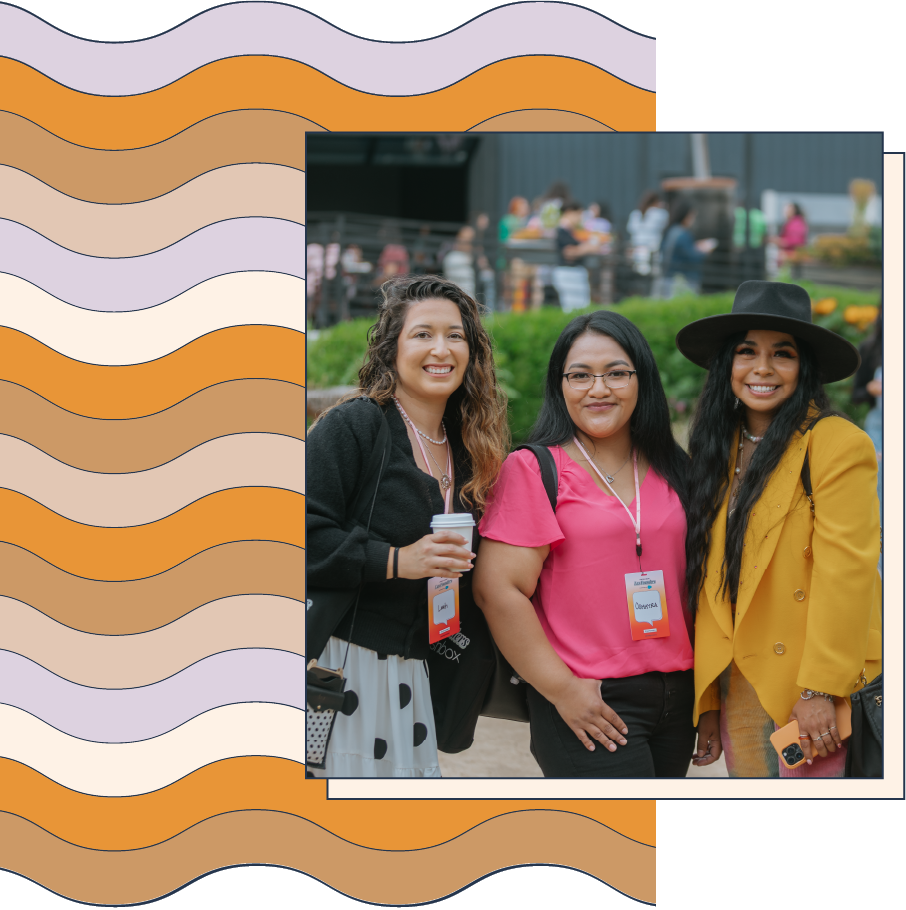 This event is for mujeres with an entrepreneurial spirit, como tú! Do you dream about launching your own business or side hustle? Did you just launch and are navigating the ins and outs of growing your negocio?
Are you an established business looking to scale via investments, partnerships, and networking?
THEN NO LO DUDES AND JOIN US!
Mingle + Breakfast bites
Gifting Lounge to build your own gift bag!
Latina Makers Market™
Exclusive sponsor pop-ups
#AmigasInWealth Lunch
Mainstage Power Talks throughout the day
Over nine deep-dive workshops
Mentor Roundtable Sessions
1:1 Business and Financial Ask an Expert
Professional headshot photoshoot
Sunset Dance Celebration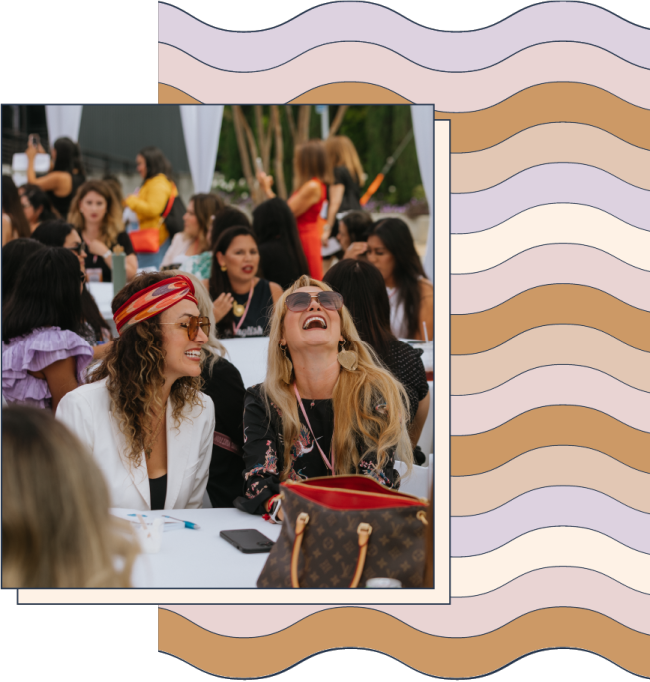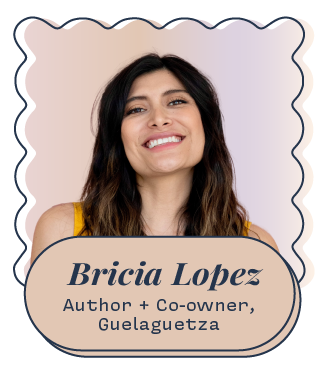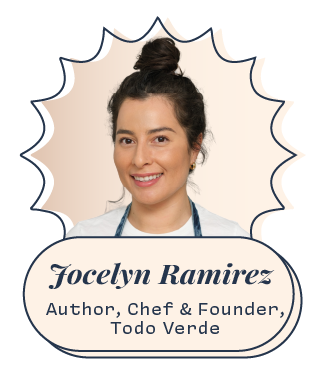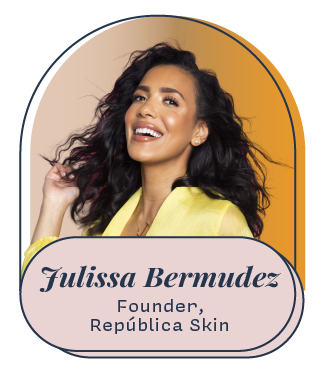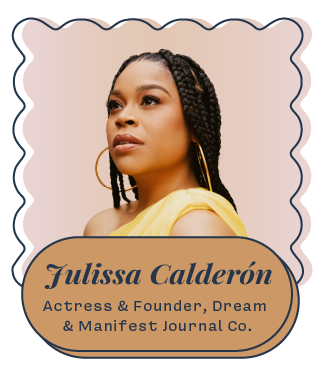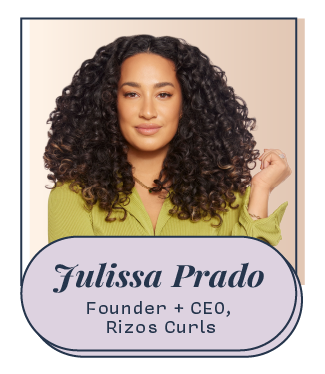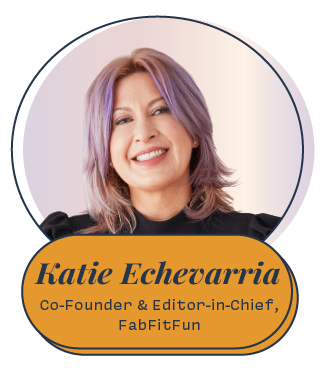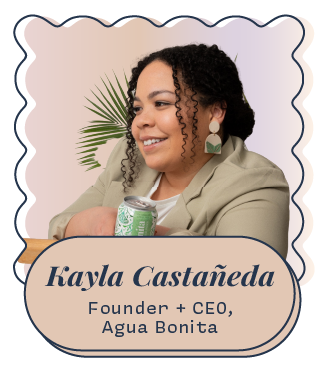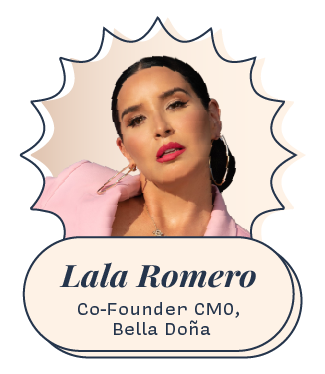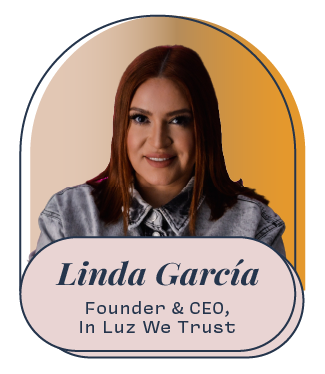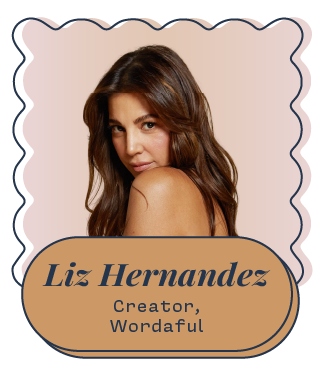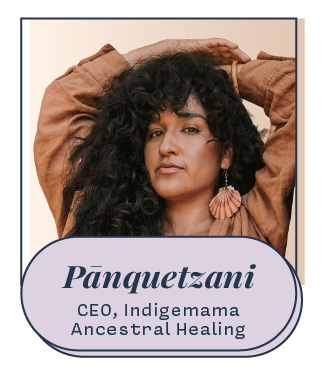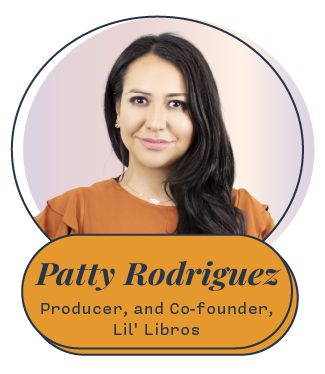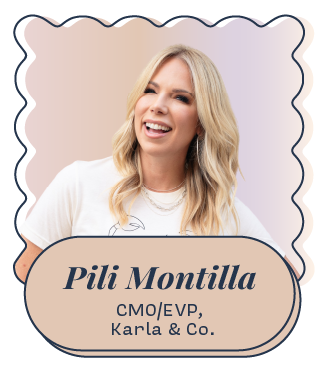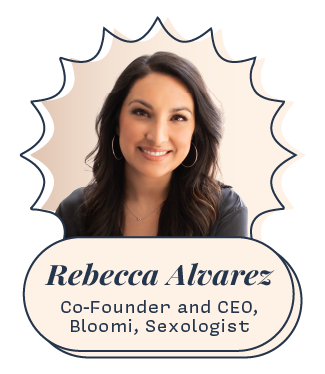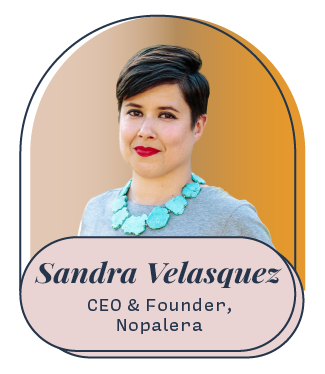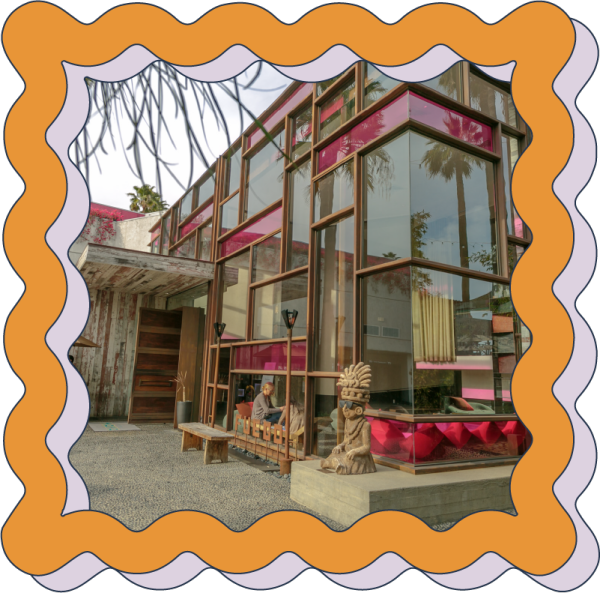 The serene and resort vibe of our beloved Hotel Maya, is the perfect setting for a weekend full of possibilities, pleasure, and growth. Treat yourself, amiga!
Regular rooms $249 + taxes
Water View rooms $269 + taxes
Reservation will be charged upon check-in. Cancellation policy is 72 hours before check-in.

Sign up for #WeAllGrow Email Love and be up to date with everything Wellness Day and Weekend Fest