On May 16, 2011 Kraft Foods was host to several Latina bloggers from all over the United States. We were invited to learn about the launch of their new site ComidaKraft.com and Comparte tu Sabor Latino, which launched on May 23, 2011.
We all descended upon Chicago in style thanks to Kraft Foods. We were shuttled by limo to the gorgeous InterContinental hotel in downtown Chicago where we each had a goody bag waiting for us in our rooms. The bag was filled with all sorts of fun Kraft products and a Flip camera charged and ready to use.
Later that day we were shuttled around Chicago in luxury, which included Puerto Rican and Mexican neighborhoods. We were then treated to a wonderful and lively dinner at Adobo Grill. If you put that many Latinas around one dinner table you know it's going to be a fun evening.
Kraft Foods, like many large and national companies, has recognized the marketing power of the blogosphere and more specifically Latina bloggers. They targeted Latina bloggers and the power of our unique communities by inviting us to hear all about the launch of their new site in person. They could have just sent us each an email or some free products to test but instead they wanted to make sure we heard about their new campaign first hand.
No one buys a car without test-driving it? So how could we be expected to spread the word about ComidaKraft.com and the delicious recipes on their site if we hadn't prepared or made the recipes ourselves? Meeting at Kraft headquarters, preparing some fun food, meeting the charming Chef Oropeza, cooking with him, interviewing him, and eating delicious meals prepared by him and the Kraft staff was just like test driving the car before the purchase. I can honestly feel good about sharing their website knowing the recipes are healthy and delicious. It was brilliant marketing on their part. BRAVO Kraft!
The ComidaKraft.com site is in Spanish. If you don´t speak Spanish – Do not fear. Click on the recetas (recipes) tab, click on any recipe, and then click Ver receta en ingles (See recipe in English) to have it translated into English. It´s magic!
Afterwards, we all took part in a Q & A about the launch of the sight, followed by a photo shoot with Chef Oropeza, and then each blogger had the opportunity to have an individual interview with the Chef while utilizing our handy-dandy Flip cameras.
I have to admit that we from Muy Bueno Cookbook had a wonderful time. Kraft treated us well, they appeared genuinely interested in what we had to say about their site and their only request is that we help spread the word about ComidaKraft.com on our own blogs.
My takeaway is that national brands like Kraft have taken notice of Latina bloggers and recognize our social networking clout. Blogs are the next billboard and capable of reaching clients at an exponential growth not experienced in any other format. My "Aha Moment" came when I too realized that brands who market on blogs will experience a quicker payoff. Let's hope other major corporations take notice in the power of bloggers – and, more importantly, Latina bloggers.
Check out the Storify below for more recaps from the bloggers that were invited to this event.
http://storify.com/lbconnect/latina-bloggers-and-kraft-foods-working-together
Disclosure:  The author of this post was invited to take part in the Comida Kraft Latina Blogger Event of Kraft Foods.  Her travel and accommodations were provided; however, all opinions are entirely her own and neither the author nor Latina Bloggers Connect have been paid to publish positive comments.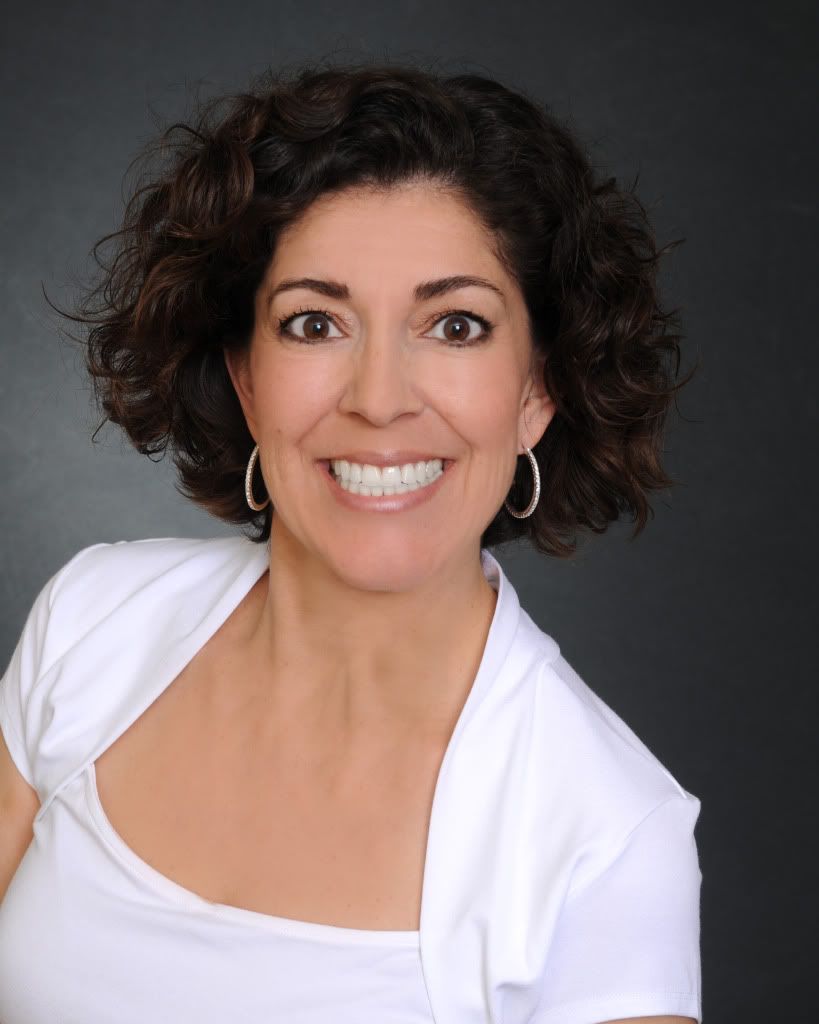 Veronica Gonzalez Smith currently lives in Valencia, California with her husband and two children. She is a middle school science and English teacher. Alongside her sister and their mother, the three hope to complete and publish their Muy Bueno Cookbook by Fall 2011.