Whether you're a long-time #WeAllGrow community amiga, or just discovering us for the first time, we welcome you to experience the Amigahood right at the palm of your hand with our new Amigahood app.
The root of #WeAllGrow has been based on comunidad. For years now, we've been fostering the growth of our virtual community to be one of the most powerful and prominent communities for Latinas and femme-Latines with an entrepreneurial and creative spirit to heal, commune, and grow juntas. So much so, that we have grown our community to be over 26,000 strong, and 71% of our Amigas say we're the only online Latina community they belong to. We take the trust of our community to heart, and that is why we've elevated our commitment and invested further in the growth of our Amigas by introducing our very own Amigahood app.
We've brought the pulse of the Amigahood right to the palm of your hands, making it easier for you to connect in a safe space of amigas who are there to support you, celebrate you, are invested in you, and want to help you grow. Available now on iOS and Android, our Amigahood app is the only community app created by Latinas, for all, whether you're a long-time #WeAllGrow community member, or just discovering us for the first time. 
Here's what you can expect in the Amigahood app: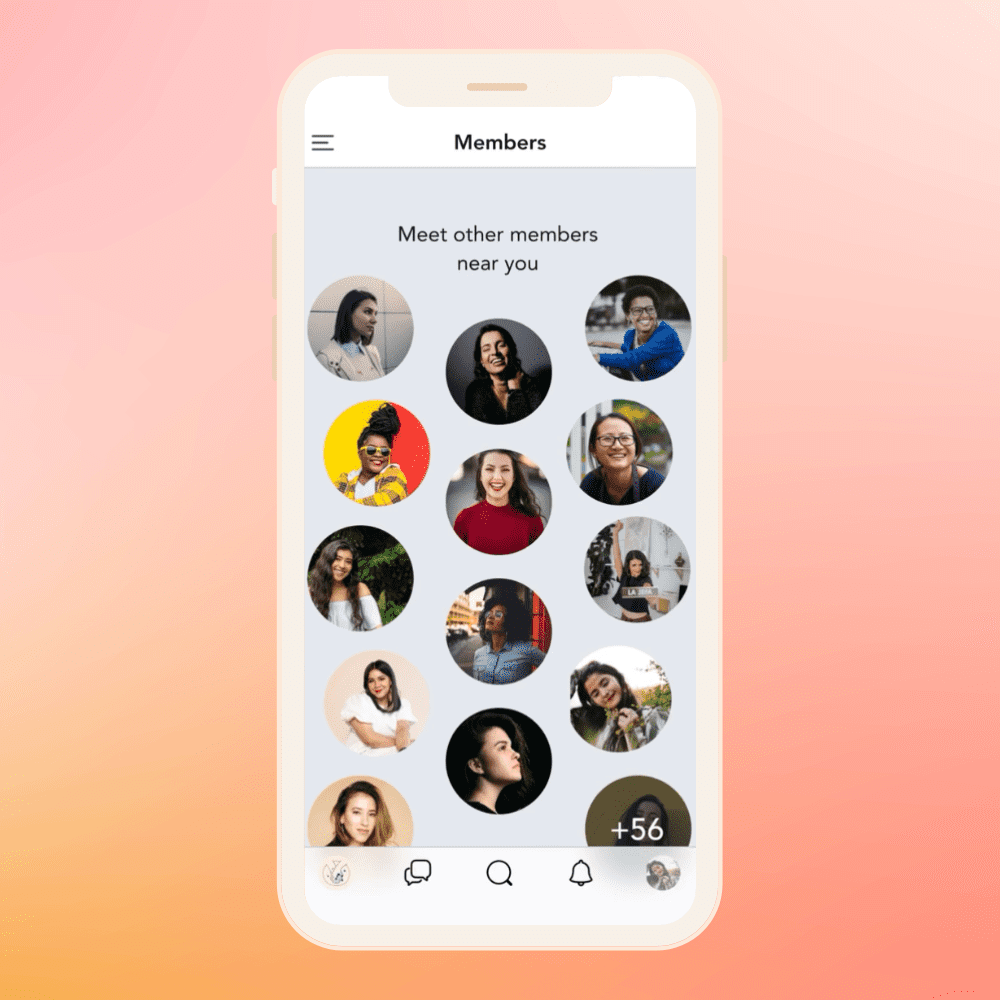 Be welcomed and supported by a community of 26,000+ mujeres como tú!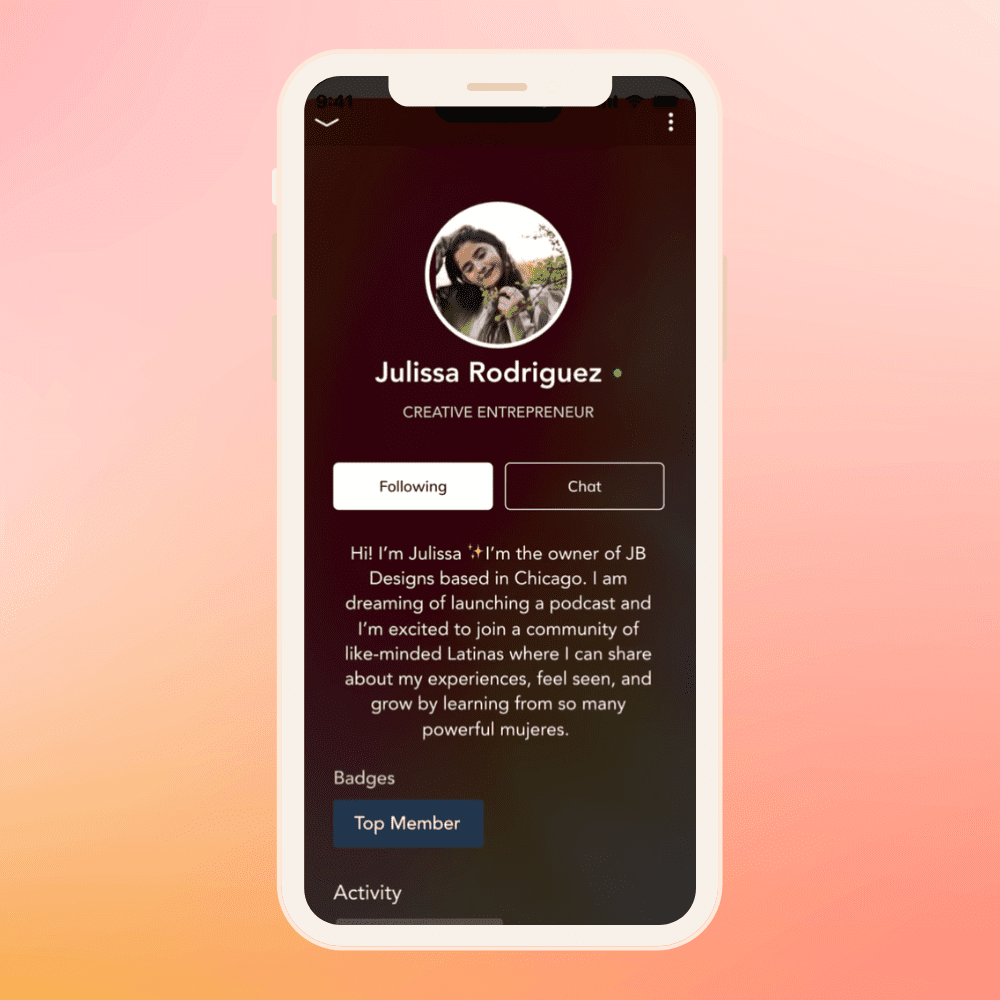 Create your profile to begin connecting with the sisterhood of amigas ready to heal, commune, and grow juntas.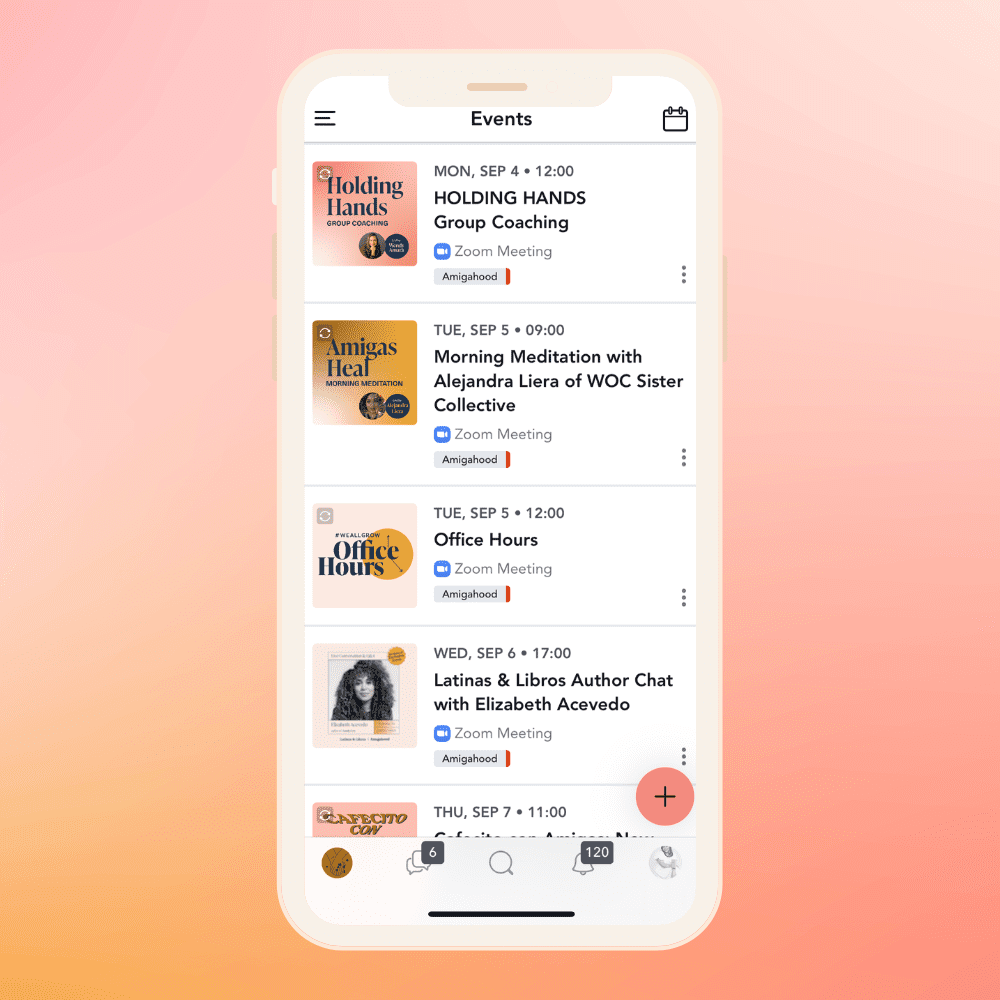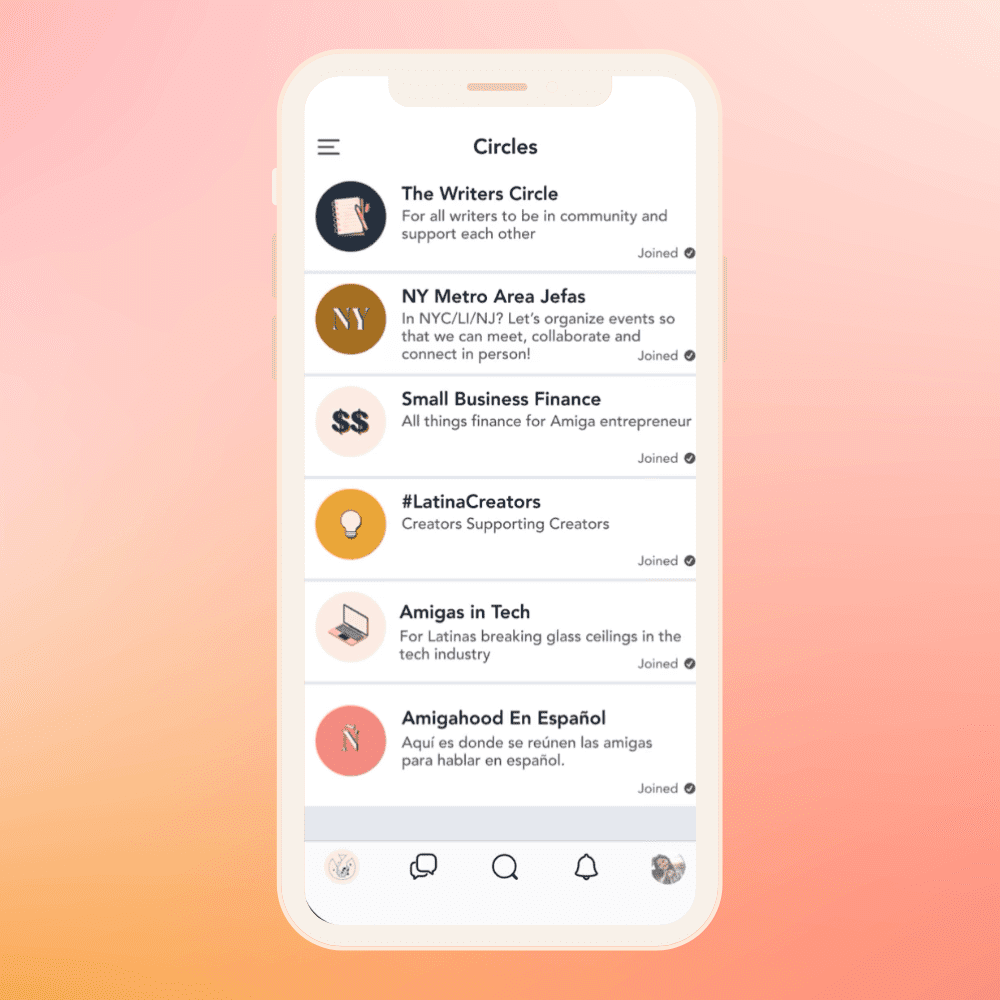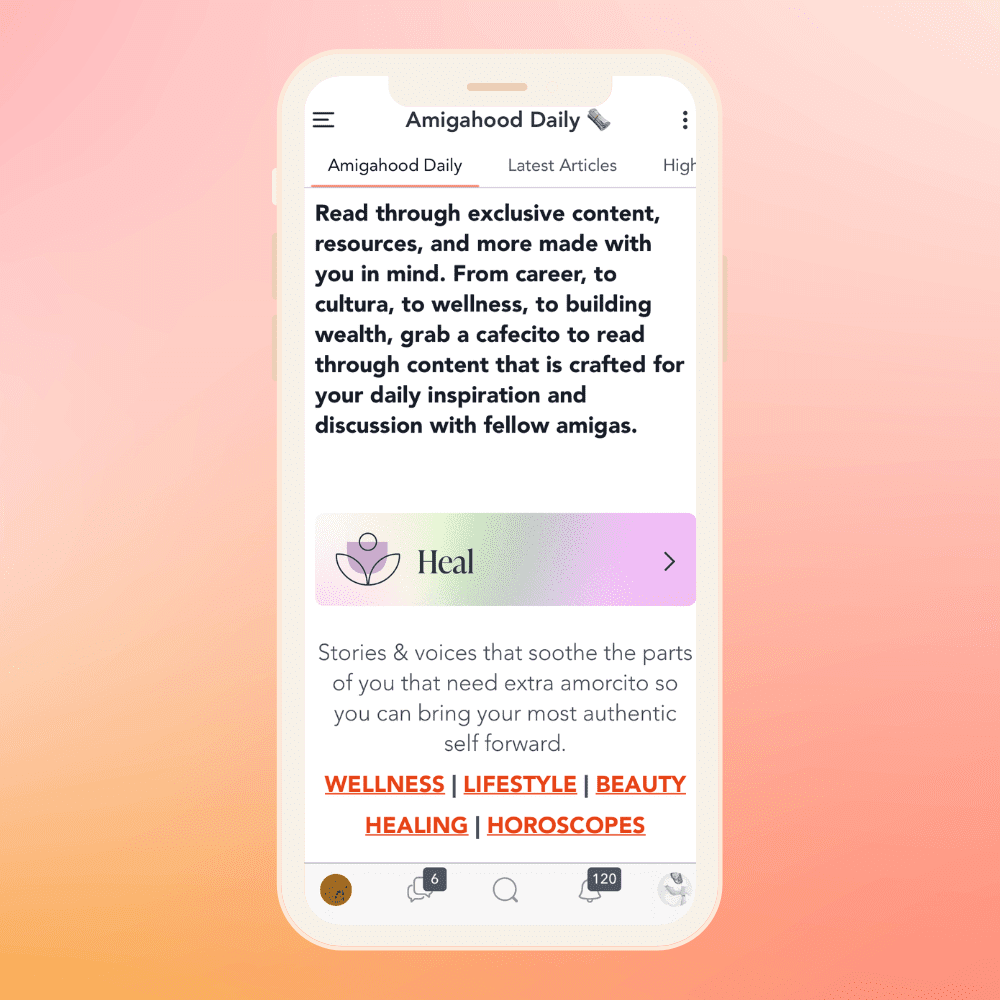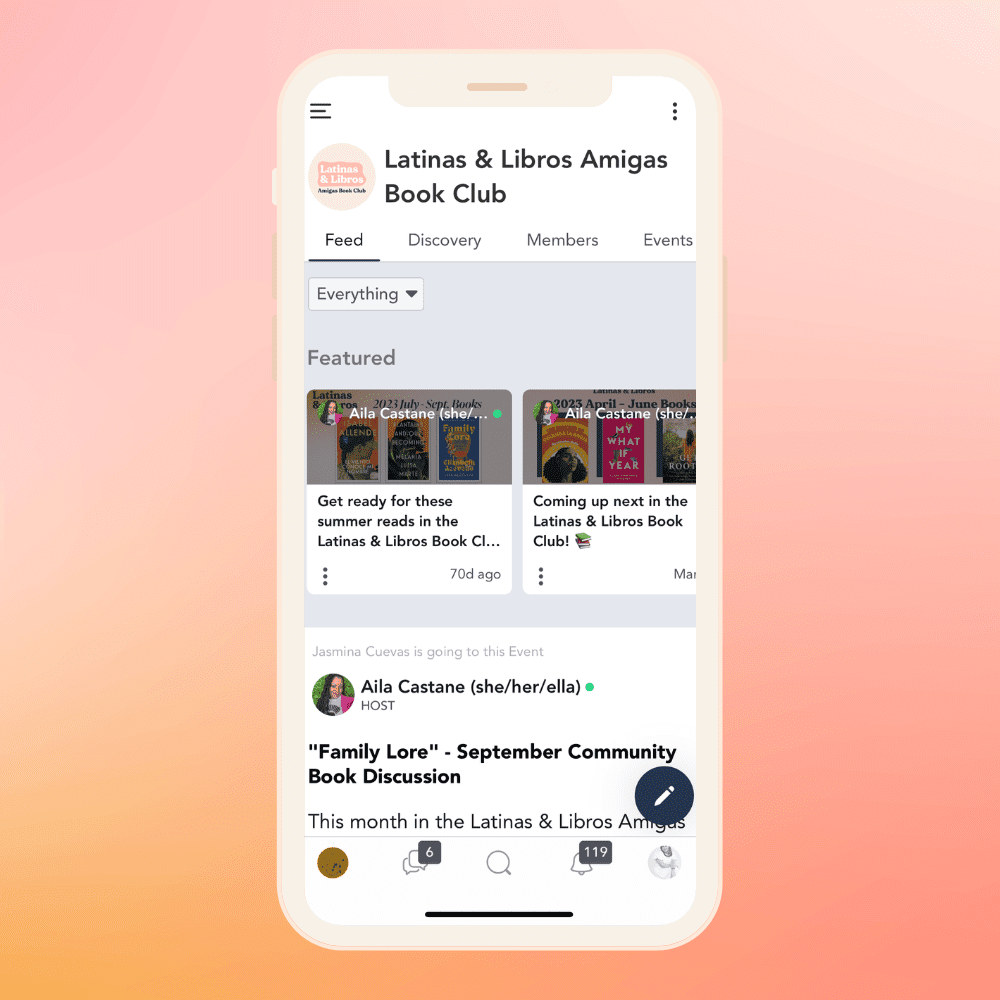 If you are an Amigahood member already, all you have to do is download the app and sign in with your existing Amigahood email and password. If you are not, download the app and create a new profile to join and connect with our comunidad for free!
Scan the QR code to download the Amigahood app now!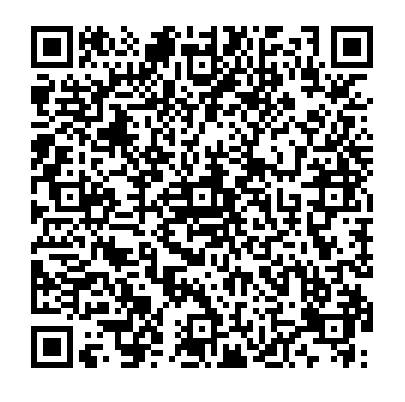 If you have downloaded the app and enjoyed the experience so far, we would really appreciate it del corazón if you would give us a 5-star rating in your app store! We also welcome you to DM us on Instagram @weallgrowlatina to let us know how you like the Amigahood and how we can improve. ¡Gracias, amiga!